The new
backbone
of business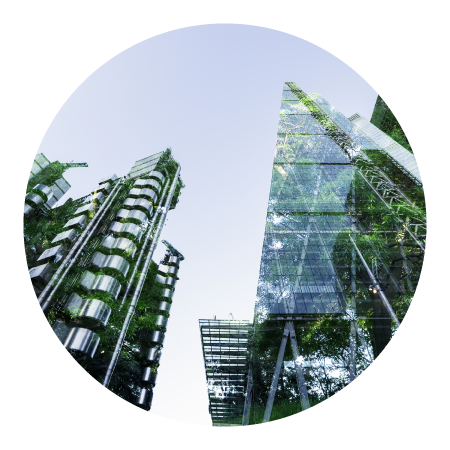 Infosys ESG Radar 2023 found that companies need to radically reinvent how ESG fits within the enterprise. ESG is no longer a nice to have but a business necessity. These environmental, social, and governance initiatives create value, but companies are falling short. We surveyed 2,500 executives and ESG experts who say their companies expect ESG to pay off in the future – but why wait?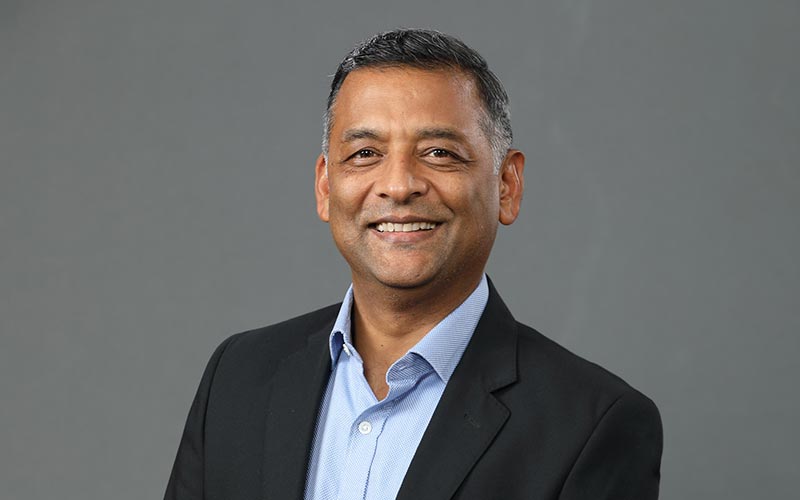 Nilanjan Roy
Chief financial officer, Infosys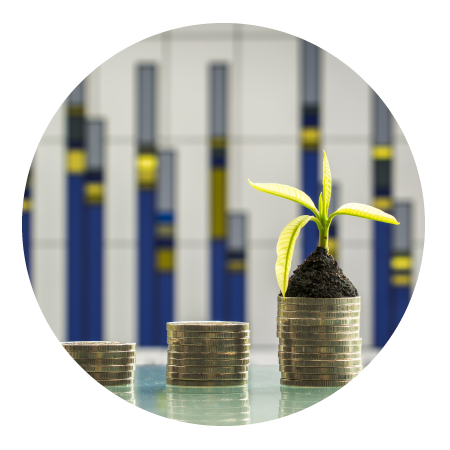 A full 90% say ESG initiatives show positive financial returns.
Even so, companies tend to focus more on brand benefits than on other financial outcomes.
Beyond branding, ESG delivers financially.
Overlooking
the 'S' and 'G'
in ESG hurts
profits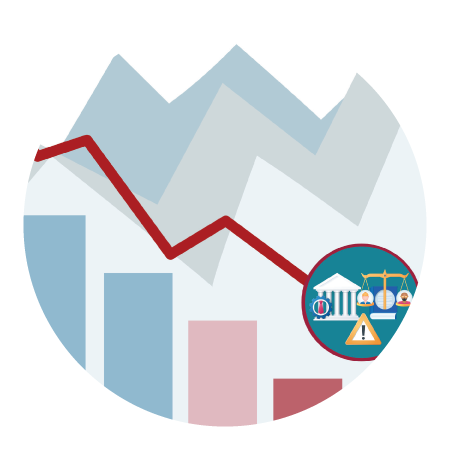 Companies focus their ESG efforts more often on the environmental segment than on social or governance.
Our analysis found that more emphasis on some S and G initiatives is correlated with better profits.
ESG accountability in the C-suite and more women on the board correlate to increased profits.
Companies are more likely to track environmental metrics compared to those for social or governance.
The most obvious
ESG efforts are not
always the best
financially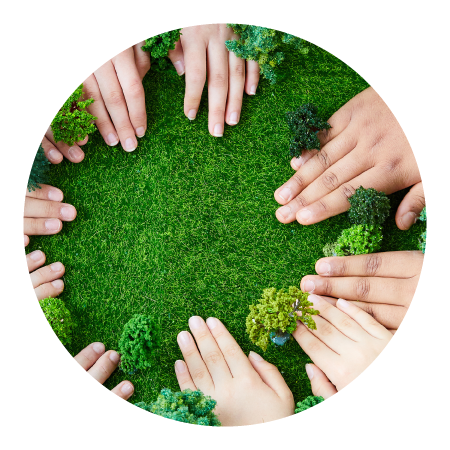 Companies are changing their products to meet ESG goals, but the bigger financial benefits come from organizational changes at the top.
Executives say they are not pursuing ESG changes that we found are most clearly linked to profit growth.
Also, companies want to integrate ESG into the supply chain but are not sharing data or expectations often enough.
Most companies are not sharing ESG data with their supply chain.
Why wait?
Act now to
accelerate ESG's
financial rewards
ESG is not just a brand priority and long-term investment that will one day combine the bottom line and real-world impact. Financial benefits are available now with the following actions.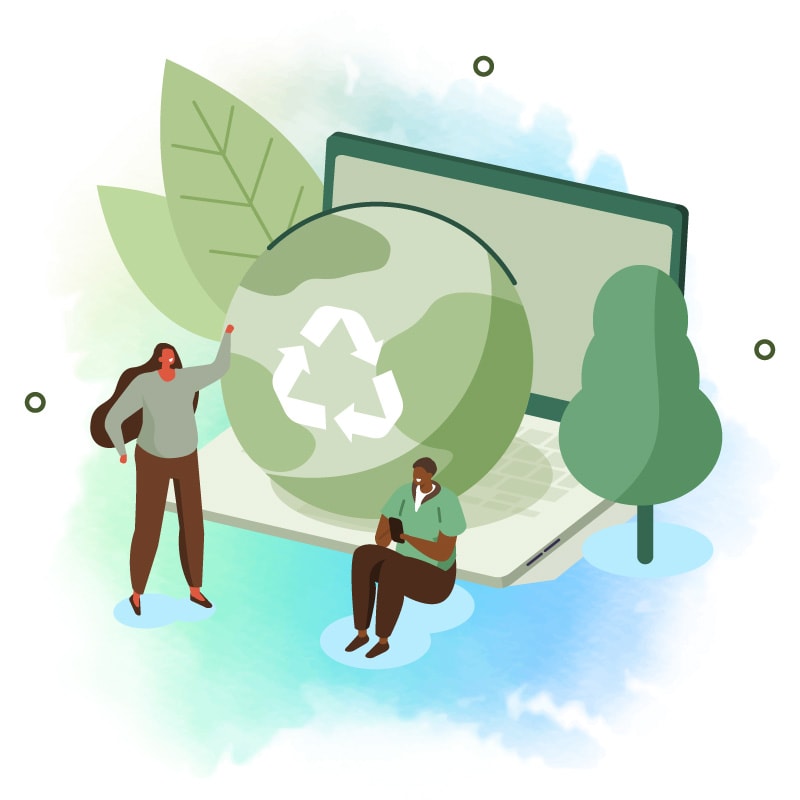 Treat ESG as a value creator, instead of a cost center.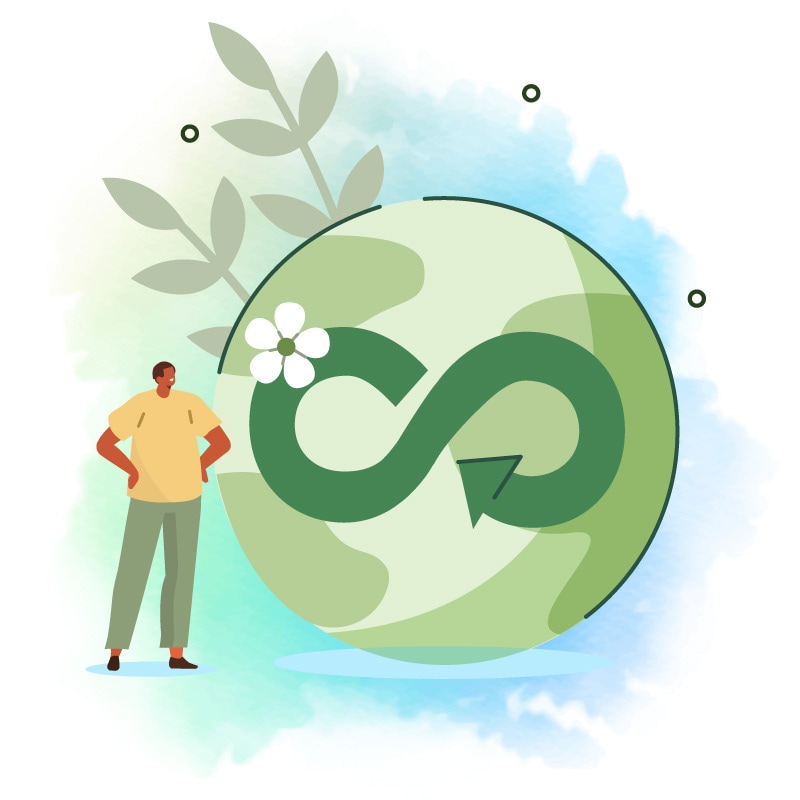 Customers are important but prioritize employees in ESG efforts.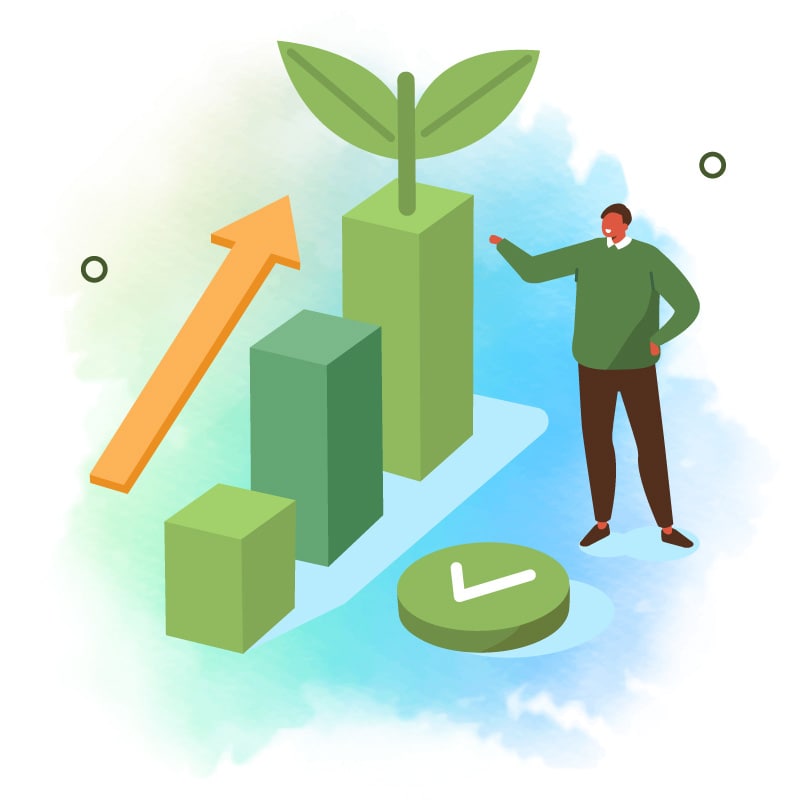 Embed ESG accountability in the leadership ranks to improve profits.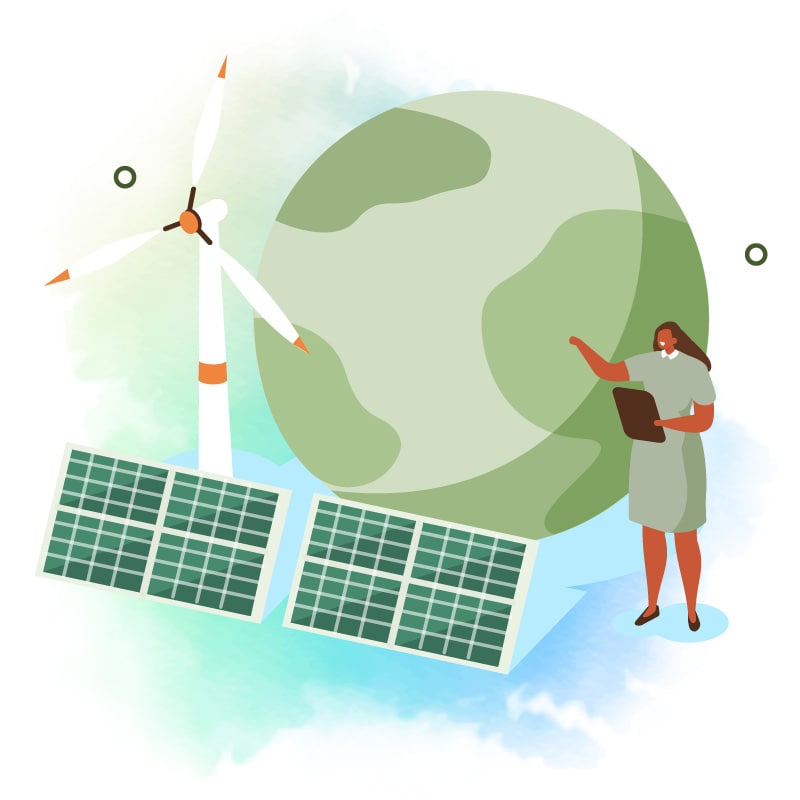 Transparency matters: Share ESG requirements and data throughout your value chain.
Register to
Download
ESG Radar 2023