Three Pillars of Health: Professional, Physical, and Mental
Frank M. Clark II AVP Assistant General Counsel Head of the Americas Legal team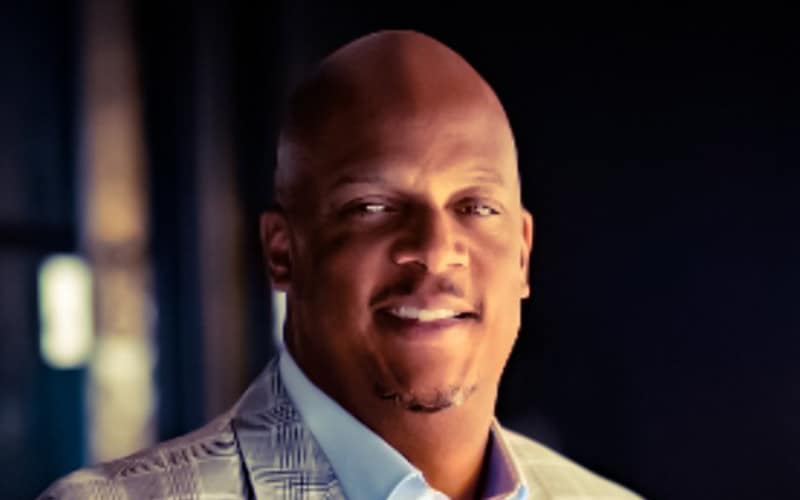 I manage a global team of 13 attorneys that supports the Sales, Consulting and Alliance organizations in the Americas region, while also providing legal and business advice to senior executive management. Given that my daily interactions are often limited to work team members and internal clients, I appreciate that ERGs offer employees an opportunity to network with colleagues who have similar backgrounds and interests. It has also been fulfilling to serve as an Executive Sponsor for iBelieve, given that I didn't know many members of the Infosys Consulting organization before getting involved with the group. The presence of several non-black employee members of the group has helped enrich the experience.
It is encouraging to see people that look like me experience a high level of success in the IT Legal field. It gives me confidence that there is a pathway to success and it creates a roadmap of potential mentors to network with for career advice. I belong to an informal networking group of black men who are all successful attorneys and we regularly mentor, coach, and share best practices with each other. One of my favorite quotes is "iron sharpens iron," which means it's important to learn and push each other to be better together.
What I've just described contributes to my professional health. I also focus on my physical and mental health. On the physical side, I purchased a Peloton bike during the pandemic and I try to ride at least three times per week. I also like to take outdoor walks or ride my bike around my neighborhood, particularly when the weather is nice. I try to eat healthy and my favorite meal is breakfast. During the week, I try to alternate between Greek yogurt with fresh fruit, granola, and a little agave; a fruit smoothie; and eggs with bacon or sausage. On the weekend I may splurge and eat pancakes with the kids. It's all about making good choices and eating foods that aren't as healthy for you in moderation.
To support my mental health, I have started meditating a few times a week. While it takes time to learn how to clear your mind, I was surprised by the benefits that come from sitting still and clearing my mind for 10-15 minutes every day. Several different apps (like CALM), as well as classes offered by Peloton, have been essential in teaching me the proper techniques and strategies.