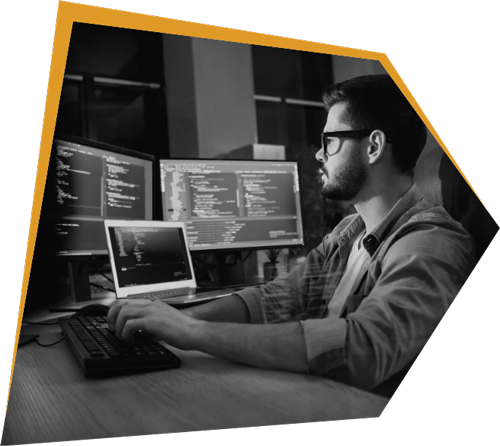 Strategic Technology Group is a core team within Infosys supported by Power Programmers who are tech polyglots. Our team of Power Programmers works on complex projects and builds solutions to solve some of the world's most challenging business problems.
An exclusive coding unit dedicated to the elite
Top
1%
of Global Infosys engineering pool
100K+
LOC contributed to OS community projects
15+
patents
80+
research publications
50+
Whitepapers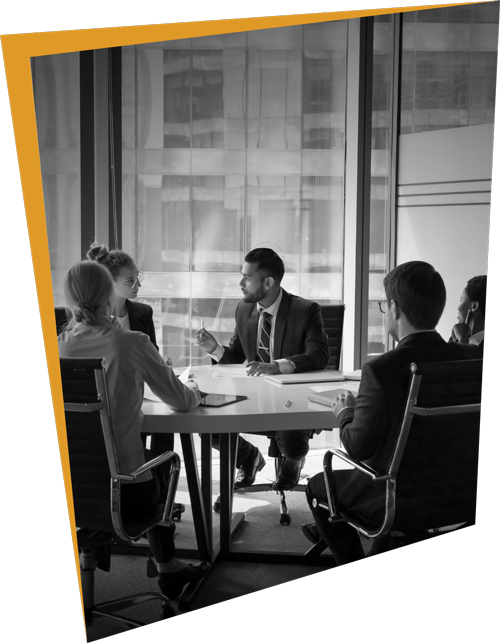 Client-led Transformational Projects
Work in multicultural global environments and make an impact on our client's business by delivering differentiated experiences across industries
Platform Engineering Projects
Projects which cater to those who are passionate about creating innovative platforms at scale while keeping automation at quality engineering at its core.
Innovation Projects
Explore opportunities to create new and exciting solutions using cutting-edge technologies
Tech for Good
These projects leverage smart solutions which serve a larger purpose and enable those who have a purpose-driven mindset, and are keen to drive positive changes in society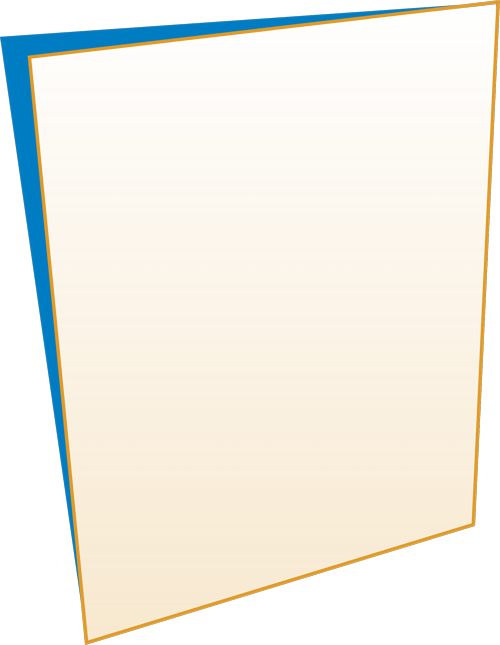 Creating a global sustainability platform to accelerate world-changing impact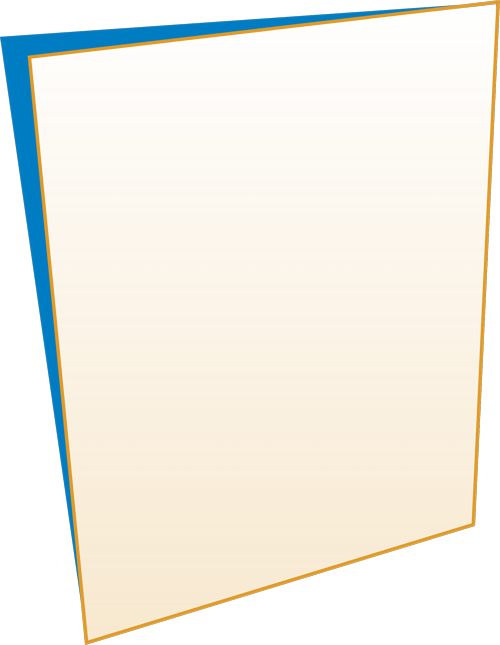 Eight Power Programmers, one goal – to create a unique forum for sustainability enthusiasts. Designed in 20 weeks, the serverless platform features an impactful interface and earned a Webby Awards nomination.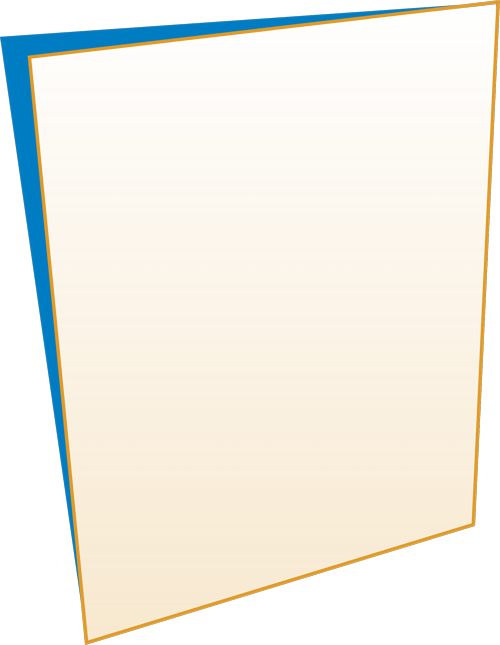 Performance engineering a mission-critical government tax-filing application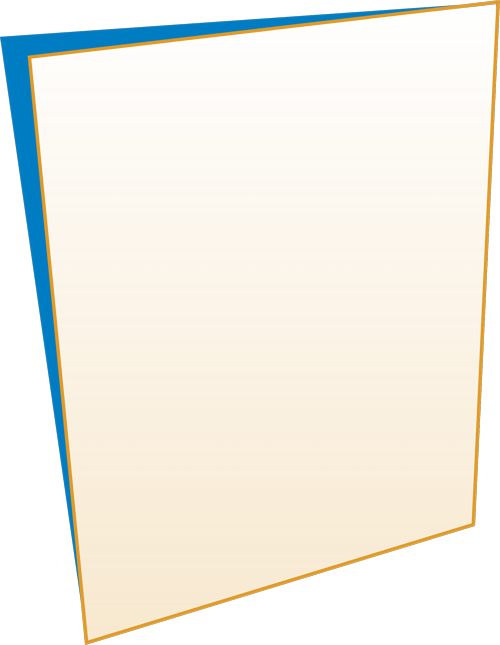 Twenty Power Programmers joined hands with engineers and domain experts to elevate a state-of-the-art tax filing system through performance engineering. The result? One team's work positively impacted an entire nation.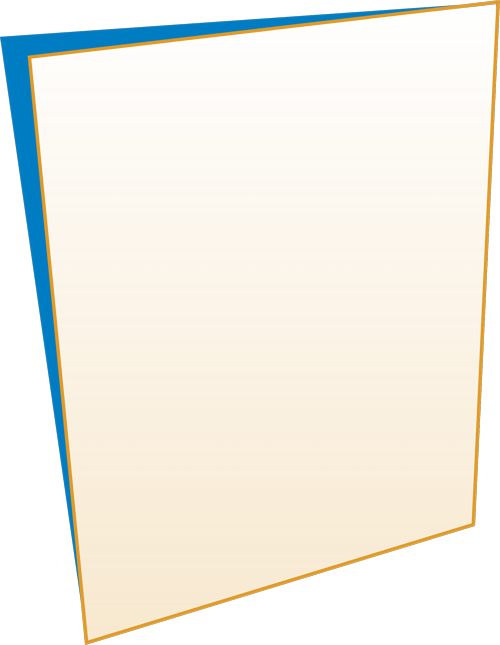 Deploying 5G for a satellite TV and OTT service provider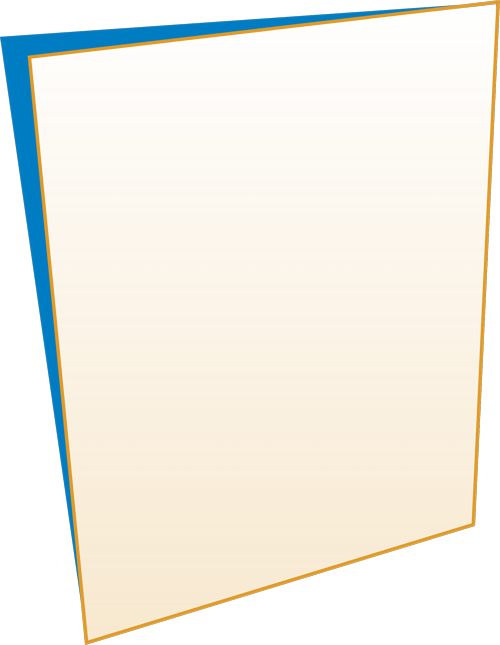 Six Power Programmers helped save $3 Billion in penalties for the company and unlocked a whole new revenue stream through their work on cutting-edge 5G technology–all powered by the team's expertise in emerging technology.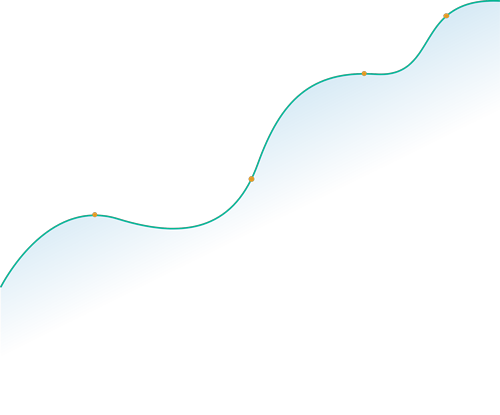 Engineering Mindset
250+ engineers working on building platforms across industry segments
Contributed to over 25+ platforms over the last year
Built industry-leading Infosys offerings like Finacle, Equinox, McCamish, Helix
Deep Tech Polyglots
In-depth programming expertise in chosen areas
Selected through a rigorous vetting process and specialized training
Continuous enablement on emerging technologies
Foundationally strong on data structures and algorithms, and adapts faster to the evolving tech ecosystem
Problem Finders and Solvers
Exposure to complex problems through quarterly Makeathons
Mentored by distinguished technologists
Challenged by diverse client problems across industry domains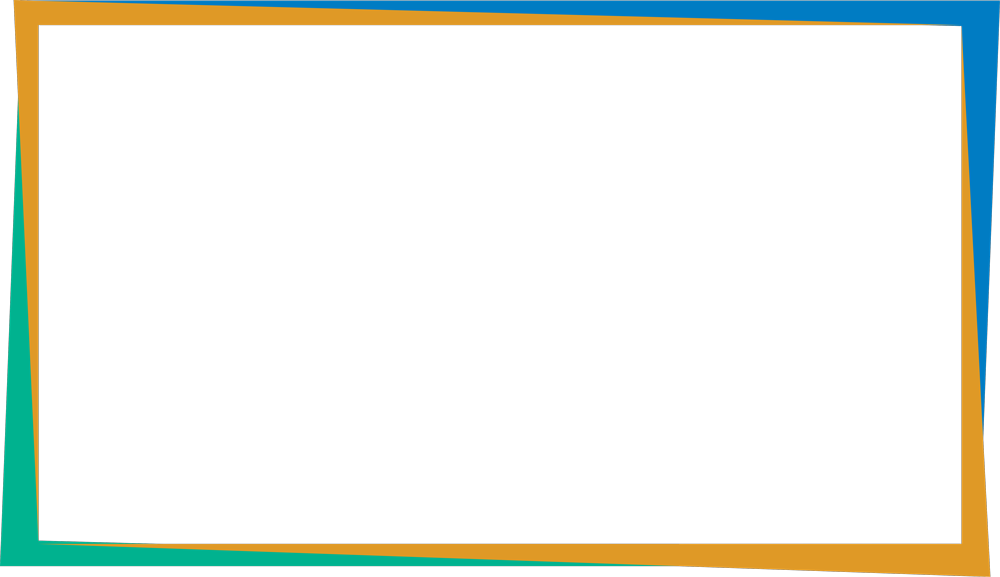 Our Technology Focus Areas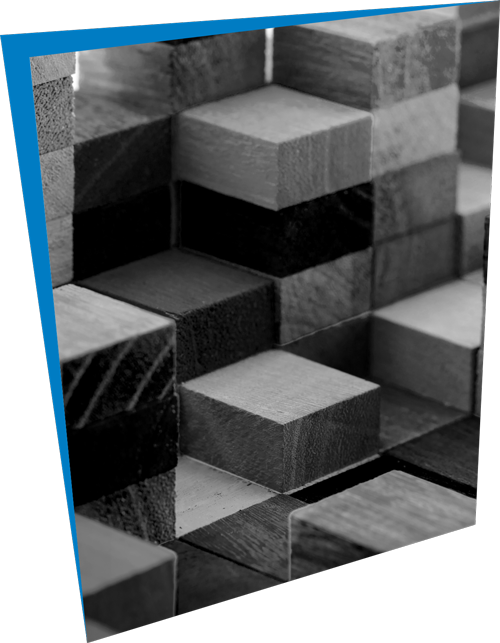 MicroServices
Java, .Net, Spring Boot, Cloud Foundry, OpenShift, Cassandra, Redis
Data Engineering
HDFS, Hive, HBase, Spark, Storm, Kafka, PostgreSQL, Druid, Python, Graph technologies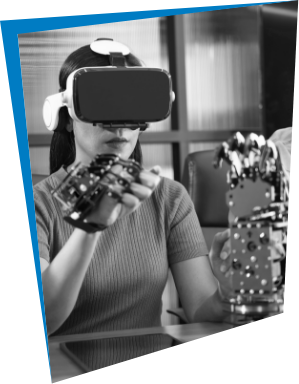 AI Engineering
Machine Learning, Deep Learning, Image/Video/Text and Speech Analytics, Controls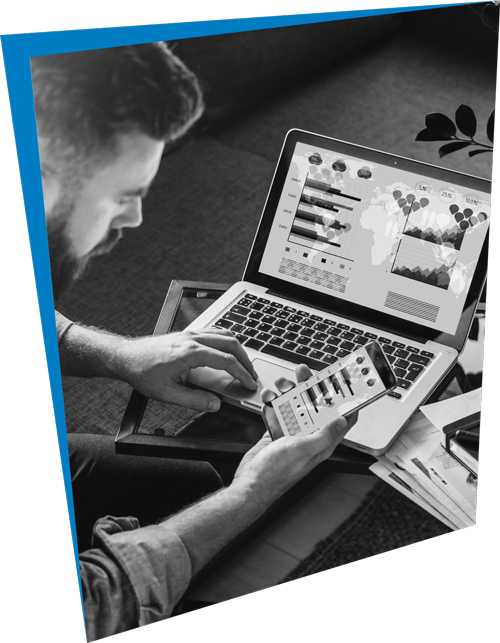 Emerging Tracks
Full stack, K8S, Graph engineering
Enabling Tomorrow's Builders
25% of Power Programmers are continuously trained through instructor-led programs
Get trained on advanced technologies such as Scala, Akka, Play, and Microservices and gain access to training materials and resources
Quarterly Makeathons, simulator projects, mandatory assessments and mentorship
Thought leadership sessions for enablement on LIVE projects
3K strong tech community to challenge and guide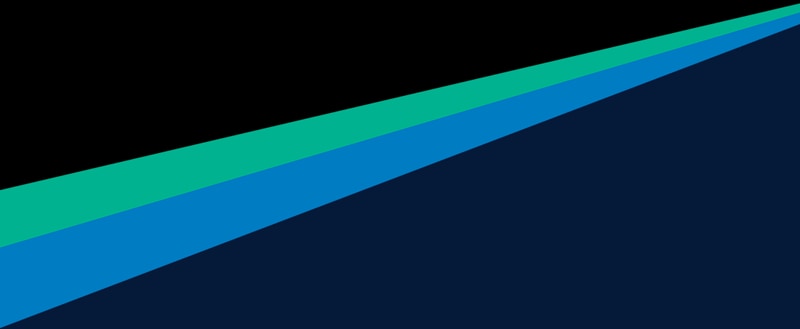 Be a navigator of change and explore a rich journey as a Power Programmer at Infosys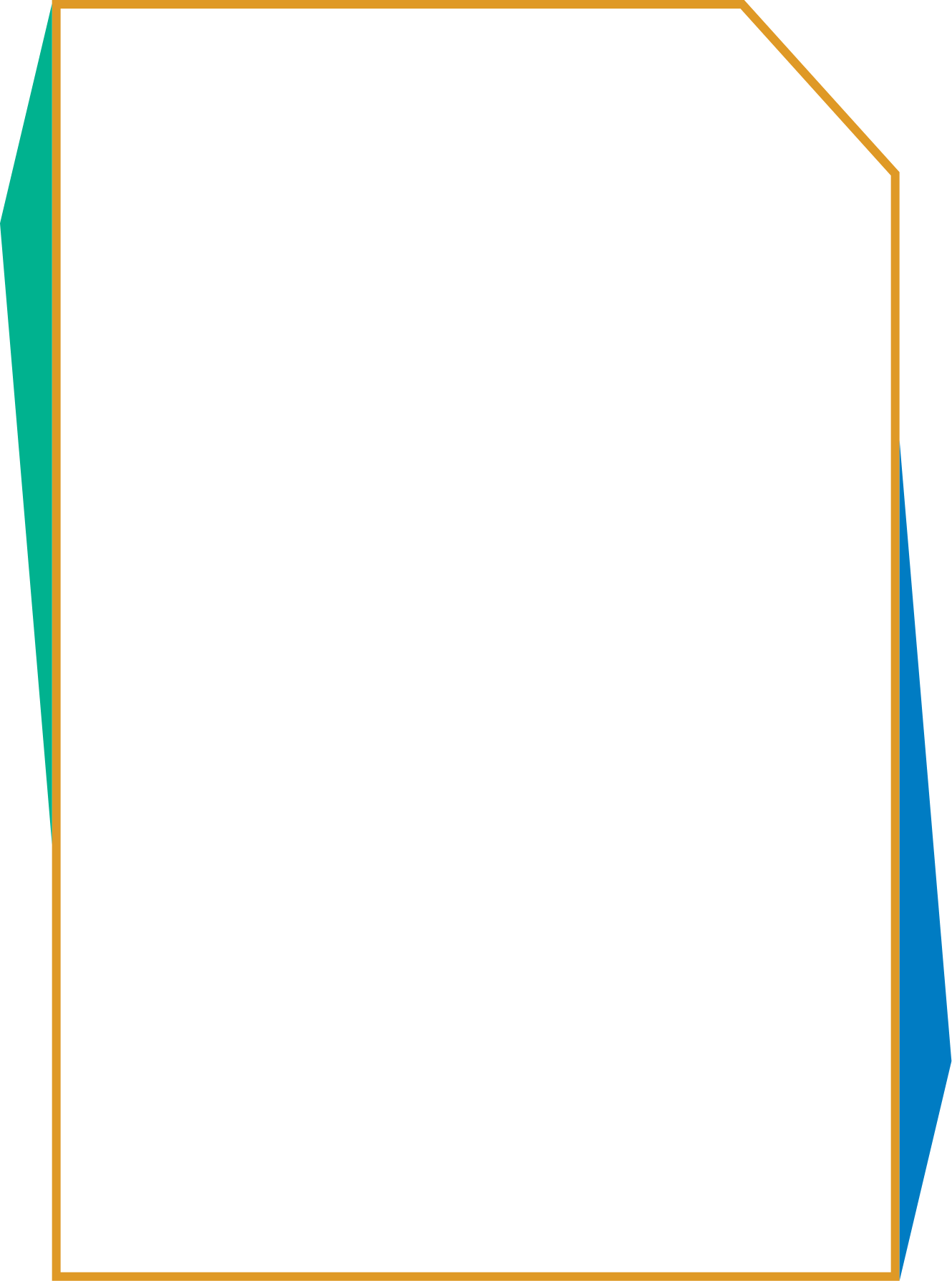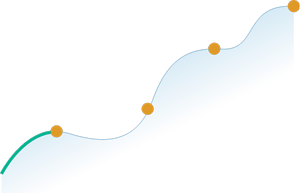 Specialist Programmer
Create significant impact on client projects and platforms with fresh perspectives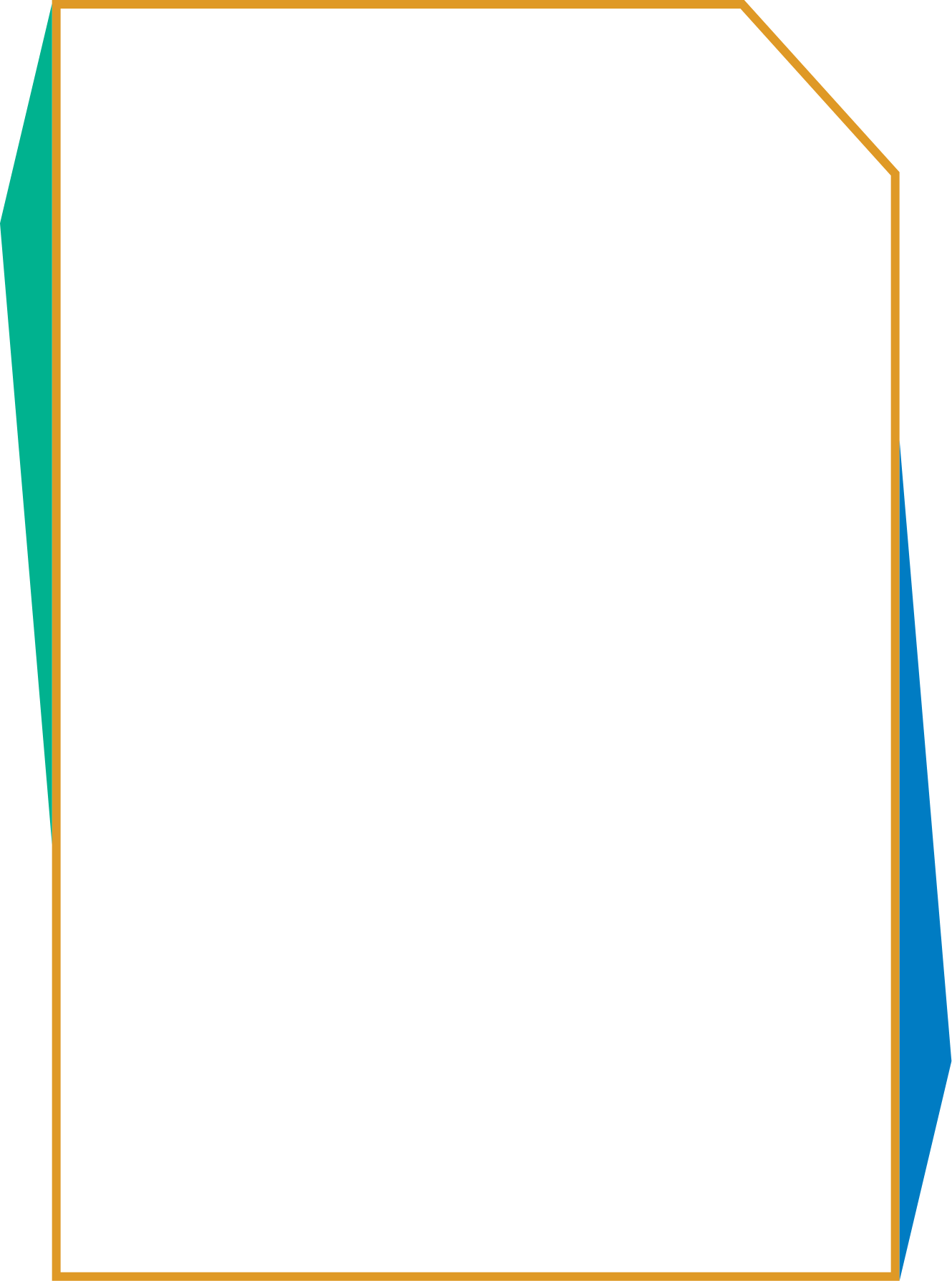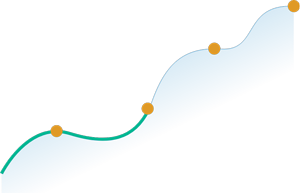 Senior Technologist
Create significant value for client transformation initiatives with an experienced knack for coding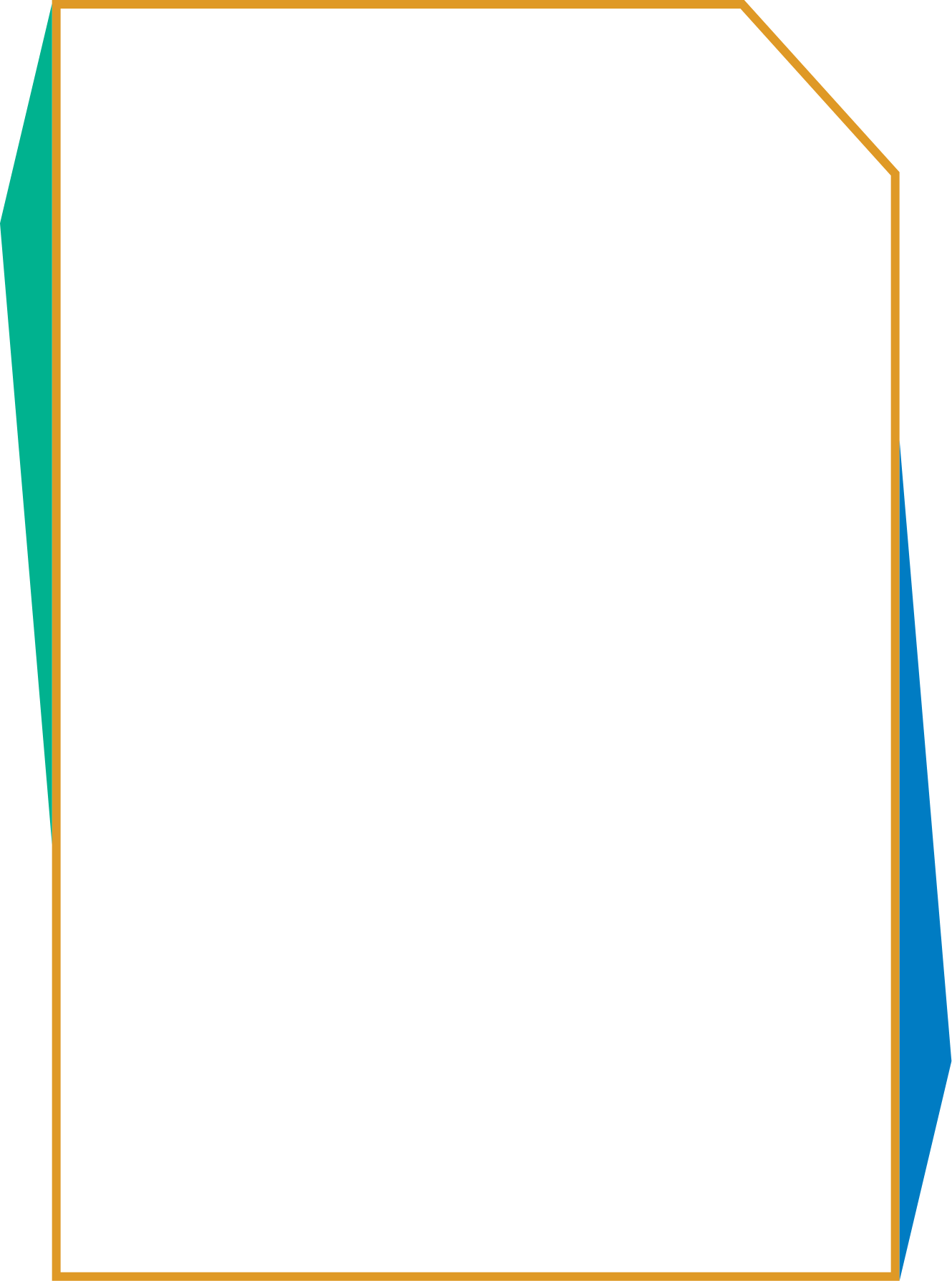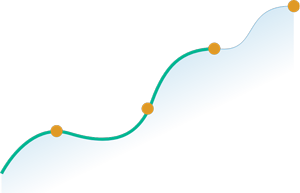 Principal Technologist
Create business and industry-level impact, guided by experience and vision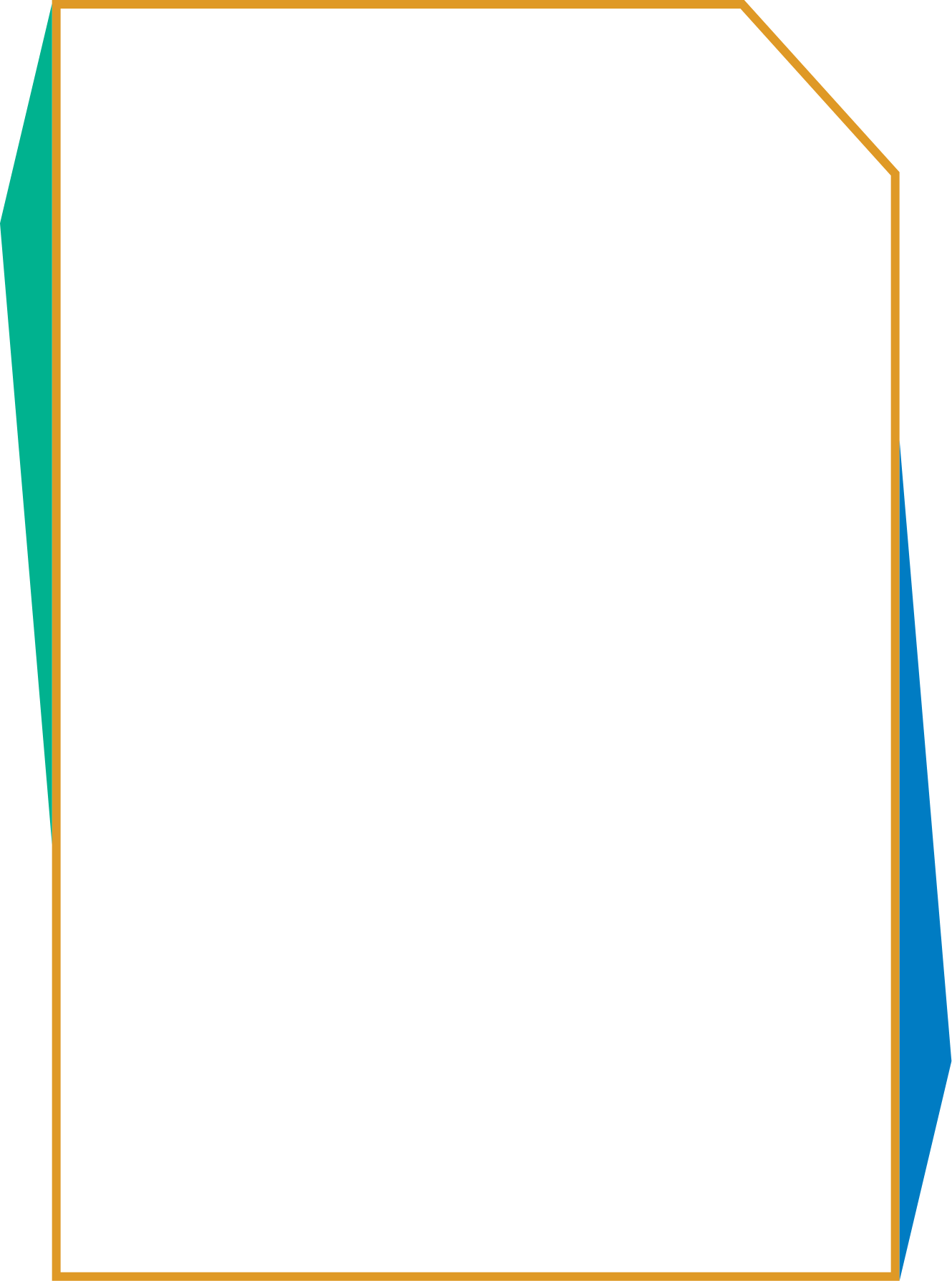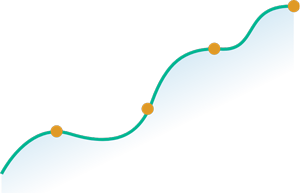 Distinguished Technologist
Lead architects who drive industry-level change with precision and innovation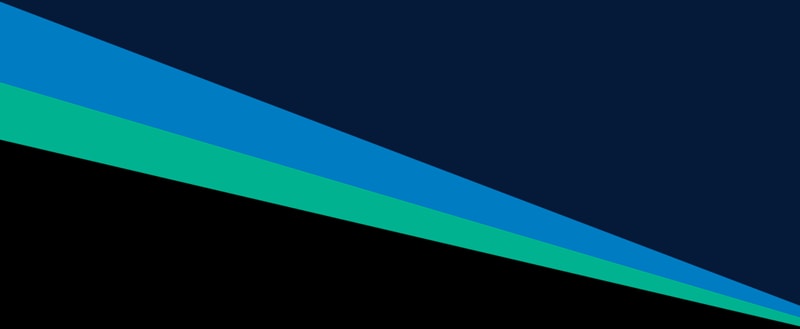 1
Registration
A wide gamut of targeted initiatives coupled with campus connects and referrals to help build a robust pool of graduates and experienced professionals
2
Coding Rounds
Assessments of technical expertise and resilience are conducted at different levels through coding rounds
3
Technical Interviews
Hands-on LIVE coding interviews with technologists are conducted covering a wider range of technology areas
4
Final Selects
Selected candidates go through internships/job level trainings or are deployed directly on projects.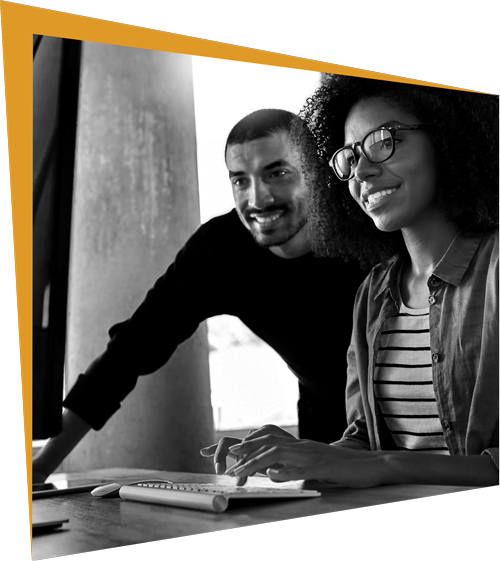 The Bridge Program at Infosys is an internal career accelerator program for our top talent. Through this program, we offer mentorship and growth opportunities so they can grow, become Power Programmers, and embrace a tech-oriented career.
Best Unique and Innovative Talent Acquisition Practice
Best Youth Employment Strategy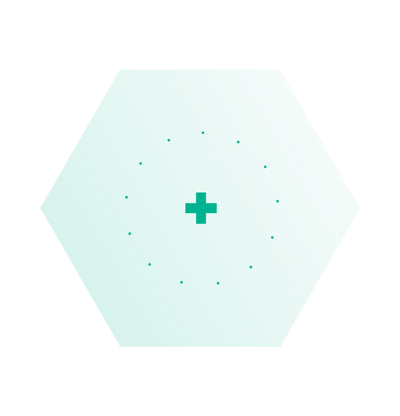 Being a Power Programmer comes with a host of benefits, such as being highly valued, well-compensated, and having your well-being taken care of. You are also provided with a mentor who helps you achieve organizational goals while motivating and guiding you to build your own brand and reach your full potential. This invaluable support and guidance can help you grow not only as a programmer but also as a person.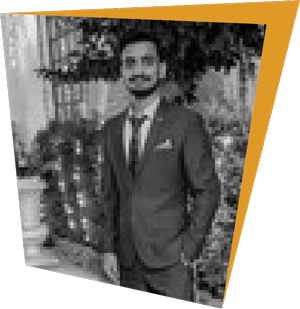 Divesh Panwar
Specialist Programmer
Being a Power Programmer has given me a unique opportunity to work on exciting client projects at Infosys. As Power Programmers work across delivery units and domains, my project work has ranged from developing a bespoke identity and access management system to writing blazing fast services that serve ads on an OTT platform.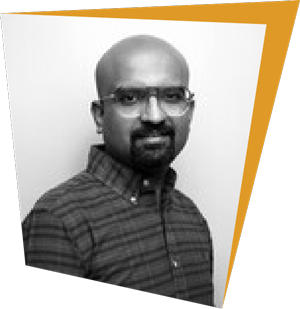 Utsav Gupta
Specialist Programmer
One of the best things about being a Power Programmer is the opportunity to learn and use a wide variety of technologies, including Elastic Search, Redis, Kafka, Microservices, cloud gateway, and AI. In addition to core technologies like Java, Angular, and SQL, this role has not only allowed me to grow my career technically and financially but also professionally by providing me with opportunities to mentor interns and guide teams in developing unique and innovative platform features.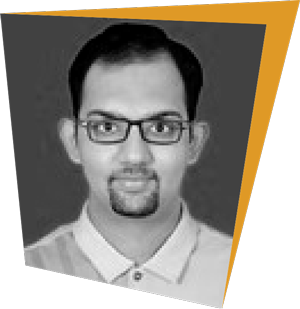 Niramaya Tanna
Specialist Programmer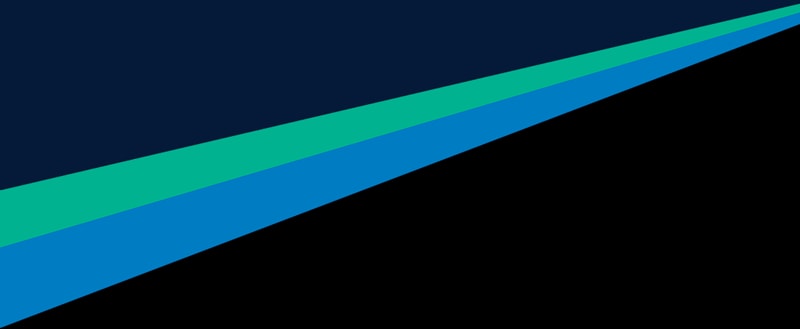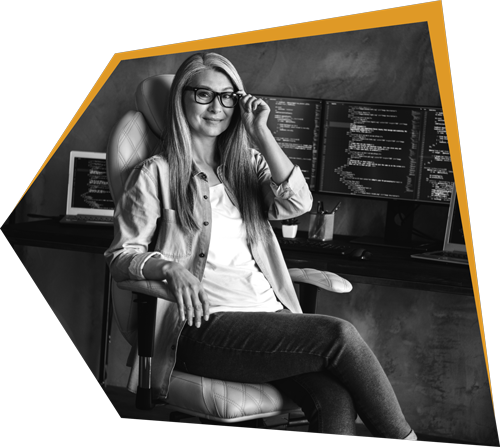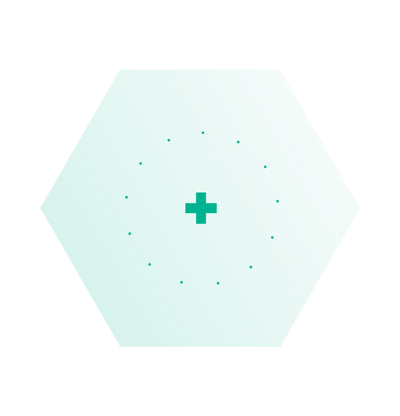 Are you a problem-solver looking to be a Power Programmer? Then take your next step with us.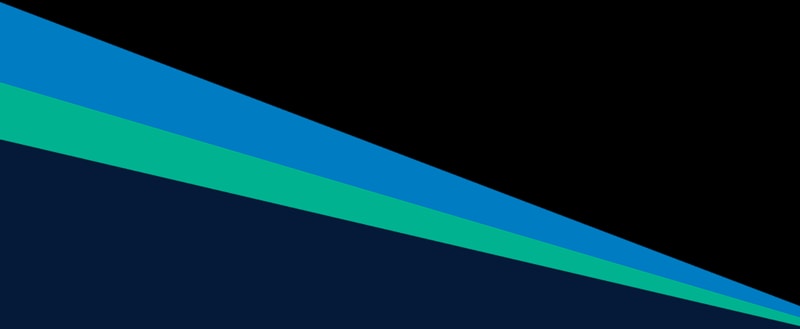 Do you live and breathe code?
Do you have what it takes to embark on an adventure?
See what it takes to succeed.