PaceSetters is a thought leadership series hosted by Venky Ananth. Here, he connects and engages with some of the most illustrious people from the healthcare industry and beyond. Together, these academicians, business leaders and innovators, will be exploring the healthcare revolution, setting the pace for what's next and for every tomorrow.
Episode 1
Welcome to the first episode of PaceSetters with Venky Ananth. A series where the Global Head of Healthcare at Infosys engages with brilliant minds from the industry and beyond. This episode features Prof. Mohanbir Sawhney, Associate Dean for Digital Innovation at Kellogg School of Management. Watch the video to discover how to drive down costs while enhancing experiences, the future of technology platforms and the importance of employee training in setting the pace for change.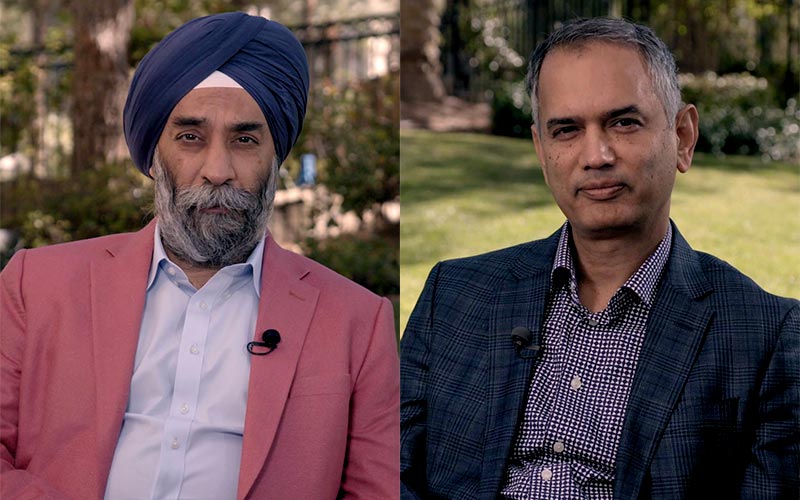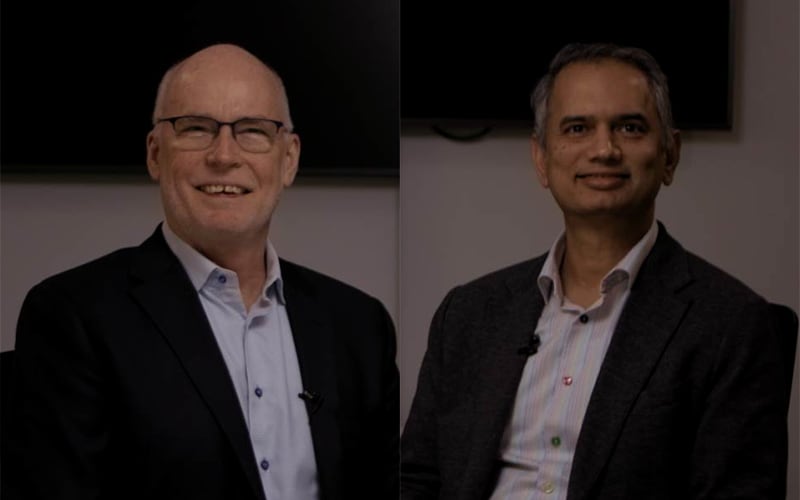 Episode 2
Welcome to the second episode of PaceSetters with Venky Ananth featuring Marvin Richardson, a seasoned industry player and has deep experience in healthcare and multiple verticals across insurance banking capital markets. In this episode watch Marvin and Venky deep drive into how an organization can develop the right strategy for digital transformation. While technology holds promise, its important to have the right measures to identify and address key challenges such as technical debt. Learn more about these challenges and an integrated approach to transformation with Venky Ananth and Marvin Richardson.