While the volume of data has increased exponentially, very few insurers have tapped into its true value. And in an age where digital drives growth, data should drive decisions.
Infosys enables data-driven solutions that reduce risks, improve experiences and create new business opportunities for insurers.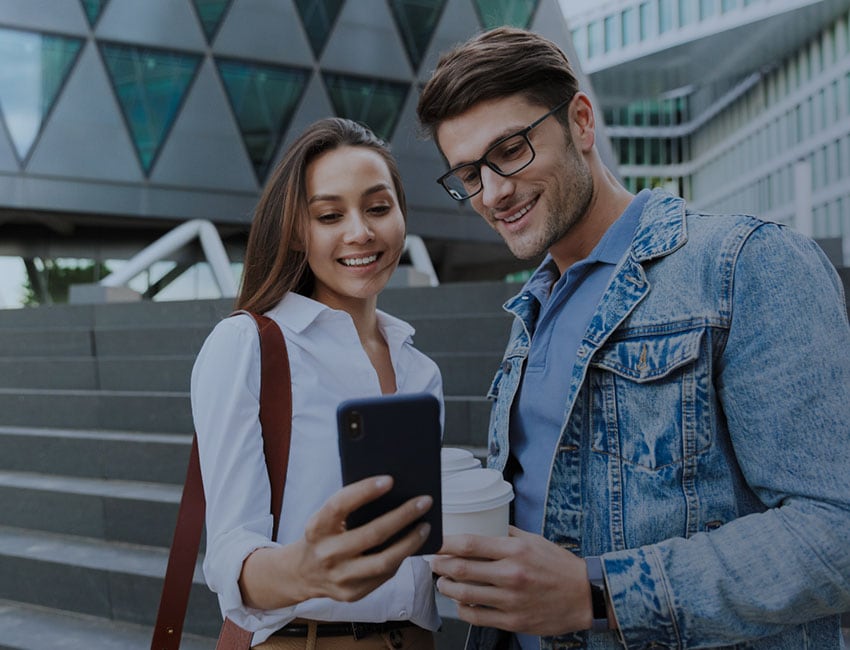 The five ways reinforce insurers with accuracy are:
Customer Genome
We offer a 360-degree customer view for holistic solutions and personalized products.
Risk and Compliance
We use bots to automate regulatory compliance reporting and analytics on risk retention techniques for capital management.
Fraud management
We eliminate fraud to ensure faster turn-around time on policy issuance and servicing.
Intelligent Claims
We leverage AI/ML based triaging and processing to mitigate risks and accelerate claims settlement.
Underwriting Automation
We automate risk assessment with AI/ML and simplify underwriting and pricing decisions by delivering insights.