In addition to being digitally savvy, the next generation of consumers are also environmentally conscious. To win clients, insurers must assure digital trust while also creating a positive impact on the society.
Infosys helps build equitable and sustainable products that increase the credibility of the brand among customers, partners and governments.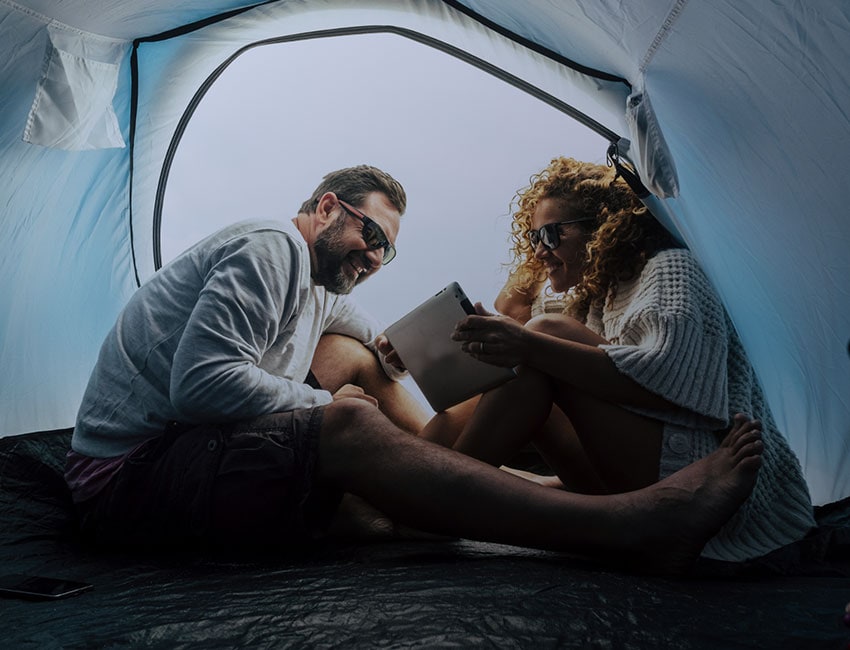 The four ways we fortify trust in insurers are:
Customer Engagement
We shape experiences with multiple touchpoints to keep customers informed and engaged, addressing their concerns through social channels.
Agent and Distribution System
We simplify and automate processes to create new efficiencies and foster reliability.
Brand Value with ESG Commitment
We leverage technologies like weather AI and IoT to build products that are affordable, available, equitable and sustainable.
Assure Privacy
We automate transactions with Blockchain to ensure compliance, security and reliability from end to end.