Knowledge Hour with Infosys
Live Interactive Sessions with our Leaders.
Join our 60-minute Knowledge Hour sessions with leaders from Infosys to discuss all things tech – from latest industry trends to career progression tips!
Sign Up
Exchange Ideas. Amplify Potential.
This initiative is just one of our efforts for furthering our purpose – to amplify human potential and create the next opportunity for people, businesses, and communities.

Learn more about Knowledge Hour with Infosys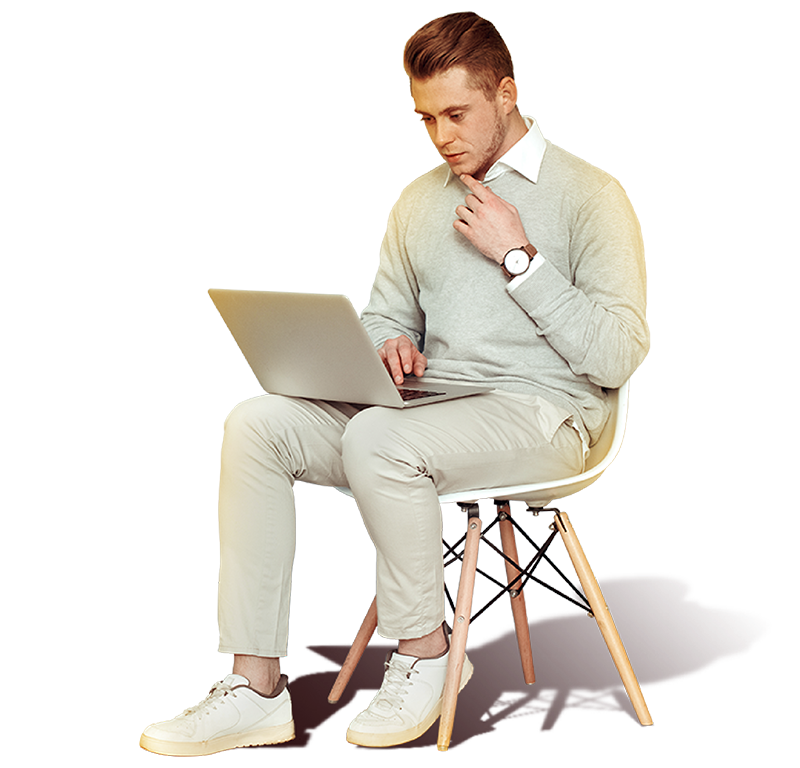 Get Updates. Stay Informed.
Don't miss a beat. Sign up to get updates from Knowledge Hour With Infosys.
Sign Up

View our previous sessions.

Quick Highlights
Catch a quick glimpse of what happens during the knowledge hour with Infosys session. These short clips will help you pick up expert tips and tricks on specific industry-related topics in a matter of minutes!

FAQ'S
What is Knowledge Hour with Infosys?
It is a 60-minute live session with subject matter experts from Infosys to facilitate a free flow of ideas and information for aspiring tech enthusiasts across the globe.
Are Knowledge Hour with Infosys sessions paid or free?
Knowledge Hour with Infosys sessions are free of cost and there is no charge levied to view LIVE or recorded sessions.
Is the session open to everyone?
Yes, the sessions are open and available for anyone to participate in. All you need to do is sign up.
Once a live session is over, can I access it later?
Each KHWI session is recorded and uploaded on this page for your future viewing. You can bookmark this page to ensure you don't miss out on these sessions
Can I invite anyone to view a live session?
Yes, you can invite anyone and even share the live session via LinkedIn within your network.
Where can I see upcoming sessions?
Details of upcoming sessions will be uploaded on the Knowledge Hour with Infosys landing page.