Rapid, significant change is happening in financial services, driven by shifting customer expectations, intensified competition, and the increasing scrutiny the industry faces to ensure it protects and progresses our planet. The ongoing challenges that the industry faces are massive, while opportunities continue to present themselves for financial institutions that know how to leverage technology, people, and processes.
Solving these challenges together, learning from peers and connecting with new partners is why forums such as Sibos 2022 are so important right now. And we will be there to help financial services organizations navigate these uncertain times too.
Infosys at Sibos 2022
Venue: Amsterdam, Netherlands
Date and time: October 10-13, 2022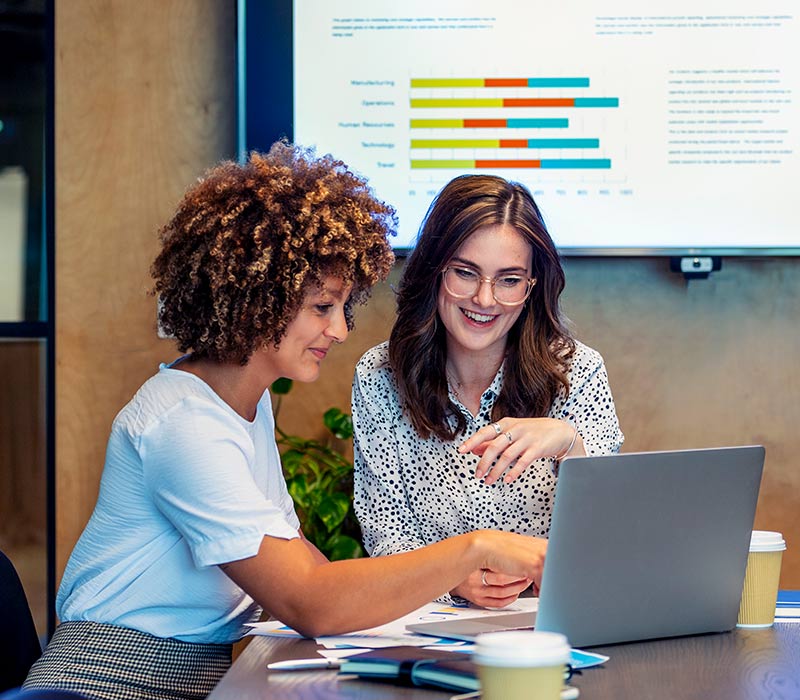 Sibos
Navigate your next with Infosys
At Sibos 2022, we will bring an array of product demonstrations, innovation showcases and thought leadership to you. Our insights will include ways to embrace the digital landscape and navigate new technologies, our vision for a sustainable future, and the pivotal role we play in the battle against Financial Crime. We invite you to meet with us at stand C85 and visit our solution pavilion and meet with our experts!
Embracing the digital landscape
Infosys Metaverse for Financial Service, Innovation in FS through Infosys Brand partnerships. Payment's transformation & innovation
Driving sustainability and ethics
Our ESG Vision 2030 focuses on shaping and sharing solutions to tackle this global challenge. Inclusive Finance and Insurance, Carbon tracking, and Sustainability Project
Succeeding in uncertain times.
Infosys Open Banking, Open Finance, Financial Crime and Compliance Solution, Infosys Partnerships with RegTechs
Key Trends in Consumer Banking 2022 - Infosys
CEO Leadership Panel: Accelerating Digital Transformation in Regional Banking
Infosys AWS Joint Event: Enabling Resilience with Cloud Data and Analytics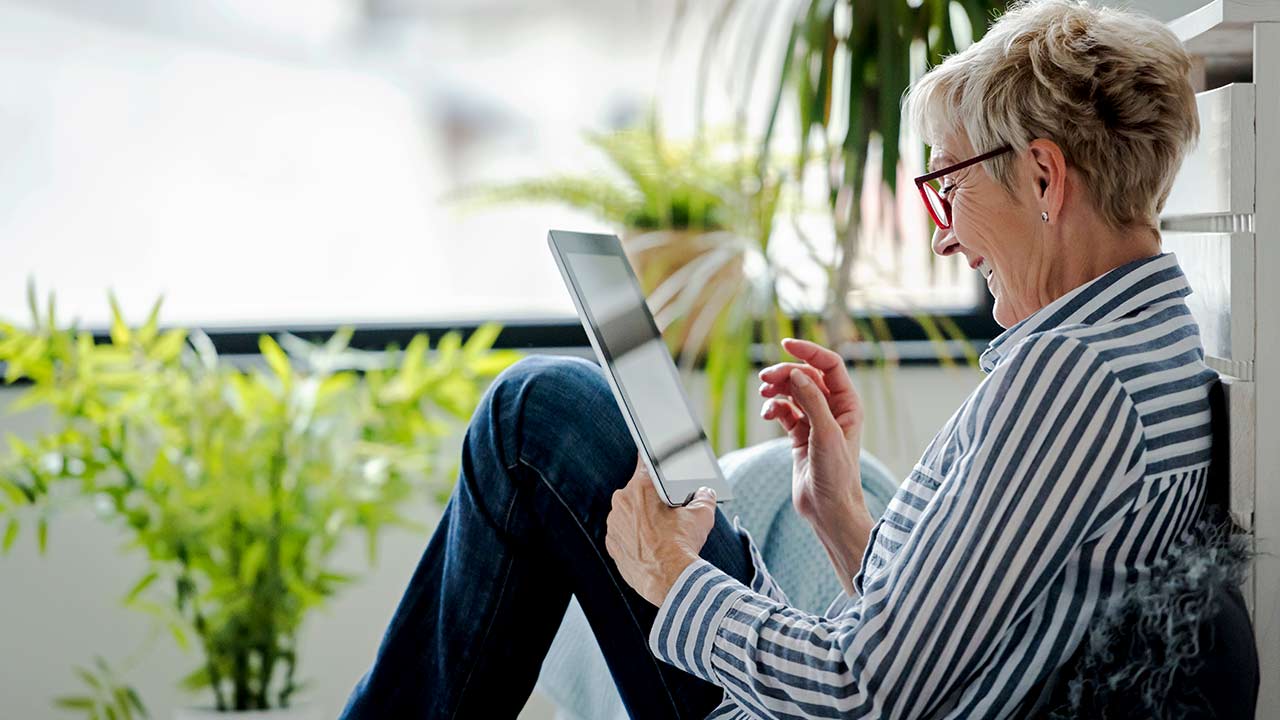 Digital Transformation for Retirement Providers
Infosys ESG- A Better Next
Infosys ESG Vision 2030
Financial Crime and Compliance Solutions Powered by Nice Actimize