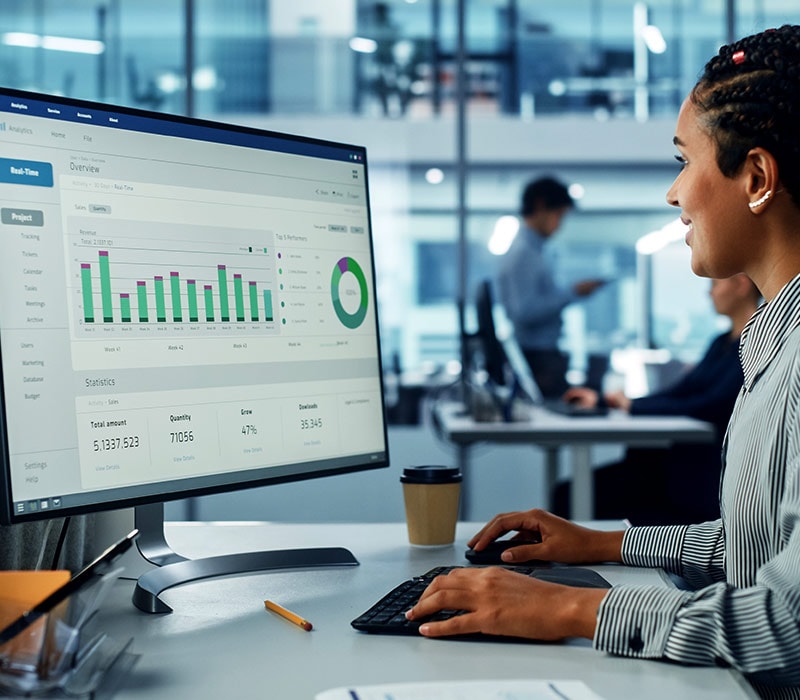 Unlock Digital Commerce Success: Backed by Research
The Infosys Knowledge Institute survey 'Digital Commerce Radar 2023' reveals that after an e-commerce boom from 2020 to 2022, the 2023 data shows a clear decline. What's next for companies looking to stay relevant in the challenging times ahead? Find answers in this report which is based on conversations with leaders from 2500 companies across 12 digital commerce industries globally. It is a great source of direction to companies looking to answer questions like what a company's strategy and leadership team should look like, what stops most companies from acing personalization, insights on adopting MACH architecture and more.
View Report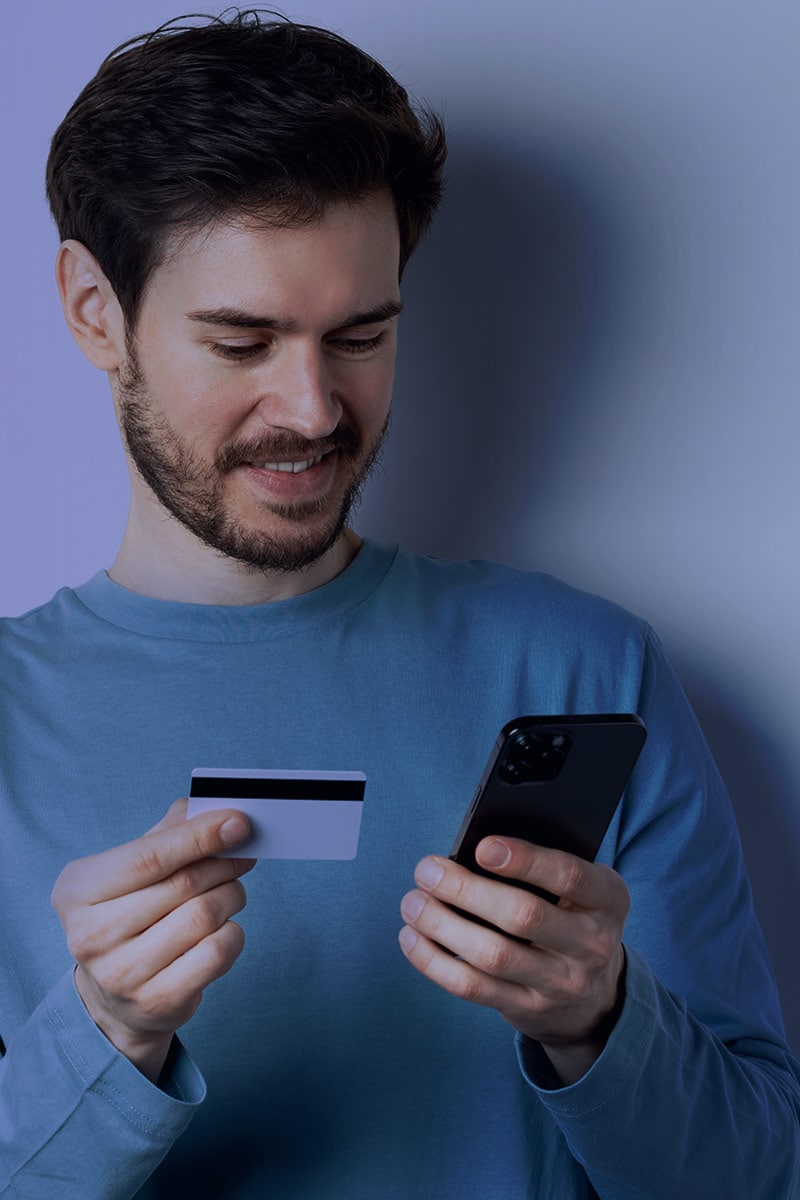 Delightful Digital Commerce Experiences: The Building Blocks
In a world where high-quality products at competitive prices are no longer enough to stand out, providing exceptional digital experiences has become top priority for enterprises looking to lead in the e-commerce space. These experiences must be built on a strong foundation of personalization capabilities, flexible architecture, and the right leadership to support every phase of a customer's journey.
Our Digital Commerce Radar Report 2023 explores these building blocks that will be reshaping the digital commerce landscape of the future and also provides snapshots of where enterprises stand today. Uncover the status quo, recommendations for the future and expert insights through our resources and the interactive Digital Commerce Radar Report 2023 report.
Find strategic insights on the top trends listed below
Immersive & Automated Commerce
Personalized Customer Experiences
Cross-functional Digital Commerce teams
Integrated Business Systems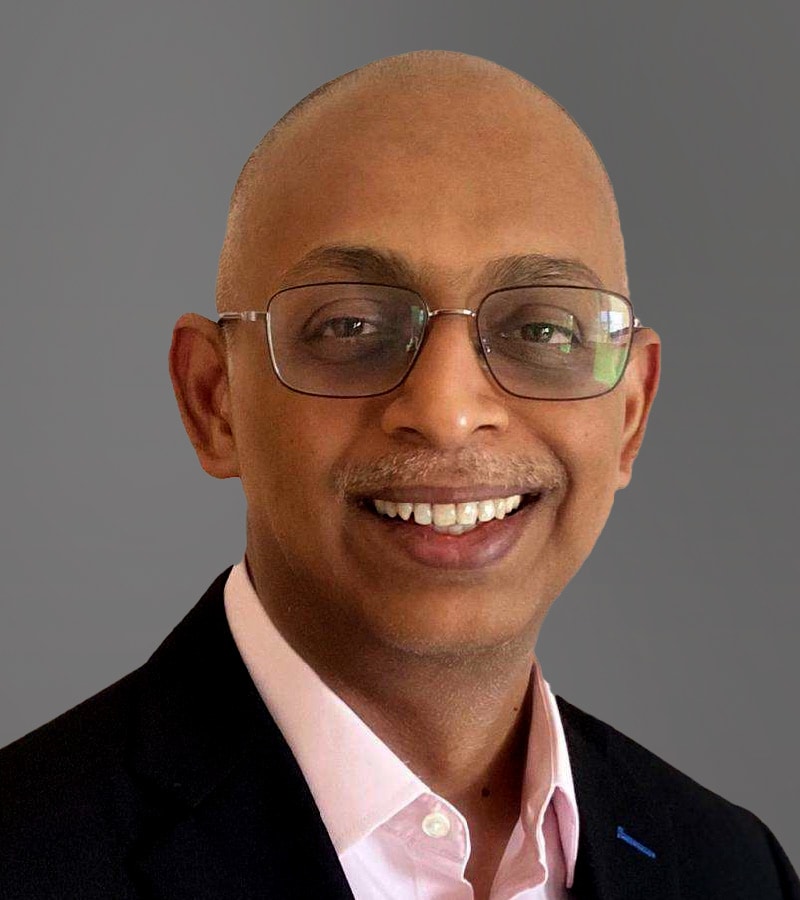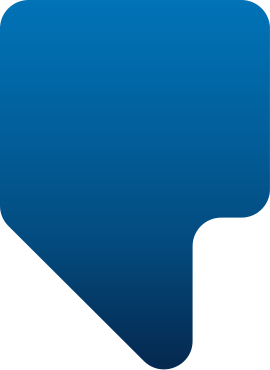 Personalization is no longer a luxury, but a necessity in today's digital experience landscape. By tailoring customer interactions and anticipating their needs, businesses can not only improve customer satisfaction, but also increase conversions and loyalty. The ability to deliver a personalized experience can be the difference between a one-time customer and a lifelong advocate.

- Rajesh Varrier
EVP, Head Digital Experience & Infosys Americas