Accelerate your metaverse journey
Infosys metaverse foundry converges the power of domain and design expertise, platforms and digital accelerators, with strong relationships in a rich creator-partner economy. Enterprises can harness this confluence of capabilities as services on-tap, with the flexibility to ramp up and down their explorations at will.
This gives them on-demand ability to securely and efficiently create their own metaverse environment, deliver signature experiences in an existing metaverse, bring advanced AI-powered data analytics and simulations to realize their evolving aspirations as they race to adapt to new priorities and emerging market trends.
Discover
Build faster with 100+ ready-to-apply use cases.
Metaverse Templates
Infosys metaverse foundry puts Infosys' depth in business domains and expertise in immersive, interactive and experiential design to work for enterprises through its use cases, business cases and execution roadmaps. They harness the power of technologies like AR/VR, Blockchain, NFT, IoT, Responsible AI, cybersecurity and 5G to advance value exploration in the metaverse.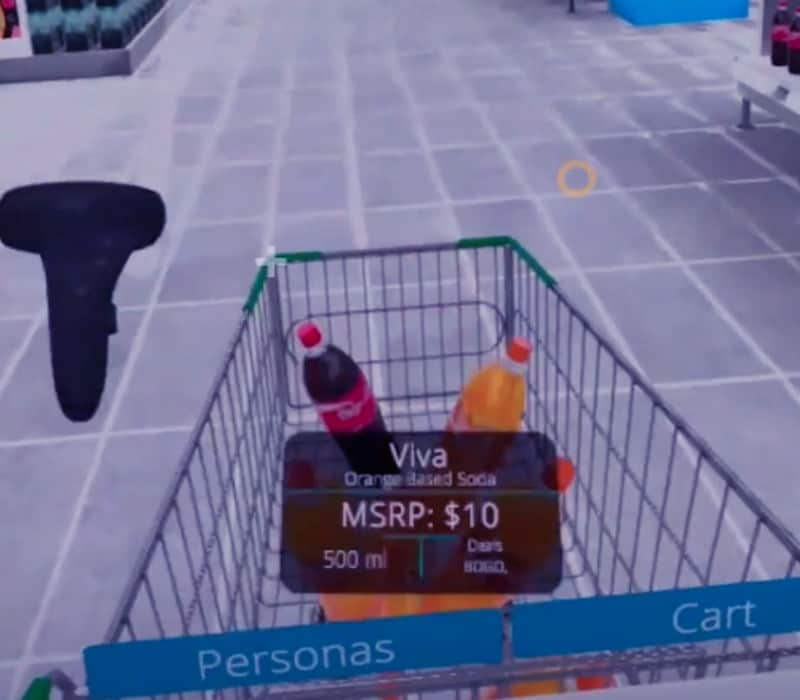 Virtual Retail Store
A template that is popular with many large enterprises is for setting up an immersive retail experience where shoppers can explore a branded metaverse environment, buy products as NFTs or connect to an online checkout counter to make purchases that are delivered in the physical world.
Read More
Create
Collaborate on the metaverse with Infosys platforms and accelerators.
Infosys Living Labs
Our multi-tiered digital infrastructure comprising technology, processes and people, includes several metaverse technology investments, including platforms and accelerators to build solutions and immersive experiences. Infosys metaverse foundry can also be leveraged as a maker-space, to bridge the physical-digital worlds, in all Infosys digital centers.
Digital Twins for Vaccines
A leading European pharmaceutical company, with Infosys XR platform, created a digital twin of their vaccine lab enabling quality engineers to access critical polio vaccine culture data to make predictions and decisions.
Scale
Expand possibilities with diverse creator partners.
Infosys Innovation Ecosystem
With Infosys metaverse foundry, enterprises can work in tandem with any creator-partner in the Infosys Innovation Ecosystem to manage the pilot-to-production ramp up smoothly or add more choices at the prototype stage to de-risk and future-proof investments.
Workplace Collaboration Across Geographies
Lifelike Avatar powered collaborative experience with a feeling of presence: Collaboration solution for remote users to meet and discuss within a shared virtual & immersive 360 environment and perform real-time sharing of data (present slides, videos, 3D models, Holograms etc.). Offers multi-user collaboration with 'feeling of presence', enabling users to express themselves virtually using a 'lifelike' avatar (with Animation, Gesture tracking, Lip-synching based on user's voice etc.).
Client Perspectives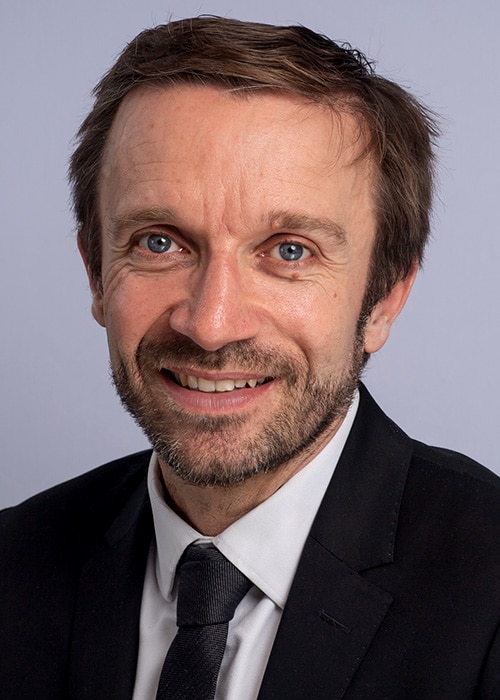 "As our digital innovation partner, Infosys brought to tennis fans first-of-its-kind mixed reality experiences such as playing tennis on a virtual re-creation of the Philippe-Chatrier court at the Infosys fan zone. During Roland-Garros, fans also got a chance to experience the thrill of their digital avatars stepping into a virtual world where they could interact with other fans in their digital forms, engage using virtual objects and even speak to each other in this space."
Stéphane Morel
Deputy CEO, Marketing & Business Development, FFT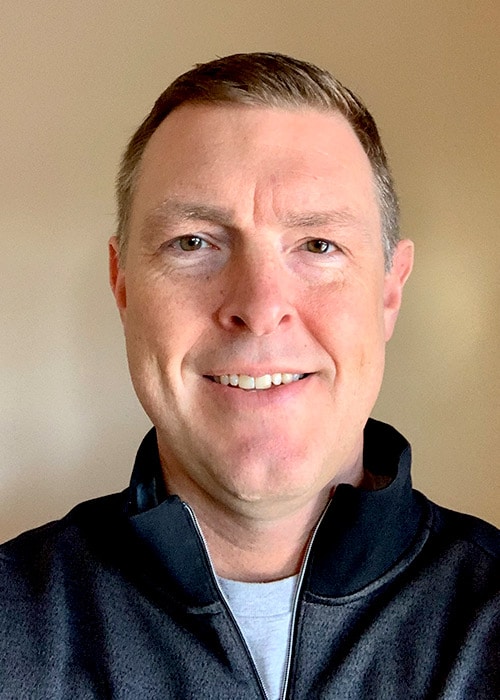 "Our strategic foresight and transformation roadmap point to the rapid acceleration of digital ecosystems and we are looking to bring its value to all facets of our business — both as we know them today and to what we can create for the future. We are excited to partner with Infosys metaverse foundry to uncover the most significant investment we must make in the virtual world and plant seeds today that are most likely to bear fruit for our future."
Daniel Schumacher
Head of Global IT Applications and Digital Innovation, Komatsu
Use Cases
See the many metaverse futures that we've already built.
Australian Open Virtual Hub
The Virtual Hub engages partners of the Australian Open and their guests in premium digital hospitality across the vast expanse of Melbourne Park. There's a lot to do with just a few swipes and swivels: seeing court clinics, attending the AO Live Stage, networking in the Atrium, and even a virtual fashion show in the AO Shop.
Virtual Aircraft Maintenance
What's easiest way to learn about the health, maintenance and functioning of your complex machinery and equipment? Simply ask it. With digital twins, or digital models of complex physical object, AI platforms like Infosys Nia, chatbots and augmented reality, it's really that simple
Lifelong learning in the metaverse
Powered by Infosys metaverse foundry, Infosys will extend our global corporate university, now on the Infosys Wingspan platform, to the metaverse. This will enable our global talent to seamlessly switch between physical and virtual learning spaces while benefiting from engaging and serendipitous interactions with fellow learners and educators. The environment will include hybrid libraries, heuristically evolved virtual classrooms, gamified learning and digital twins to better understand complex concepts.
Insights
Our viewpoints on how the future of connections, work and experiences is changing.