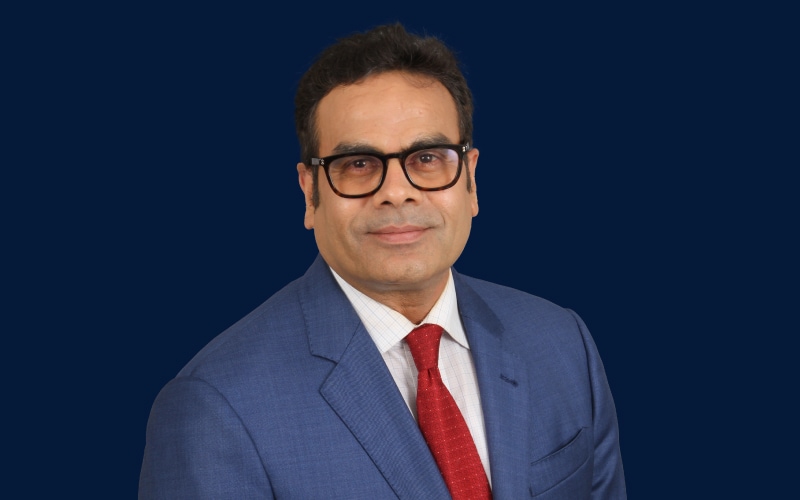 Ashiss Kumar Dash
SVP, Industry Head for Services, Utilities, Resources, Energy, Infosys
Ashiss Kumar Dash is the Global Head of Services, Utilities, Resources, and Energy industries at Infosys. Dash, as he is popularly called, leads a highly driven team of client services professionals and technologists focused on creating leading-edge capabilities to help clients navigate their digital journey. In his role, Dash is responsible for the growth of this amalgamation of verticals, from setting strategic direction, driving financial and operational excellence, to accelerating revenue momentum.
Dash has over two decades of industry experience and the last decade has enabled him to build deep expertise, lead business strategy and consolidate client services for the Resources (Chemicals, Metals, Mining, and Agribusiness) and Utilities (Electric, Gas, Water) sectors.
Dash specializes in global delivery solution design and IT transformation. He also has expertise in designing value-driven engagement models to create business value transformation programs. Dash has been actively involved in steering committees of transformational programs for several large customers.
His areas of interest include the application of business intelligence and analytics for process agility and customer loyalty, solutions for grid transformation, and the evolving workforce.
As an initiator of innovative thoughts and opinions, Dash has represented Infosys at forums such as Smart Grid Interoperability Panel and Microsoft Smart Energy Reference Architecture Advisory Council. He is a keen observer of technology trends and has published perspectives on energy industry trends, business analytics, and strategic decision support for enterprises.
Dash is an engineering graduate from Indian Institute of Technology, Kharagpur, India and has a certification from the Global Leadership Program at Stanford University. Dash is based in Los Angeles. He is an avid reader and ardent marathoner.