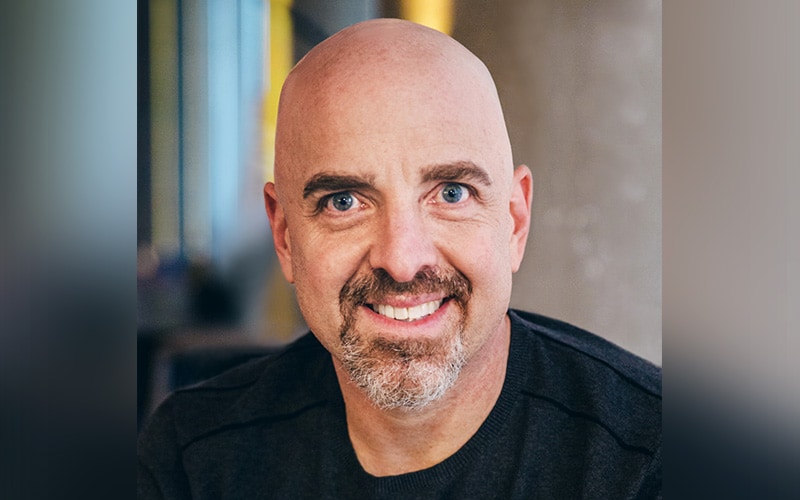 Brad Keywell
Founder and CEO, Uptake Technologies
Brad Keywell is a founder or co-founder of seven technology companies, a venture capital investor, a curator of cultural and innovation platforms, and a philanthropist. He is the Founder and CEO of Uptake Technologies, an Industrial AI software company delivering outcomes through predictive analytics that increase productivity, reliability, safety, and cybersecurity for global industry. Uptake was named Forbes Startup of the Year in 2015, has been named a CNBC Disruptor and Forbes Cloud 100 company for three consecutive years (2019, 2018, 2017), listed as #3 on the Forbes Most Promising AI Companies in America in 2019, and is a Technology Pioneer of the World Economic Forum.
Brad was named 2019 EY World Entrepreneur of the Year, the highest global honor in the EY Entrepreneur of the Year program.
In addition to Uptake, Brad is a co-founder of Tempus, a leader in the field of data-driven precision medicine, Groupon (NASDAQ:GRPN), Echo Global Logistics (NASDAQ:ECHO), MediaOcean (acquired by Vista Equity Partners), Drivin (acquired by NYSE:KAR), and is a Managing Partner of the venture capital firm Lightbank. He is on the Board of Trustees of Equity Residential (NYSE:EQR), a S&P 500 company.
Brad is the Founder and Chairman of Chicago Ideas, one of the largest innovation and ideas platforms and gatherings in the world. He is the Founder and Curator of wndr museum, an immersive art and technology experience integrating both established and emerging artists. He is the Chairman of Future Founders, a non-profit providing entrepreneurship education and practical experience to students in underserved communities throughout Chicagoland. Brad is the host of The Upside, a podcast exploring nontraditional thinkers and the creative process.
Brad and his wife, Kim, signed The Giving Pledge in 2016, committing to give the majority of their wealth to charitable causes.
Brad is an Adjunct Professor of Entrepreneurship at the University of Chicago Booth School of Business. He earned a J.D. at the University of Michigan Law School and a BBA from the University of Michigan School of Business.