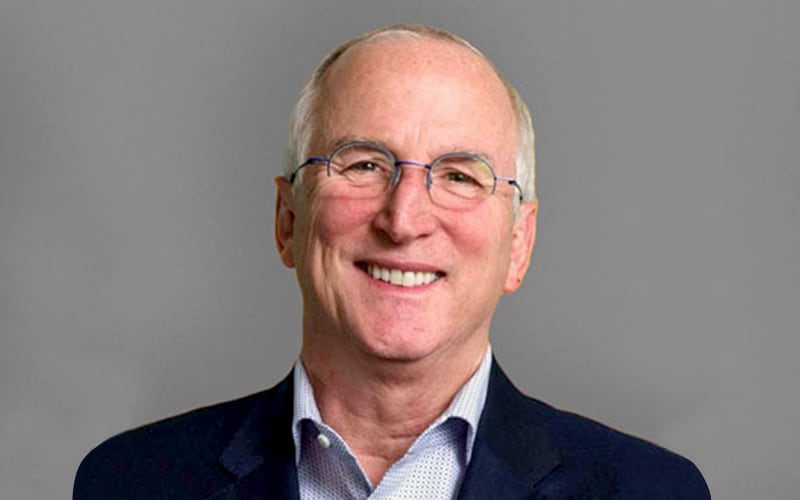 Mark Livingston
Managing Partner & Global Head Infosys Consulting
Mark Livingston joined technology leader Infosys in December 2018 to lead its thriving global Consulting business. As Managing Partner, he guides the firm's overall strategy and direction, leads a global network of 3,000 highly-talented consultants, works hands-on with clients that are some of the biggest and most well-known brands in the world, and drives the organization's growth agenda and transformation into an innovative digital services leader.
Mark is a highly-experienced consulting leader who spent much of his career at Deloitte, A T Kearny and Cognizant. He has worked with top-tier clients across a number of industry sectors on large-scale transformations, board-level strategy and turn-around programs, and was the chief architect in building a global consulting organization into a $1 billion business for Cognizant.
Mark started his career in the United States Air Force where he was a nuclear missile launch officer. After the military, he commenced his consulting journey with Deloitte, where he was a director in the national manufacturing practice for 9 years. Mark then spent 13 years at A T Kearney where he was the global leader of the strategic IT and business transformation practices. He also served as the Dallas office managing partner and eventually became the CEO for their Latin America business, based out of Sao Paulo, Brazil.
Since 2008, Mark served as EVP at Cognizant Technology Solutions where he built and managed their global business and tech consulting practice. He grew the organization to over 7,000 consultants at an annual growth rate of 30%. Mark currently resides in Santa Fe, New Mexico (USA).