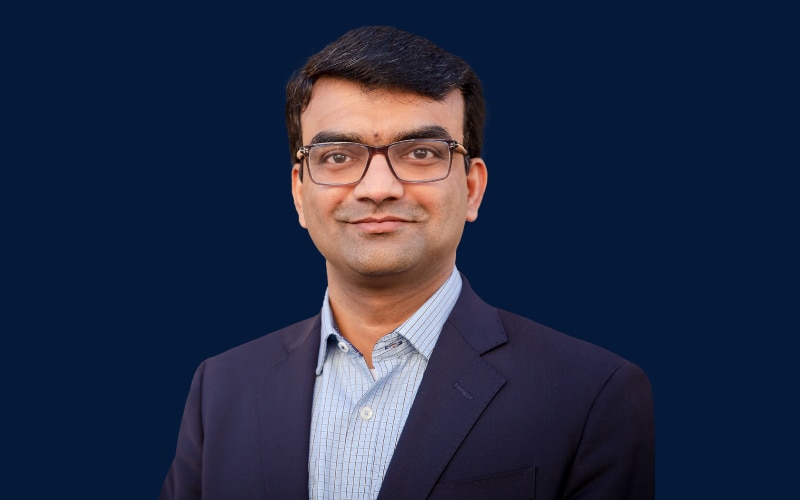 Dennis Gada
Senior Vice President, Financial Services Industry Head
Dennis is the Head of Financial Services for North America at Infosys, and part of the Global Financial Services Executive Leadership team. He brings experience across many business competencies, including sales, strategy, consulting, marketing and local leadership.
Dennis' area of expertise is in Financial Services, where he brings significant experience in driving innovation at the intersection of business and technology. He specializes in leveraging power of technology to address challenges facing the financial services industry. His personal network includes a wide ecosystem of experts, start-ups and established industry players and he collaborates with this community to bring cutting-edge technology to established financial institutions to drive new products, services, and experiences.
Dennis is a truly global citizen, having lived and worked in APAC, Europe and USA where he currently resides in Charlotte, NC. He has a natural interest in culture, change and collaboration and has played an active role in the local communities in which he has lived. Prior to joining Infosys, Dennis has worked at Accenture and PWC.