Date Monday, July 13, 2020
Duration 60 minutes
Watch Video
Overview
COVID-19 has revealed the weaknesses inherent in current supply chains, with wild swings in demand and supply, throwing global networks into chaos. This has forced many organizations to bypass their existing planning tools.
What are the lessons that can be learned from this experience as we begin to settle into the new normal? How can supply chains become more resilient and flexible while remaining efficient and effective?
Infosys hosted an exclusive panel discussion to understand on how the planning and structure of supply chains must evolve in order to be better prepared against such black swan events in the future.
In this 60-minute session, leading supply chain practitioners across industries shared their thoughts and perspectives on the following:
How their organizations responded to the pandemic
What lessons must be learned for the future
How supply chain design, planning, and strategy needs to change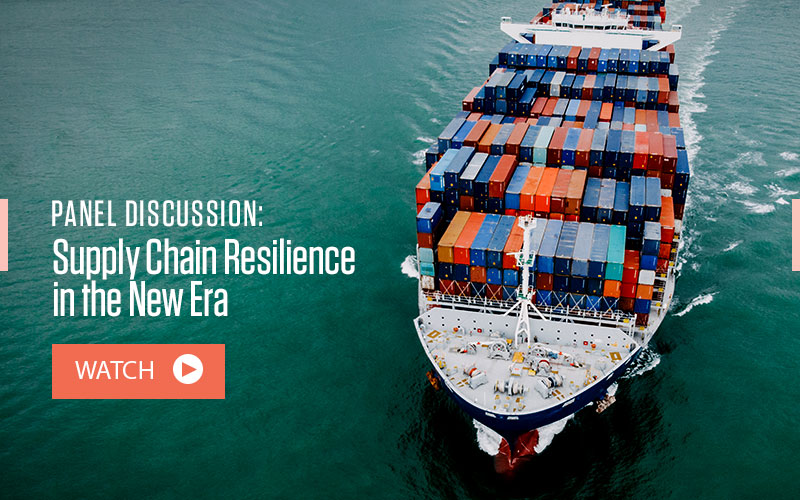 Panel Discussion Details
Topic
Supply Chain Resilience in the New Era
Speakers

Dinesh Rao, Executive Vice President and Global Head – Enterprise Application Services, Infosys

Hoany Thompson, Head of Process Improvements, Global Supply Chain S&OP, Alcon, a Novartis Company

Matt McCall, Global Integrated Business Planning Lead, Syngenta
Mohan Dhamodaran, Senior Director of Supply Chain Center of Excellence, Western Digital
Moderator

Samad Masood, Head of Europe, Knowledge Institute, Infosys