Event Overview
Be a part of our exclusive virtual roundtable for the mortgage executive professionals - practitioners, influencers, leaders – to share and learn from each other on "Strategies & Actions to increase Homeownership and close the Wealth Gap for Minorities."
Did you know:
By 2035 minorities will have significant growth
Homeowners have nearly 89xmore median wealth than renters . Homeownership is a crucial component of wealth building
It is an imperative for Banks and Non-bank lenders to plan and prepare for these changing needs. In this roundtable our panelist will spark vigorous discussion on the socioeconomic and demographic characteristics, and the distinct home buying experiences that contribute to inequality in homeownership.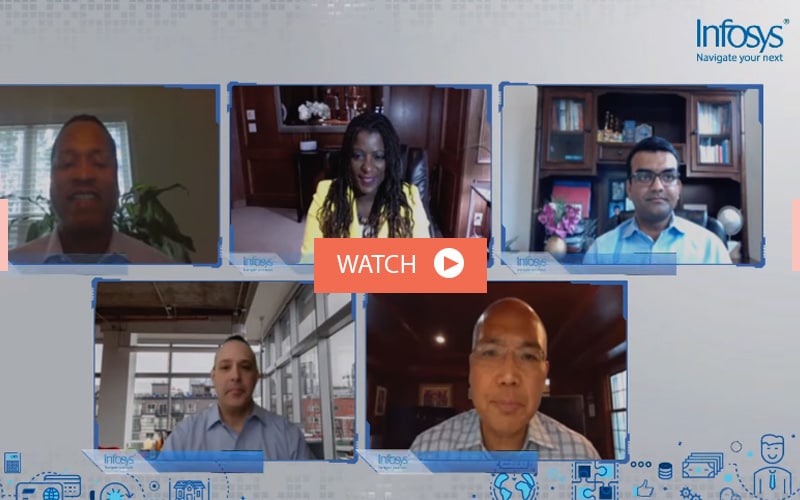 Key Takeaways:
Join this roundtable and takeaway initiatives and actionable ways to address the wealth gap and homeownership disparities such as:
Improving a bank's minority lending CRA/ LMI performance
Increasing your market share through credit policies, people, processes, technologies
Speakers:

Anthony Weekly, Chief CRA Officer – Truist

Byna Elliott, Managing Director, Advancing Black Pathways – JPMorgan Chase

Joe Mellman, SVP Mortgage Business Leader – TransUnion

Dennis Gada, SVP Head of Financial Services – Infosys

Peter Esparrago, Co-Founder & Executive Chairman – FinLocker