Event Overview
Join us for the 4th edition of Consumer Spotlight - Quarterly Reflections, our virtual discussion series, that makes sense of trends across the consumer, retail and logistics landscape. In this session, 'Metaverse for CPG and Retail: Pipedream or Profit Machine?' Infosys experts contextualize the metaverse for CPG, retail and logistics professionals.
Event Description
Our domain and technology experts discuss how the metaverse can help CPG and Retail enterprises engage more deeply with digital consumers and design more meaningful interactions. While the metaverse holds a lot of promise, do CPG and Retail enterprises need to address gaps in this technology? Our experts initiate a conversation on how to drive purposeful engagement with digital-first consumers. In addition, they explore opportunities and address challenges related to data management, interoperability, and lack of trust. The discussion will conclude with evaluating use cases across the CPG, and Retail metaverse.
Key Takeaways
Don't miss out on expertise from industry leaders as we explore:
Demystifying the metaverse to explore business opportunities across CPG and retail
Brainstorming use cases in the metaverse for CPG and retail
Understanding challenges to metaverse adoption
Creating new-age consumer experiences: The future of metaverse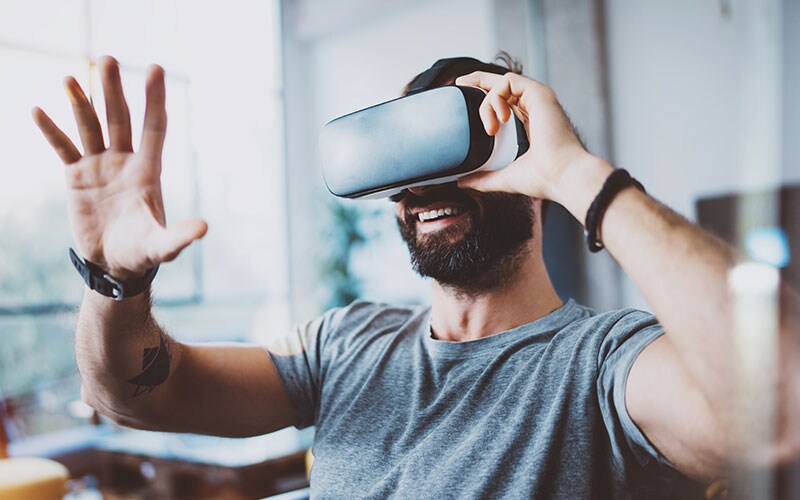 Consumer Spotlight: Quarterly Reflections – Metaverse for CPG and Retail: Pipedream or Profit Machine?
Watch Now
Speakers

Vishwa Ranjan, AVP and Global Head – Infosys Metaverse Foundry, Infosys

Andrew Hogenson, Partner & Global Head – CRL, Infosys Consulting

Kate Bevan, Principal Producer, Cybersecurity, Infosys
Moderator

Samad Masood , Content Strategy Lead, Infosys Knowledge Institute, Infosys
About Us
Infosys is a global leader in next generation digital services and consulting. We enable clients in 50 countries to navigate their digital transformation. With over three decades of experience in managing the system and workings of global enterprises, we expertly steer our clients through their digital journey. Visit www.infosys.com to see how Infosys (NYSE:INFY) can help your enterprise navigate your next.