Event Overview
Ransomware attacks have the ability to impact revenues, brand value, operations and reputation of any organization. therefore, there is a dire need to secure operations and assets by validating the effectiveness of security controls and processes, identifying vulnerabilities, and gaining the support needed to address these risks. Over the past year, Infosys and Sygnia have together partnered with more than 100 organizations to defeat ransomware attacks and other such cyber threat.
Key Takeaways
Real-world case study: The anatomy of a heavyweight ransomware attack
Key pitfalls commonly overlooked by security teams
Being proactive to defend and respond to ransomware attacks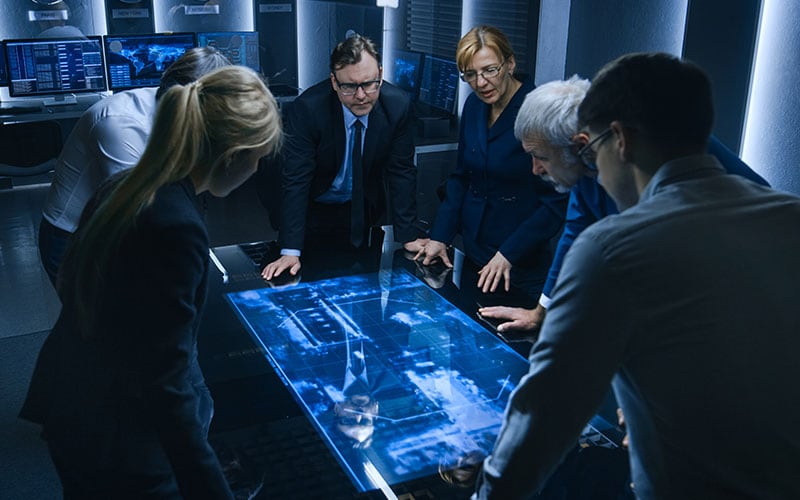 From the Front Lines – The Ransomware Defense Strategies that Worked
Watch Now
Speakers

Shambhulingayya Aralelemath, AVP - CyberSecurity Practice at Infosys

Amir Becker, VP Incident Response, Sygnia

Yotam Meitar, Incident Response Director, Sygnia
Connect with Infosys:
Please write to CyberSecurity@infosys.com to schedule a meeting with our experts. We look forward to meeting you at the event!
Related Reading:
About us:
Infosys is a global leader in next generation digital services and consulting. We enable clients in 46 countries to navigate their digital transformation. With over three decades of experience in managing the system and workings of global enterprises, we expertly steer our clients through their digital journey. Visit www.infosys.com to see how Infosys (NYSE:INFY) can help your enterprise navigate your next.