Event Overview
In today's world, superior customer experiences are the key to business success. Gone are the days when water, gas, and power were considered commodities and customers were merely bill payers. Utility providers need to think in terms of the customer journey and create positive customer experiences to boost revenues and be known as trusted utility advisors. In this rapidly evolving digital world, it has become critical for utility companies to understand what drives customer behavior and find ways to exceed their expectations.
Watch our on-demand webinar to understand how Infosys helped Southern California Edison, a large US-based utility company, transform its IT applications by moving to the cloud with the SAP suite of customer experience (CX) applications. You will understand how digital transformation reduced the company's operational risks, drove customer service efficiency and performance, and drastically improved the positioning of green initiatives.
Hear from Christine Evans, SCE who shares her experience on the SAP CX transformation journey at SCE. Juergen Kuhmann, SAP, shares real-world case studies of businesses across the globe that have achieved digital transformation with the SAP CX platform. Senthil Nathan, Infosys, shares experiences, lessons, and best practices to realize the benefits of transformation faster and with less business disruption.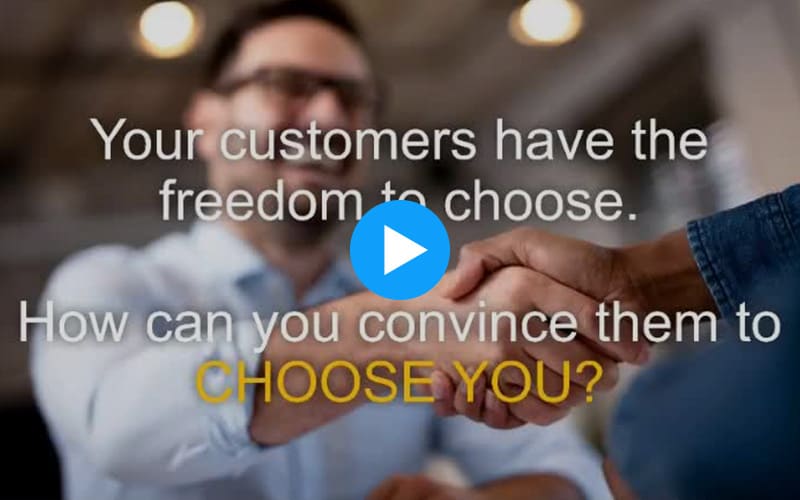 Key business challenges faced by the client
Limited access to the right technology applications for intelligent customer service
Risk of frequent customer service system failures that impact both customers and employees
Inability to provide a great customer experience in the core utility transactions
Non-availability of 360-degree customer data for customer service agents to make informed decisions and service customers seamlessly
Risk of unmasked personally identifiable information (PII) of consumers being exposed on the cloud
Lack of right tools for marketing and communication
The huge overall cost of system maintenance and services
Infosys solution with SAP CX Suite
The latest cloud-based SAP Sales, Service & Marketing offering coupled with SAP CX for Utilities, part of Infosys Cobalt, addressed the challenges faced by the utility company. Infosys implemented a fully integrated solution with a backend IS-utilities system which empowers customer service representatives with a 360-degree view of the customer with data such as financials, usage, service history, and service points. The overall experience has improved the consumer sentiment and perception of the company. The marketing cloud empowers the utility to run effective marketing campaigns for energy savings and green initiatives.
Key Takeaways:
Webinar attendees get insights into SAP CX capabilities and understand the roadmap for their CX-related requirements from SAP. This helps attendees gain clarity on their CX digital transformation journey. The webinar provides insights into how:
Utility companies can improve service engagements, complete service requests faster, and promote new value-added products and services
SAP CX sales and service cloud applications can transform utility business functions
A fully integrated CX solution with backend IS-utilities system can enable 360-degree customer views with financials, usage, service history, and service points
Companies can effectively communicate and market various programs for energy savings and green initiatives to their customers
Customer service systems and operations can be transformed to provide simple, reliable, efficient, and low-effort services to utility customers
Companies can improve the consumer sentiment or perception of the company
Infosys with its rich experiences and innovations can help you in your CX digital transformation journey. Infosys has built several accelerators and integration packages to expedite the implementation of this integrated platform
Speakers:

Christine Evans
Principal Manager, Customer Solutions Integration, Southern California Edison

Juergen Kuhmann
Senior Director – Energy Retail Transformation and CX, SAP

Senthil Nathan
Principal Consultant, SAP CX CoE Lead for Utilities, Infosys
About us:
Infosys is a global leader in next generation digital services and consulting. We enable clients in 46 countries to navigate their digital transformation. With over three decades of experience in managing the system and workings of global enterprises, we expertly steer our clients through their digital journey. Visit www.infosys.com to see how Infosys (NYSE:INFY) can help your enterprise navigate your next.