Event Overview
With enterprises transforming to cloud first, internet first and boundaryless architecture strategies, traditional on-prem security, limited internet breakout, and high-cost WAN/MPLS are proving to be constraints in realizing these strategies. Vibrant workplaces, cloudified applications and, digital transformation demand simplified and secured access from any device, any application and anywhere. Infosys SASE with zero trust access, powered by Palo Alto Network's Prisma SASE is a strong solution for enterprises. With our strong strategic and technical partnership with Palo Alto Networks, we offer frictionless delivery of SASE with zero trust access solutions.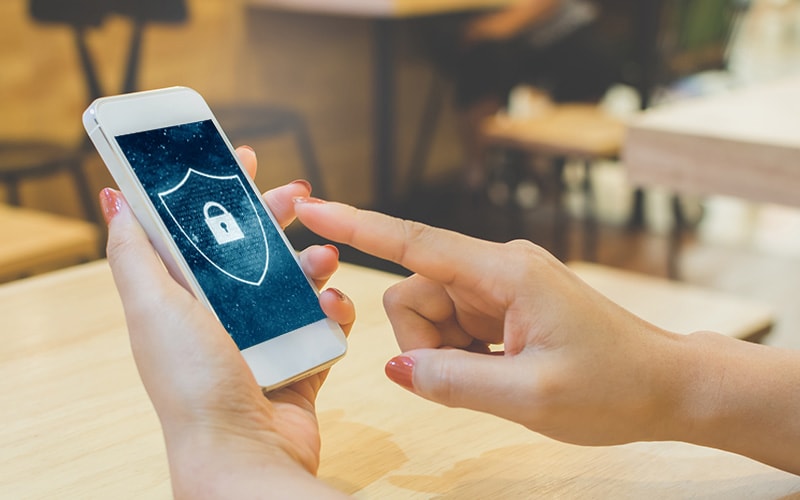 View our on-demand webinar and download the presentation
Watch Now
Key Takeaways:
Demystify SASE and Zero trust adoption
Decipher the phased approach to SASE adoption
Comprehend the basics of SASE adoption business case
Elevate your security posture with SASE Integrated cloud controls
Consumption made easy - SASE as-a Service, No Capex
Speakers:

Shambhulingayya Aralelemath
AVP - Senior Principal Technology Architect, Infosys

Jason Georgi
Global Field CTO for Prisma Access, Palo Alto Networks
Connect with Infosys
Please write to CyberSecurity@infosys.com to schedule a meeting with our experts. We look forward to meeting you at the event!
Related Reading
Brochure: Infosys SASE Powered by Palo Alto Networks Prisma Cloud Deployments, Governance and Administration Capabilities