Infosys Successfully Concludes 12th Edition of its Annual Technology Festival, Techzooka
Infosys organized the 12th edition of its annual technology fest, Techzooka. The week-long hybrid program focused on themes around Infosys Cobalt, Applied AI, New Work Paradigm, Emerging Tech, Low Code No Code, and Cyber Security.
Thousands of participants comprising Infoscions, Industry Experts, Hyperscaler experts, startups, and students were engaged in diverse events either to share their knowledge on of technology or to accelerate their skill acquisition and application journey. This year, Techzooka was packed with tech sessions, interactions with industry experts, leadership panel discussions, workshops, hackathons, quizzes, code competitions and a variety of other events.
'My Techzooka', a segment that was extended to project teams to customize Techzooka, catered to specific client requirements.
The experiences of women leaders in the industry were also a key feature in the celebration this year delivered through segments like Women in Tech, Leadership conversations sharing the power of resilience for success. Special workshops and sessions focusing on Robotics and IoT platforms were organized for families of Infoscions.
The highlight of the 12th edition of Techzooka was the TEDx Event organized in collaboration with TEDx Pune. The event included eminent speakers who shared their experiences on Smart Collaboration.
Techzooka, launched in 2009, continues to evolve and bring technology enthusiasts across Infosys, clients, students, and communities together.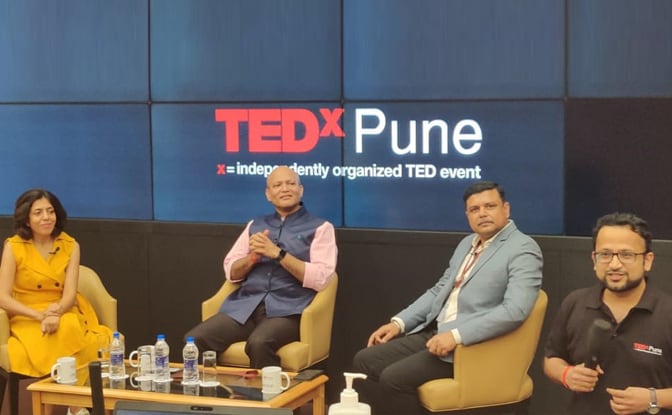 For further information, please contact: PR_Global@infosys.com