Infosys successfully concludes its Annual Technology Festival 'Techzooka'
Infosys recently concluded the 13th edition of its annual technology festival 'Techzooka'. This month-long hybrid program focused on themes such as Industry Cloud, AI-augmented software engineering, Metaverse, and Sustainability – Green IT with automation, cybersecurity, and privacy. Centered around one of the most relevant themes today - 'Diversity, Equity and Inclusion', Techzooka 2022 focused on acknowledging the achievements of women leaders as well as encouraging them to opt for careers in technology with confidence.
The program was packed with 100+ constructs be technology sessions, interactions with industry experts, leadership panel discussions, ideathons, hackathons, quizzes, student connects, internship opportunities, and product showcases.
50K+ participations comprising Infoscions, industry experts, hyperscaler experts, startups, and students were engaged in these events to share their knowledge and strengthen their skill acquisition and application journey. In addition, conducted innovative account specific events, showcasing the art of possibilities, and maximizing the technological reach across Infosys employees and their family members.
Junior navigators (Petit Infoscions) made integral part of Techzooka with innovative constructs to participate around learning challenges and Sustainability elements including pledge. Additionally, the Infosys Springboard student community was invited and given an opportunity to understand what Infosys is focusing on in the near future and developing awareness towards Sustainability. The students were also encouraged to take the Sustainability pledge. Furthermore, Infosys collaborated with TEDx Pune to explore a range of networking opportunities by showcasing the Infosys Metaverse Foundry to an audience of industry professionals.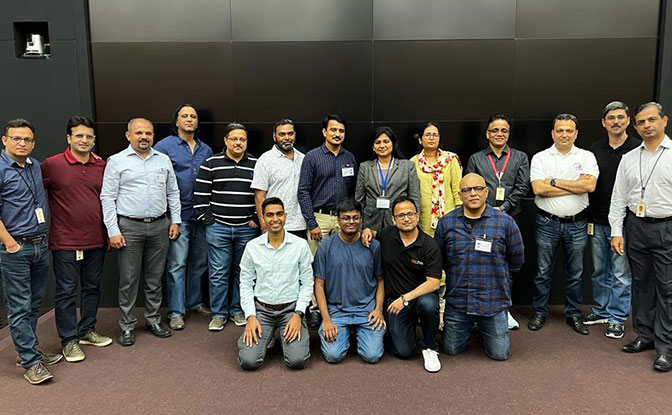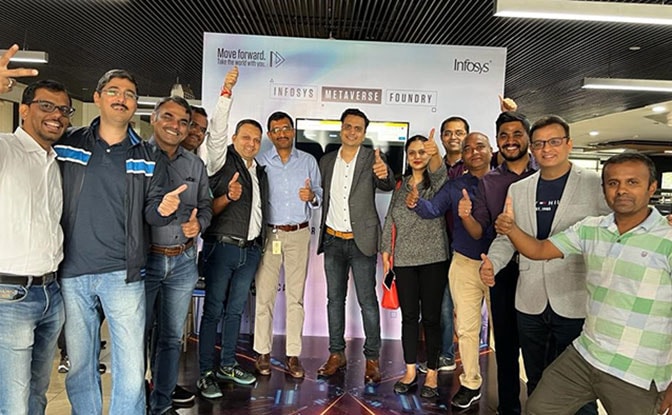 Launched in 2009, Techzooka has emerged as a platform that accelerates implementation of technological themes in Infosys across units, accounts, and projects. Aimed at strengthening 'learning' as one of Infosys' key pillars, this flagship program celebrates technology and brings about a positive change in the lives of Infoscions, clients, students, and the community at large. Techzooka has also been energizing Infoscions across services lines and geographies by providing a view of latest developments and ensuring that each Infoscion is fueling the future, is focused on the future, and stays resilient for the future.