Cloud
Stay relevant and drive digital transformation effectively with Infosys cloud practice
As part of the digital journey, enterprises must manage the disruption of existing business practices while acting on new growth opportunities. At the same time, they must ensure high level of process efficiency to ensure smooth business operations. Cloud and a host of other technologies such as big data, AI, IoT and blockchain have emboldened enterprises to seek more transformative gains for their business. These technologies can bring about disruptive changes to the business, and cloud is the key enabler that propels the adoption of these disruptive technologies.
In fact, business functions are increasingly driving such transformation programs today, a stark shift from when IT held the sole responsibility. Infosys' recently published cloud research gives a realistic picture of how global firms are adopting the cloud to drive their digital agenda more successfully.
The Infosys cloud practice is focused on helping enterprises realize strategic business outcomes from their digital transformation program. Our offerings are carefully constructed based on a keen understanding of today's enterprise needs. We are well-equipped to provide you comprehensive assistance through the cloud journey from process design, digital roadmap, platform architecture, technology and product selection, implementation, adoption and long-term support. Regardless of the stage, your organization is on its cloud journey, our service portfolio is designed to assist you.
Infosys is the partner of choice for your cloud initiatives
Our market-relevant portfolio, built on a robust eight-dimensional differential and holistic foundation to drive cloud transformation, delivers results that you seek. The differential components comprise:
Partner-centric GTM themes
Client and market focus
Localization and innovation hubs
Creating scale through hiring and refactoring
Dedicated economies
Investments in service R&D
Investments in startups
Industry solutions
Infosys has established a strong and vibrant partner ecosystem with different categories of players, including hyperscale providers, products and tool vendors, SaaS product vendors, technology platform providers, and data center partners. Our dedicated and scalable global practice is powering important digital and cloud transformation engagements at global leading organizations across industries.
Our industry-specific solutions offer business-relevant solutions to our customers.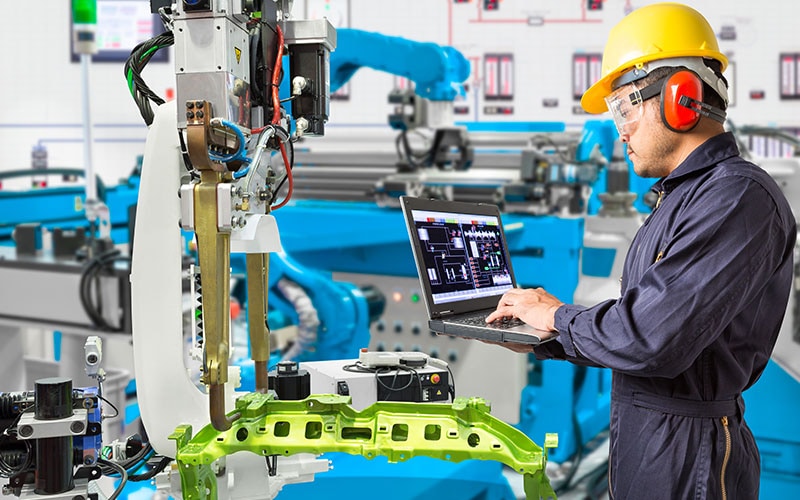 New business models for the Automotive industry
Interactive mobile-enabled auto customer service and payment management portal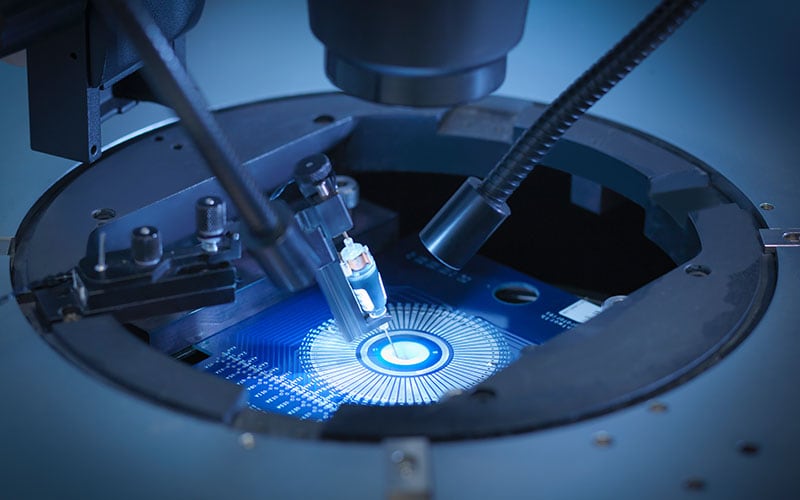 Modernization of Sales Engagement for the Semiconductor industry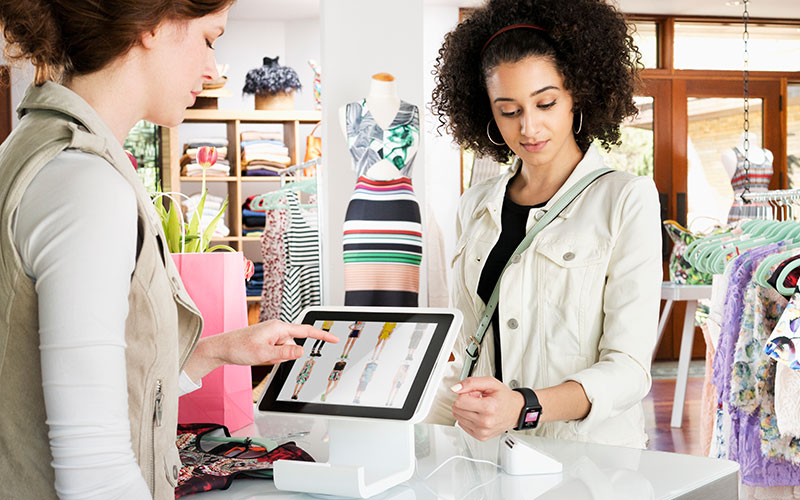 Digital factories based on Industry 4.0 for the Retail and CPG industry
Customer behavior analysis, customer segmentation and profiling and personalized engagement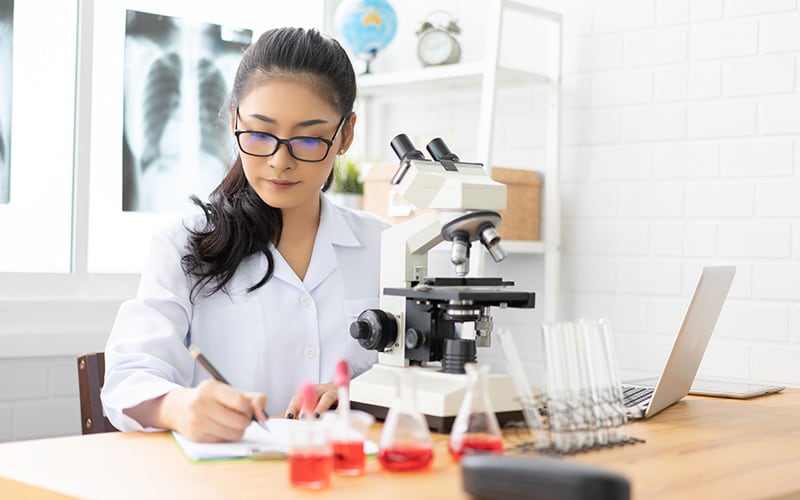 Enterprises of future with Horizon 3 solutions for the Healthcare industry
One-stop shop for care, disease and utilization management platform and integration with wearables for patient health management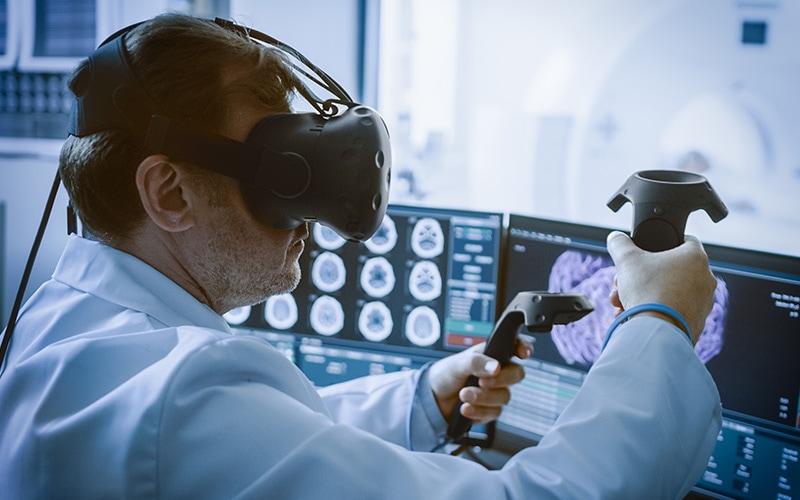 Value chain transformation for the Hi-Tech industry
Fully digitized field service platform for installation and repair requests processing and technician safety management
Our investments in Live Enterprise, Polycloud platform, Edge Computing, aims to accelerate the digital journey of our customers and get them closer to becoming a digital native organization. Additionally, our strategic investments in startups or differentiated solutions or relationships with premier academic institutes add weight to our offering.
Thus, Infosys cloud practice is based on a carefully constructed strategy and aims to deliver the maximum benefit to our customers.