Overview
As the world transcends into the new ways of working, we witness a paradigm shift in the major three tenets of our corporate lives; the work we do, the workforce we engage with, and the workplaces we work in. Work today is hybrid and flexible with employees working with anywhere, anytime flexibility, and workplaces are rapidly pivoting around human-centricity. To give a leader, partner, and an analyst perspective into all of this we present to you this thought leadership series - DWS in Spotlight.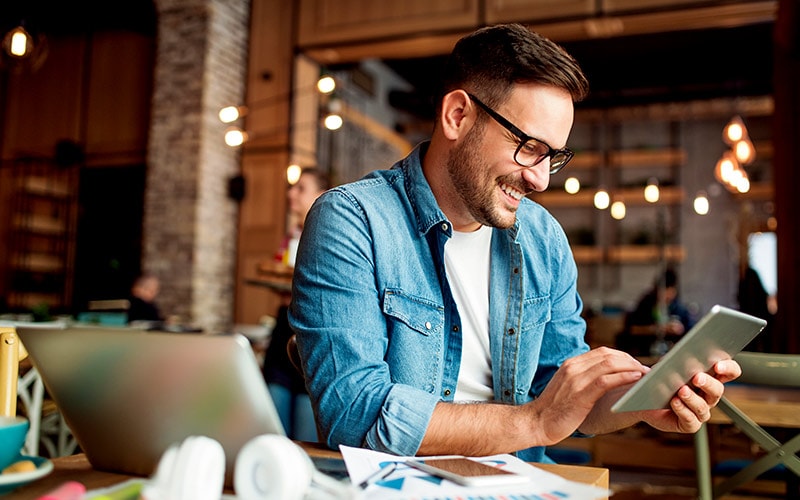 What is DWS in Spotlight?
"DWS in Spotlight" is a thought leadership series led by Chidambaram Ganapathi, AVP & Practice Head for Digital Workplace Services who engages in conversations with leaders, partners, and analysts to talk on trending topics like - modern device management in the era of hybrid work, evolution of learning in the digital era, hybrid work and the communication and virtual collaboration needs of the new-normal, and digital natives and their impact on today's workforce.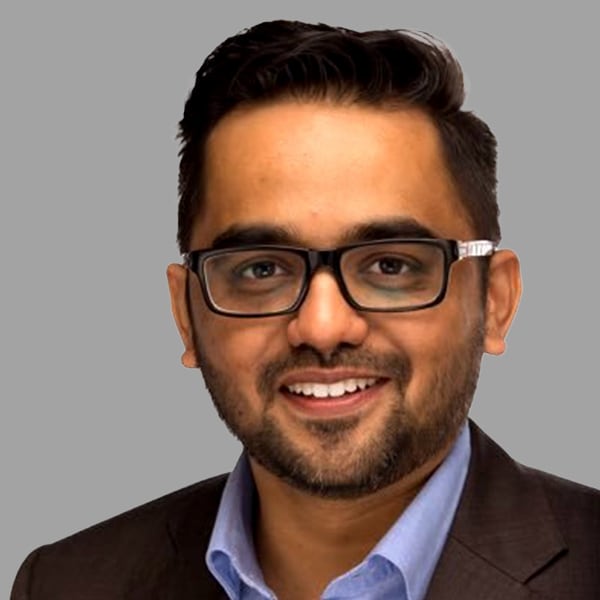 Piyush Shrivastava
Director, GSI at Citrix
DWS in Spotlight with Leaders
Featured Section
DWS in Spotlight with Infosys Microsoft Practice