Michael Gibbs
Independent Director, Infosys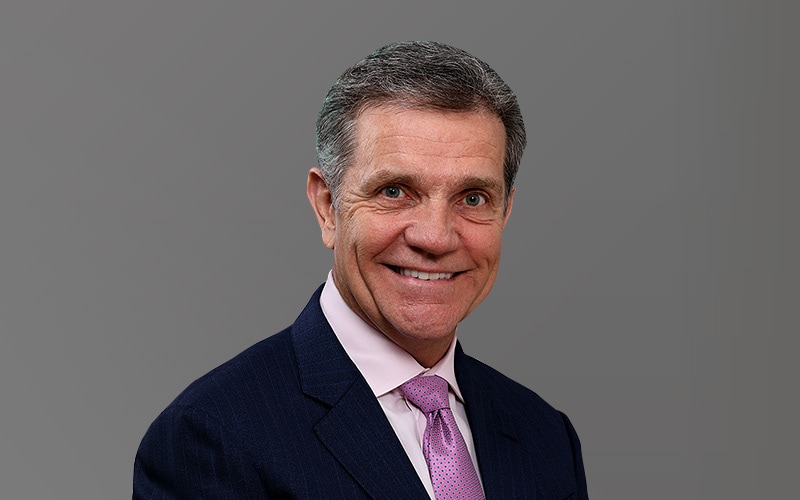 Michael Gibbs is an Independent Director of Infosys. He is the former Group CIO for BP, PLC having responsibility for setting and implementing BP's IT strategy and providing computing and telecommunications technology services worldwide.
As CIO, Michael led a transformation of the IT function at BP, reorganizing the function and operating model. He led improvements in Cyber Security and the application of emerging digital technologies including plans for a migration of legacy data centers to the cloud.
Michael served as CIO for various businesses including Conoco Refining & Marketing, Europe and Asia, based in London and ConocoPhillips Supply and Trading, Corporate Functions and Global Downstream, based in Houston. In 2008, Michael returned to London joining BP as VP/CIO, Refining & Marketing, before becoming Group CIO in 2013.
Currently, Michael does occasional business consulting and speaking. He has chaired several church and missions boards and currently serves as Vice-Chair of "A Child's Hope – Haiti" serving the orphans of Haiti.
Michael graduated summa cum laude from Oklahoma State University with a degree in Management Science. He completed the Executive Management Program at Penn State University in 1997 and the Concours/Cash CIO Leadership Program in 2004. In 2015 he was named to CIO magazine's list of the most influential Global CIOs and ranked as I-CIO's 2nd most powerful IT executive in Europe.