Together

we lead the change the world needs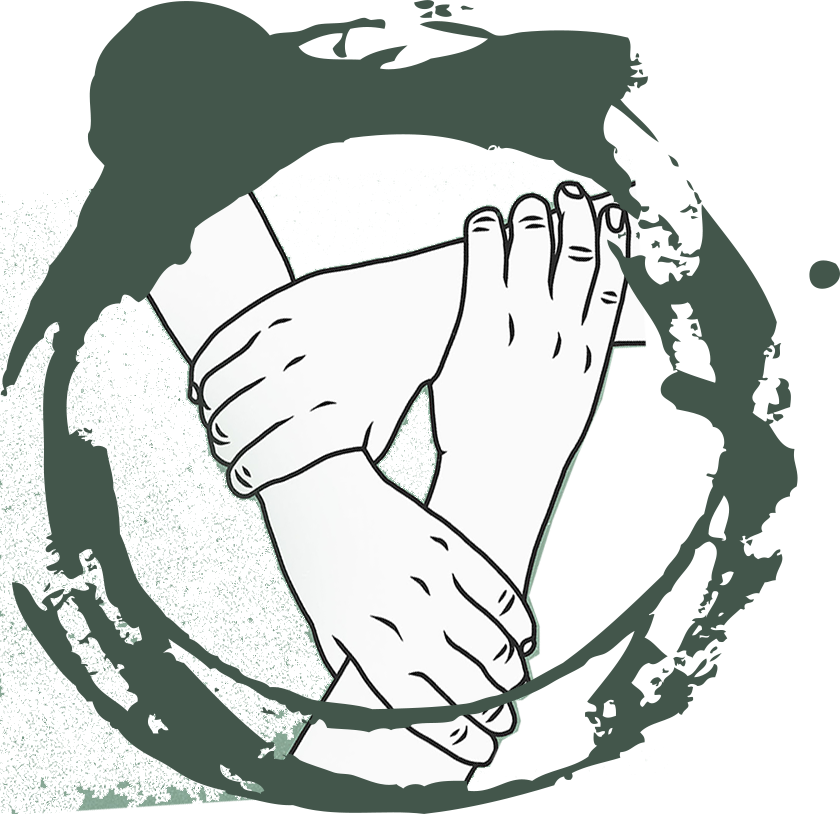 The Banking and Financial Services industry plays a pivotal role in today's world where focus on Environmental, Social and Governance is critical. The challenges are complex and daunting, but a strong technological backbone, digital innovations, trusted partnerships, and deep collaborations can kick start and accelerate the systemic change the world needs today.
Are you aware of the leading technologies and proven processes which you can leverage to solve many of your FS ESG goals? At Infosys, we achieved carbon neutrality in 2020 – three decades ahead of the Paris Agreement. Learning from our internal journey, we address what's needed in the market through the patterns we see. Our unique combination of best-in-class processes and technologies, coupled with real-world knowledge and experience, can help our clients make significant strides on their ESG journeys.
Explore further how your organization can unlock potential opportunities with Infosys as your partner, driving the right balance between profitability and a green, fair, and trustworthy future. From planning and digitizing to driving a sustainability-first culture – together, we can lead the change the world needs today.
View all Resources