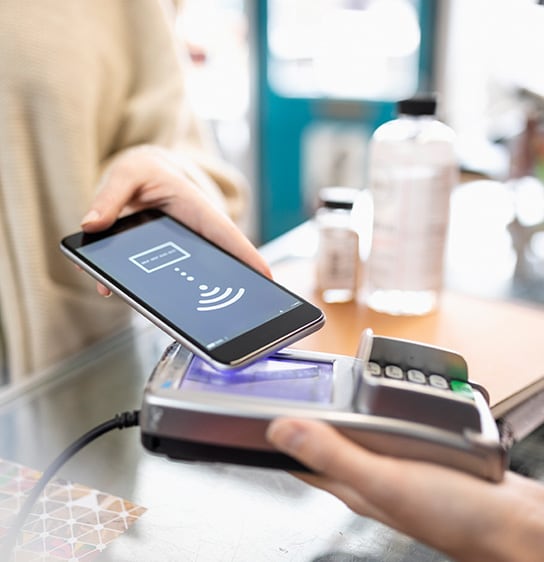 Just as with most concepts, the meaning of digital transformation has evolved and broadened over time. With new technologies like cloud at play, any company can digitally transform, regardless of their size or industry. Citizens Financial Group and Old National Bank were able to unlock the multi-dimensional benefits of adopting these technologies. Let us look at how both these banks leveraged Infosys Cobalt to navigate their next.
Citizens Financial Group or Citizens is one of the oldest banks in America and hosts about 1,000 branches. In 2019, the bank began working on their multi-year, next-generation technology (NGT) plan to build core resilience. With a cloud-first architecture, high-caliber in-house engineers, an agile operating model and an effective IT landscape, the bank set up their foundation on the cloud, to deliver better experiences to their customers.
Old National Bank (ONB) is the largest bank in Indiana, with an impressive history of over 150 years. While venturing into the digital world, ONB banked on Infosys Cobalt to accelerate their cloud-first journey. We delivered digital solutions that powered innovation and transformation while we automated ONB's capabilities, paving the way for smarter operations. As we blend their old-world banking heritage with a new-age digital experience, we remain proud to be an integral part of their growth.
This exclusive article describes how solutions like Infosys Cobalt can help create a level playing field for any company to derive value from digitization.