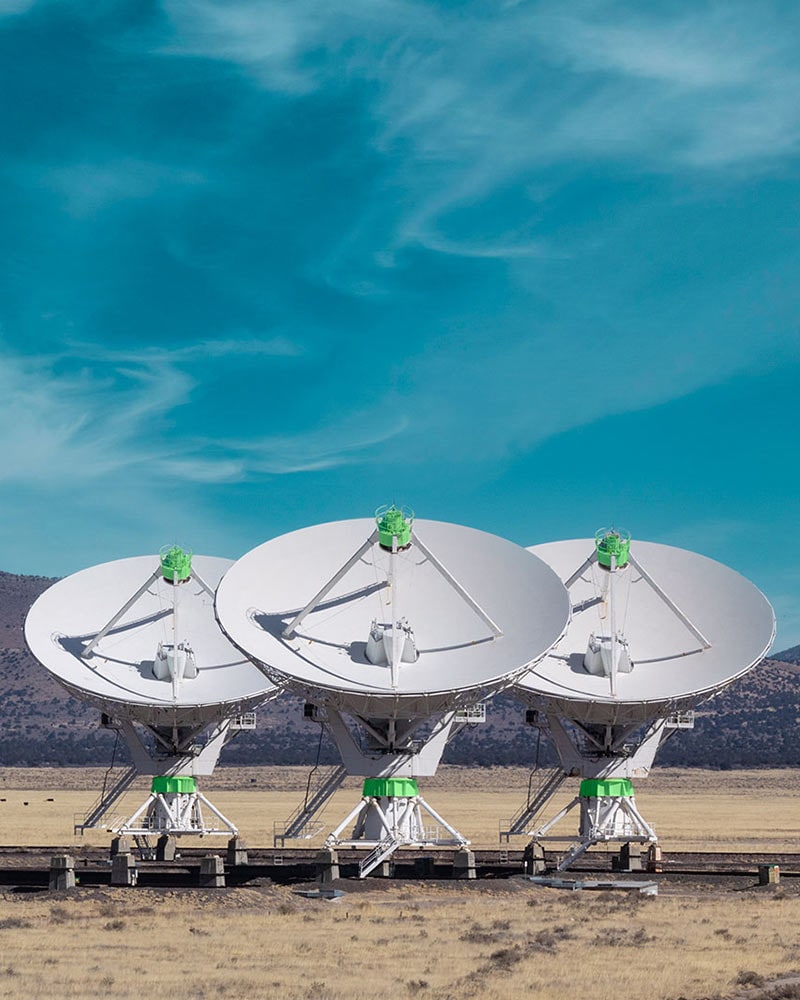 The satellite communication industry keeps the entire world connected. It is the foundation for several incredible new-age technologies like GPS, mobile networks, satellite TV, the internet and more. As our dependence on connectivity grows, so does this industry's need for cloud technology. Inmarsat, an industry leader, chose to accelerate their cloud journey with Infosys.
Inmarsat, a giant in global mobile satellite communications, was set up in 1979. With unparalleled diversity in solutions, the company has been a trusted provider for over 40 years. However, a few of their functions on SAP ERP running on-premises were weighing them down. And although this infrastructure served them well for over 10 years, they wanted to optimize operations with the cloud.
Inmarsat collaborated with Infosys and AWS to analyze solutions and review options for moving to the cloud. As their systems integrator, we leveraged the Safe Passage Methodology (part of Infosys Cobalt) to migrate their SAP environment to the cloud in just 7 months – on time and within budget. We delivered critical activities such as code remediation, integration testing and mock migrations to streamline the cutover. Inmarsat saw a significant reduction in maintenance and licensing costs. Today, their operations run smoothly and seamlessly – giving them the flexibility to scale on the cloud.
Discover how we improved Inmarsat's SAP systems by 40%.
INMARSAT'S CLOUD MIGRATION JOURNEY WITH INFOSYS AND AWS
Download