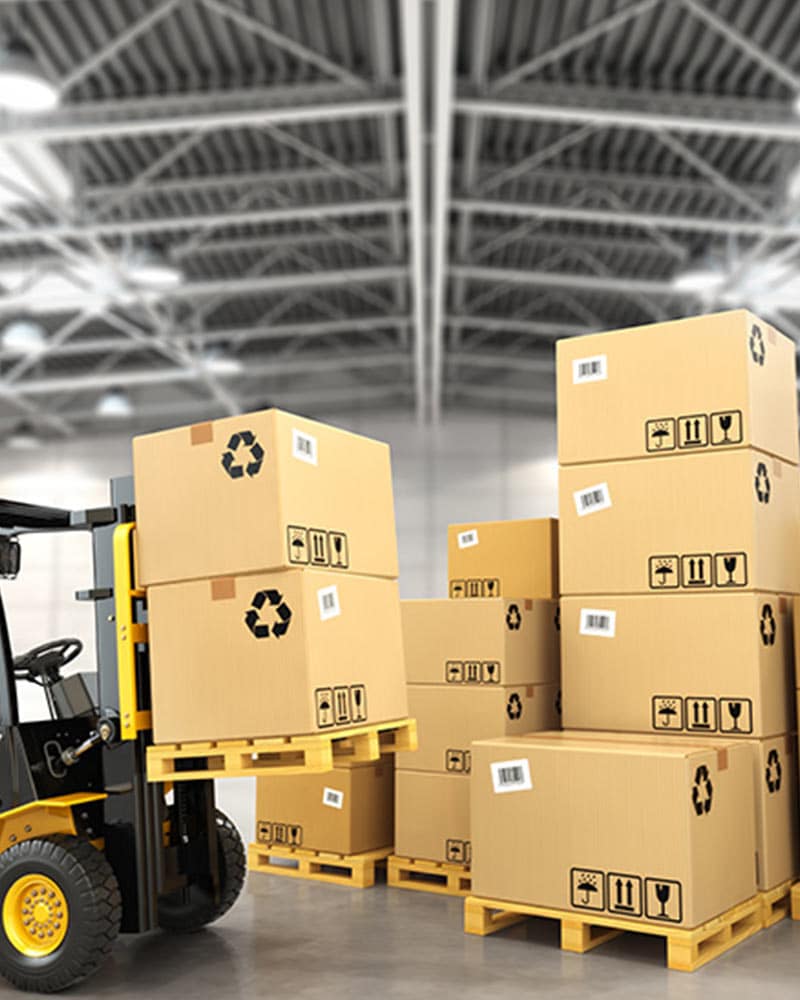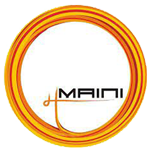 The incredible thing about technologies like AI is their range – whether in a golf cart or a navy vessel, AI's assistance can help advance possibilities greatly. To tap into this power of AI and navigate to a digital future, Goa Shipyard and Maini partnered with Infosys.
Goa Shipyard is one of the largest ship exporters in India. A business of that scale needs to invest a good number of resources for site maintenance. This includes the regular replacement of parts at pre-determined periods. To make the site's upkeep more efficient, Goa Shipyard partnered with Infosys to create a Condition Monitoring System or CMS. This AI-enabled system constantly monitors the equipment on-site. It informs crew about the condition of the equipment and guides them with data-based decisions. Replacing parts based on requirement allowed Goa Shipyard to judiciously use their resources.
The Maini Group is an automotive company that has been building electric vehicles for about 40 years now. As a pioneer in the mass production of EVs, the company amassed enough resources to expand. They decided to partner with Infosys to produce a one-of-a-kind autonomous electric buggy. The electric buggy was built with the precision of LiDAR, and the brilliance of AI. The buggy can now be used in golf courses, airports, private resorts, and more.
This article explores how a company can unlock its potential and reap real benefits using AI.
AI IS MORE THAN A BUZZWORD AND BEING DEPLOYED NOW ON SHIPS AND GOLF CARTS
Download