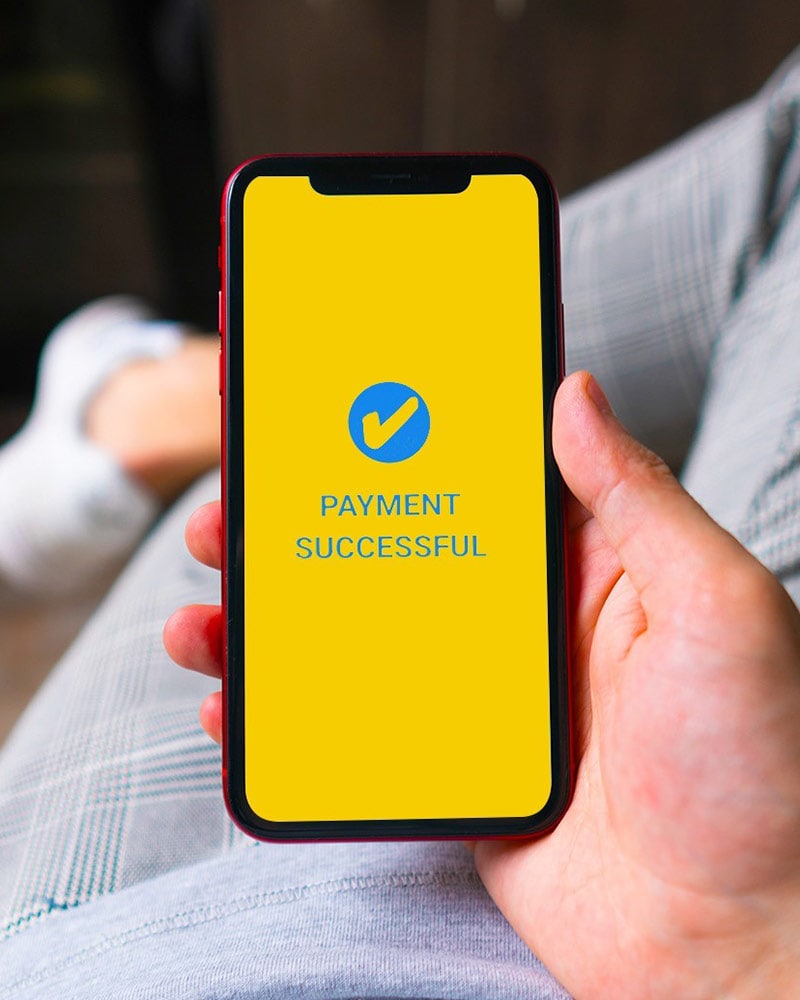 Old National Bank (ONB) pride themselves on being a community-focused bank. They wanted to amplify this identity by unlocking the multidimensional benefits of cloud technology for customers.
Headquartered in Evansville, Indiana, Old National Bank is the state's largest bank. To modernize their existing infrastructure and deliver better experiences for both customers and employees, the bank chose to embrace the power of digital and leverage Infosys Cobalt to embark on a cloud-first journey.
Infosys helped the bank renew their core and amplify their heritage through digital transformation and automation. As a result, the bank increased their efficiency, reduced costs, and significantly improved the quality of their products and services – all while accelerating their time to market and delivering a consistent customer experience.
Learn more about ONB's customer-centric cloud transformation story.
BANKS TURNING TO THE CLOUD FOR GROWTH AND IMPROVED CUSTOMER EXPERIENCE
Download