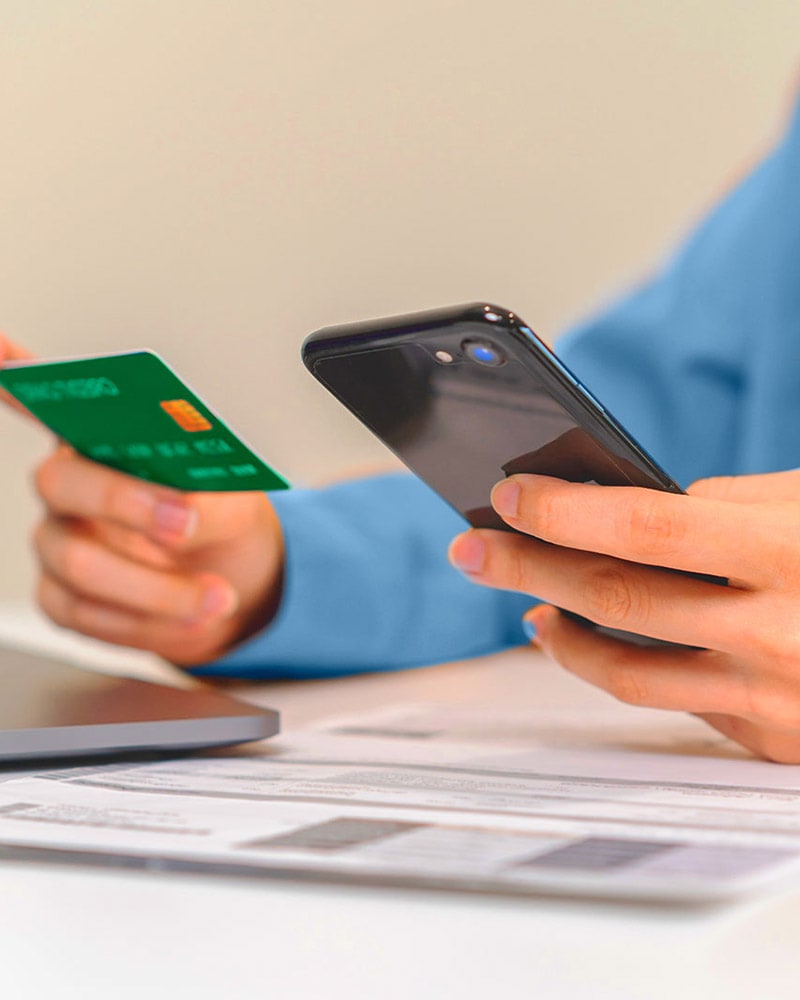 Digital transformation was a critical step in Citizens Bank's journey toward resilience. They wanted to reduce costs and generate new revenue by bringing new offerings to customers.
Citizens Financial Group, a.k.a Citizens Bank, is the 13th largest retail bank in the U.S., with roughly 1,000 branches across 11 states. The bank provides a full range of consumer and commercial services. In 2019, the company wanted to move to an agile operating model, adopt APIs, and implement a cloud-native architecture.
The bank began working on their multi-year, next-generation technology (NGT) plan to build core resilience. They leveraged Infosys Cobalt to build a cloud-first architecture, agile operating models and an effective IT landscape. After setting up their foundation on the cloud, Citizens Bank was able to deliver better experiences to their customers than ever before.
Discover how Citizens Bank achieved success with their digital transformation efforts.
BANKS TURNING TO THE CLOUD FOR GROWTH AND IMPROVED CUSTOMER EXPERIENCE
Download