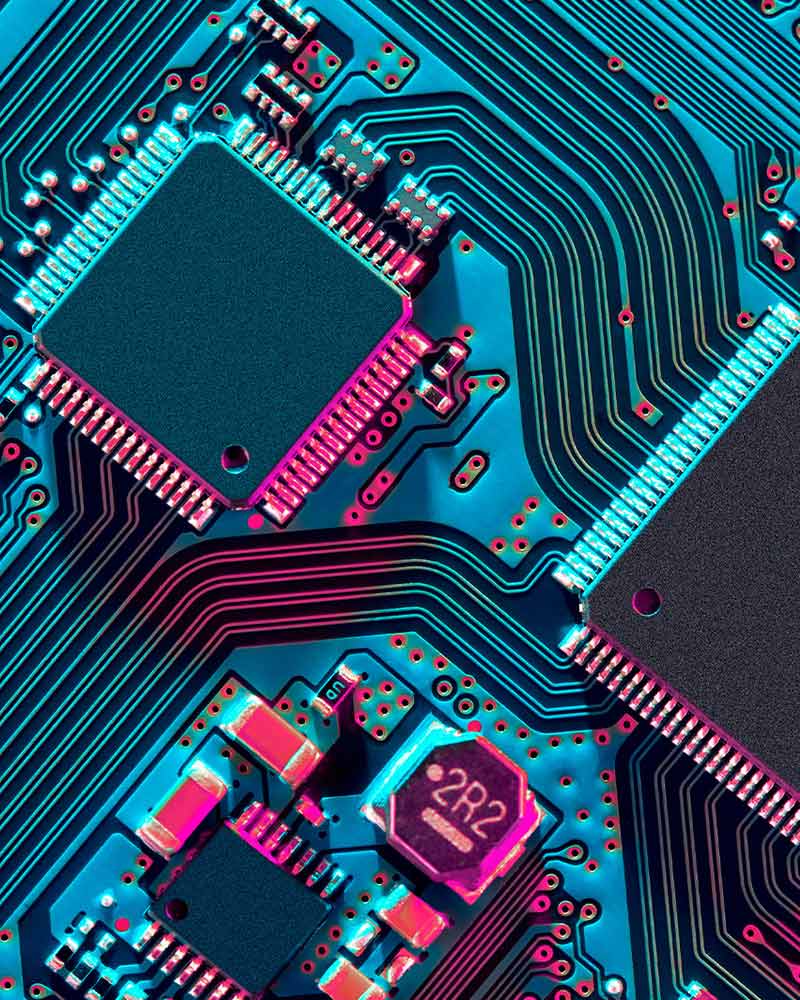 Merger and acquisition integration on any scale is a complex, time-consuming and labor-intensive process. But imagine three different organizations coming together. This means merging three different cultures, three heavily customized ERP systems, three sources of data and three thousand applications. In 2016, when Western Digital acquired HGST and SanDisk, they chose Infosys to navigate this multi-year integration journey.
Western Digital has been providing digital storage solutions for decades. The leading developer, manufacturer and long-time innovator in the storage industry wanted to maintain their agility during and post-acquisition. This required them to harmonize and standardize processes across the three Fortune 500-sized companies. And incorporating a cloud-first infrastructure was crucial to enable these goals.
In 2019, Infosys was brought in during the last, most crucial phase of this acquisition process. We leveraged Infosys Cobalt to handle the end-to-end transformation efforts. After several sub-phases, we modernized their manufacturing operations and intercompany transfers while consolidating their ERP systems into one. Today, Western Digital runs as one synergized entity. The new digital platform facilitates real-time commits and the exchange of information, empowering them with real-time decision-making and significantly improved cost savings.
Discover the details of Western Digital's mammoth merger and their journey to synergy.
WESTERN DIGITAL'S JOURNEY TO BUILD BUSINESS RESILIENCY THROUGH CLOUD AND ERP TRANSFORMATION
Download