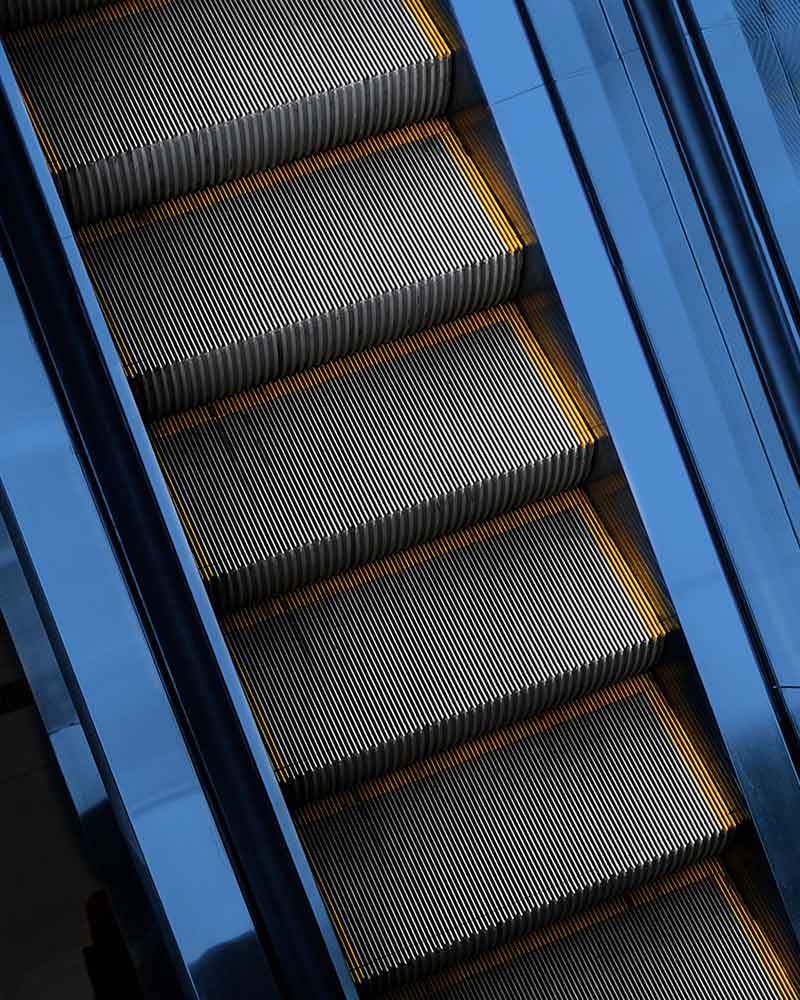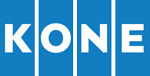 The incredible thing about urban life is the convenience it offers. As the world goes digital, it is innovation that makes lives easier and better. And KONE Corporations aspires to take this innovation to the next level. The company is on a quest to reimagine urban life and discover new business opportunities on the way. They decided to partner with Infosys to navigate this journey.
KONE is a global leader in the elevator and escalator industry. They had a simple goal – to enhance the services and experiences they deliver. And to do so, they wanted to focus on offerings that tie the physical and digital worlds together. Offerings that would create value for the company, the building users and facility managers.
Over the course of this journey, Infosys became a trusted business partner to KONE. We began by building a digital core on AWS and created a new, cloud-native, digital platform that offered scalability, open APIs and security. We now handle a significant part of their traditional IT operations and play an essential role in accelerating their digital transformation. Facing new challenges together and aligned with the vision of driving sustainable success, we will continue to elevate customer lives with new, intelligent solutions.
Explore KONE's journey to creating smart elevators and escalators.
KONE ELEVATES PEOPLE FLOW THROUGH DIGITAL TRANSFORMATION
Download