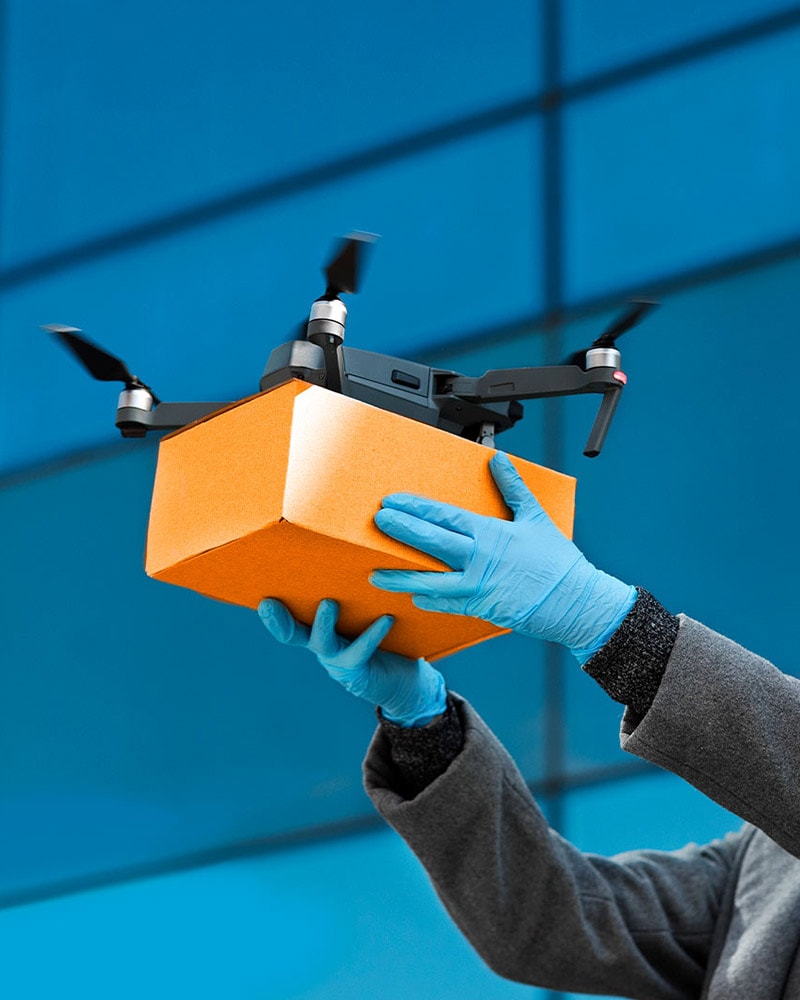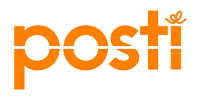 When was the last time you sent out or received post? Chances are when you did, it was either a package or a parcel and not a letter. When The Finnish Post recognized this shift in trends, they channeled their efforts into adapting. They decided to digitally reinvent their operations with Infosys to navigate a changing connected world.
The Finnish Postal Service Group or Posti Group was one of the first few companies established in Finland. Rapidly increasing parcel volumes nudged them to explore digital possibilities - from legacy modernization to cloud migration, infusing intelligence to building capabilities with AI and ML, and automation to innovation. Posti was also experiencing volatility in their delivery staff numbers. Their idea was to use gamification to keep employees motivated and loyal.
While they chose UiPath as their Robotic Process Automation (RPA) partner, Infosys was selected as their digitization and innovation partner. Posti became a cloud-first organization using Infosys Cobalt's numerous transformative services. Together, we also created the 'Route Master' - a mobile app using the Infosys Enterprise Gamification Platform (iEGP). The app engages employees with rewards systems, team activities, and points to keep track of their progress and achievements. Today, Route Master hosts 1,500 employees and shows promise for more. Posti also leveraged the Infosys Innovation Network to collaborate with local startups and establish an innovation ecosystem to connect with NGTs.
This article spotlights the benefits of tracking trends and using technology to stay ahead of them.
THE FINNISH POST REINVENTS ITSELF WITH NEW TECHNOLOGIES INCLUDING ROBOTIC PROCESS AUTOMATION AND GAMIFICATION
Download