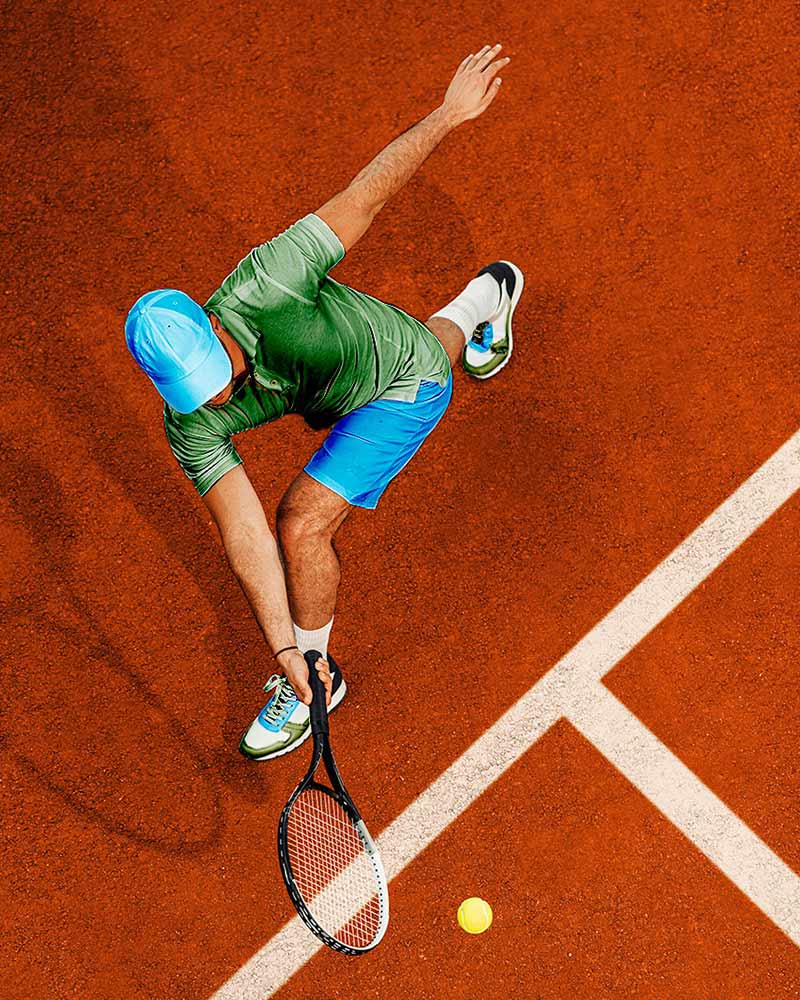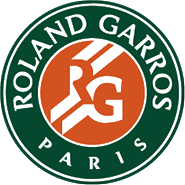 Previously, watching tennis was all about the action. We witnessed some of the greatest players battle it out on the court. But in the digital era, fans want to see more and Roland-Garros wanted to bring these fans closer to the tennis court. With Infosys to navigate a new sport, they were set to redefine the tennis experience.
Roland-Garros is an annual French Tennis Tournament that garners more than 30 million viewers. In collaboration with Infosys, their goal was to engage their fans with unique, immersive experiences. From a simple bird's eye view of the court to elaborate statistics of the match, Roland-Garros wanted to cater to every kind of viewer. This complex project required us to create solutions at the intersection of AI, ML, and 3D software.
We delivered different immersive applications to reimagine the viewing experience: MatchBeats, MatchBeats++, CourtVision, Slam Leaderboards, and Stats+, all of which were housed in an Infosys Match Centre. Beyond stats, we also created fan-focused products offering virtual tennis experiences like a VR match against their favorite player, tennis with music, and even tennis on the moon. The Infosys Tennis Platform was the digital brain behind all these experiences and the journey to a digital sport evolves with each tournament. Together, we will continue delivering new and relevant experiences to enhance all interactions with Roland-Garros.
Read this exclusive story that traces the need for more AI-powered innovations in sports viewing.
TENNIS IS NOW ON THE CLOUD AND POWERED BY APPLIED AI
Download