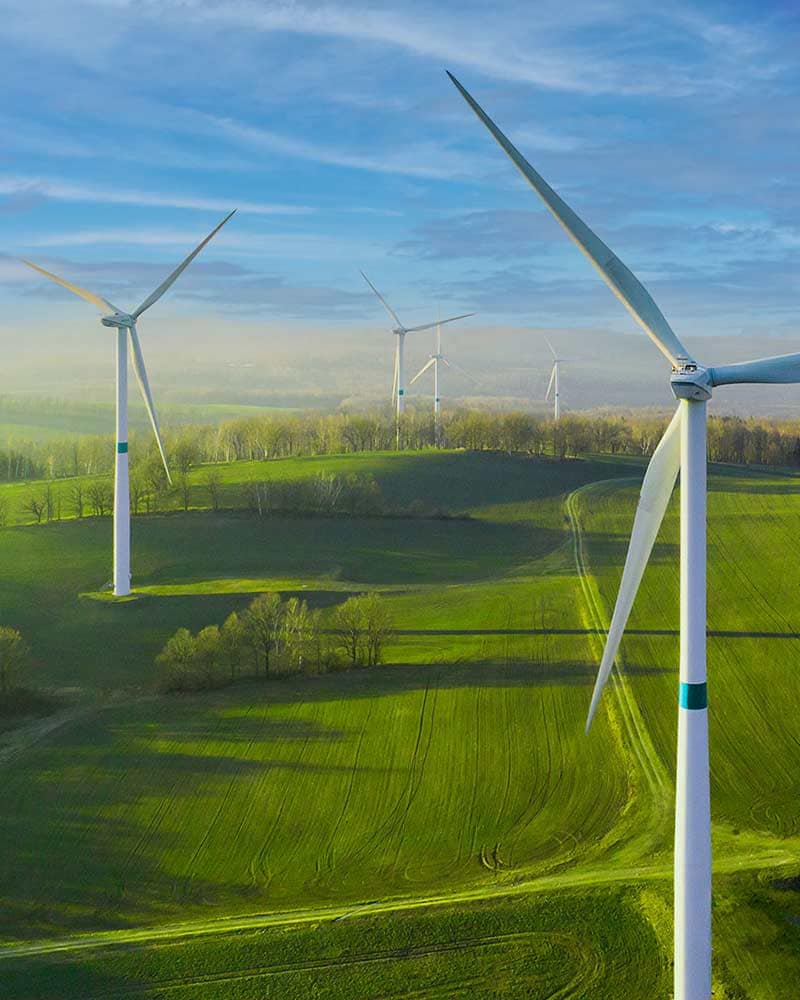 The winds are strong and they're blowing towards a digital tomorrow. As a natural evolution towards progress, Siemens AG's Wind Power and Gamesa merged in 2017 to create Siemens Gamesa. Their goal was to generate affordable, reliable, and sustainable energy. Their vastly different IT landscapes challenged Siemens Gamesa to reimagine what's possible. A complex merger emerged that required the integration of 12 legacy ERP applications - 10 disparate SAP instances, 1,300 peripheral applications, and 22 manufacturing plants around the world with the need to standardize it all.
In 2019, Siemens Gamesa approached Infosys to help them realize their dream IT infrastructure. We proposed to re-architect their entire IT landscape. After a lot of deliberation, a feasible execution plan emerged to utilize SAP S/4HANA to drive this project. By leveraging Infosys Cobalt, we were able to successfully standardize implementations too. The new IT infrastructure we produced created a cloud-powered, software-defined, intelligent, and digital-native enterprise.
This story shines a light on how technology accelerated and empowered this uniquely complementary merger.
LEARNINGS FROM SIEMENS GAMESA'S GLOBAL DIGITAL TRANSFORMATION JOURNEY
Download