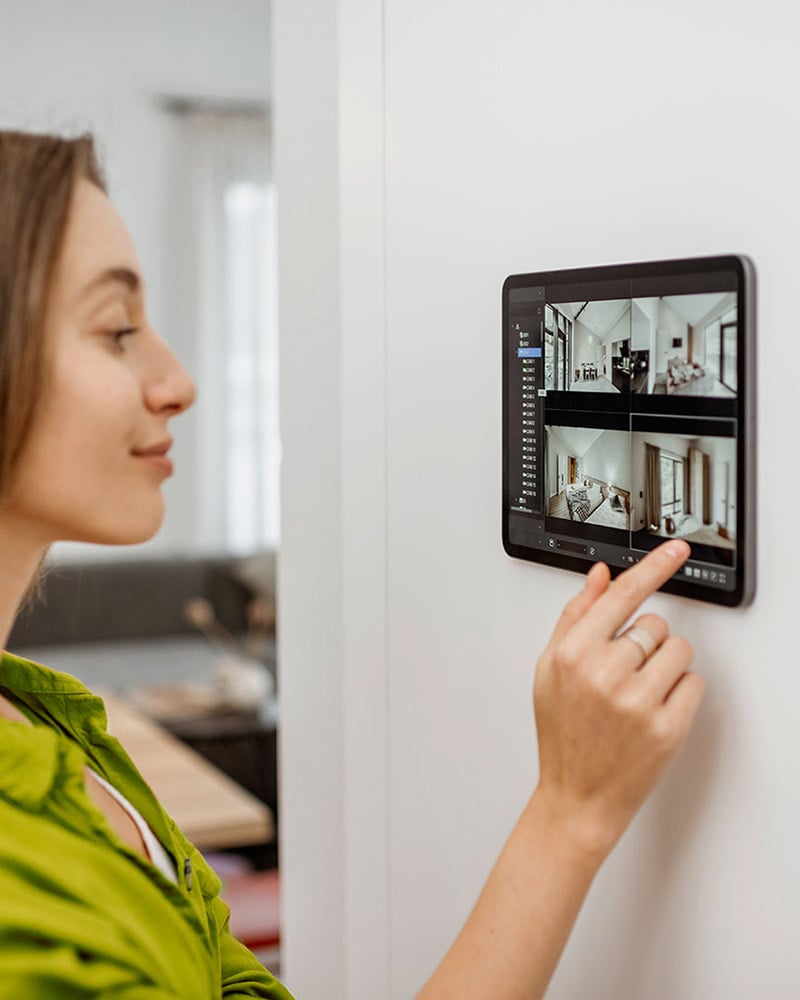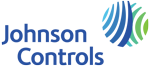 The key to a successful business is ensuring that every stakeholder is on the same page – working toward the same goals and establishing a cultural foundation. Clearly defined expectations, processes and accountability enable productivity and synergy. And a Business Operating System (BOS) helps achieve this. Johnson Controls, with their strategic partner Infosys, embarked on a journey to integrate a BOS into a complex set of existing systems.
Johnson Controls is a 136-year-old global leader in smart, healthy, and sustainable buildings. They have been developing products and services for buildings such as fire, HVAC and security as well as control solutions for predictive analytics and intelligent facilities. The company was looking for a systematic way to manage and scale operations. This required redirecting KPIs, pulling data from legacy systems, and keeping over 19,000 members in the loop about these changes.
Infosys was instrumental in Johnson Control's transition to a new ERP system. We helped pull information from the backend systems and consolidated it into a standard model using Microsoft Azure. Deploying the BOS was critical in establishing synergy and control across the organization. It helped set expectations for every employee and promoted communication – paving the way for growth.
Read how Johnson Controls deployed a BOS to realize the full potential of their digital transformation.
JOHNSON CONTROLS – DEPLOYING A BUSINESS OPERATING SYSTEM' (BOS) TO REALIZE THE FULL POTENTIAL OF DIGITAL TRANSFORMATION ACROSS 19,000 USERS
Download