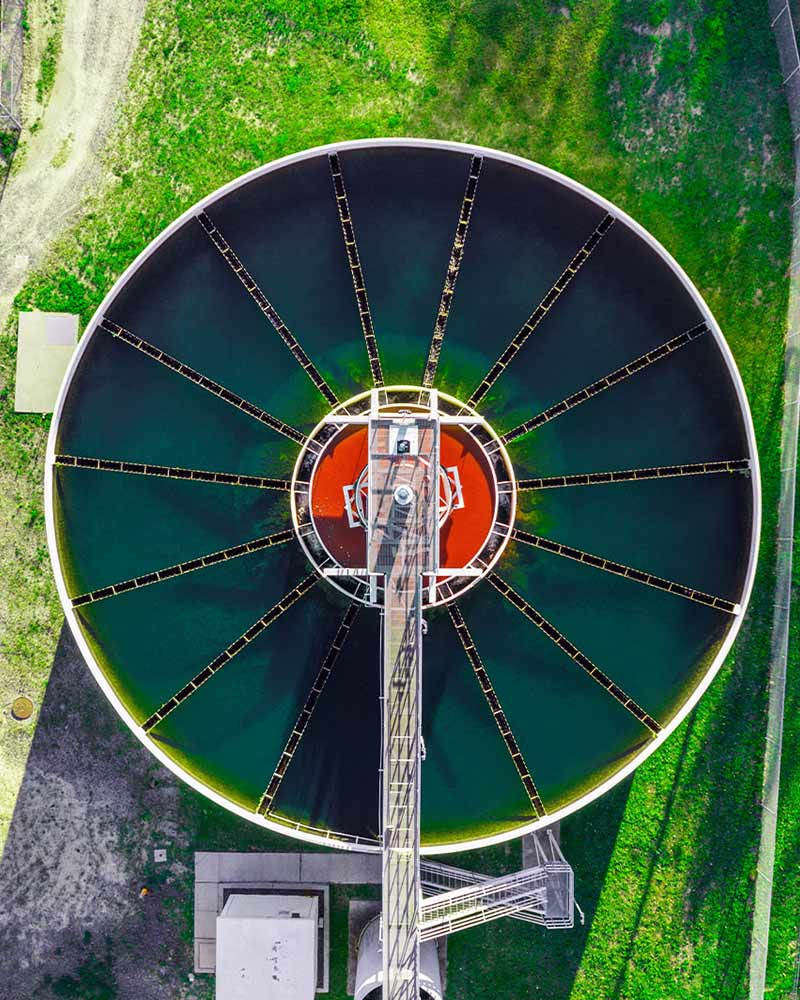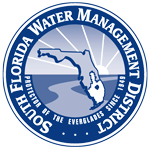 Migrating digital platforms is an expensive and lengthy undertaking. With legacy SAP systems that were last updated well over a decade ago, The South Florida Water Management District (SFWMD) needed an immediate solution to modernize their platforms. They chose to partner with Infosys Public Services (IPS) on their modernization journey. Despite a worldwide pandemic and an oncoming hurricane, the two companies successfully upgraded SFWMD's legacy SAP system.
Established in 1949, SFWMD manages water resources for 16 counties and 9 million residents. They decided to upgrade to the SAP S/4HANA platform when their outdated SAP ECC-based system had a progressively worsening impact on business operations. Using IPS's extensive experience with similar migrations and a suite of assets, Infosys completed the project in less than a year. We developed two core tools to accelerate the migration: Infosys HANA Code Migration & Optimization (CMO) and Infosys S/4Assist.
Improved efficiency, strengthened analytical, digital and innovation capabilities, optimized processes and enhanced experiences were some of the benefits delivered. The data management cycle times were also reduced by 70 percent. Following its success, this migration will serve as the foundation for greater digital capabilities in the future.
This exclusive story details the journey that SFWMD undertook.
SOUTH FLORIDA WATER MANAGEMENT DISTRICT UPGRADES BUSINESS PLUMBING WITH SAP S/4HANA
Download