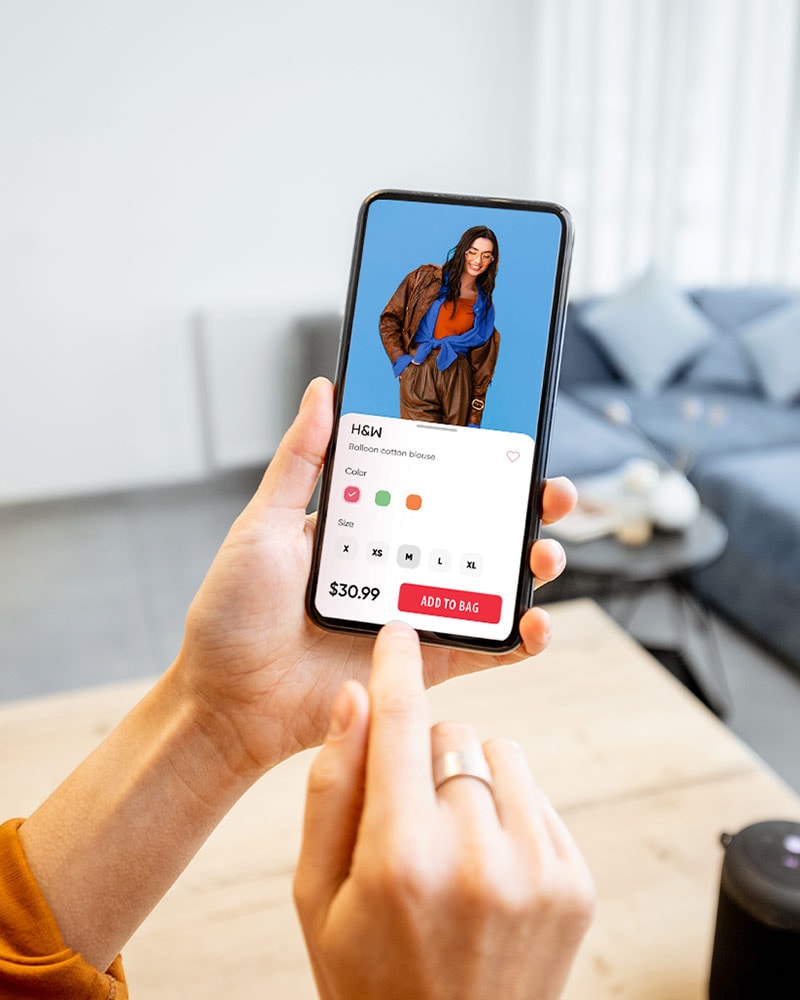 Kmart Australia has placed their focus on evolving into a unique digitally enabled and customer-led retailer. But digital evolutions are fruits of heavy labor and investment. Kmart's new challenge was modernizing operations to maximize efficiency while minimizing costs. In helping Kmart navigate the next retailing normal, Infosys reduced their development efforts by 40%, time-to-market by 20-40%, and digitization costs by 15-30%.
Kmart Australia is a nationwide retail store that has been selling affordable alternatives since 1969. To truly become digitally enabled, the company wanted to start with the modernization of their mainframe. They hoped it would also support a seamless way to engage with consumers. Kmart's transformation had three primary objectives: to create the technological infrastructure to improve agility and speed, to unlock and monetize the data in their legacy systems, and to reduce operating costs.
Kmart partnered with Infosys for expertise and guidance while digitizing their company. The first step was to migrate the system to the cloud using Infosys Cobalt Cloud Services. This not only enabled them to reduce costs but also unlocked their scalability and data capabilities. The second step was to leverage the Infosys A.R.T framework and Infosys Modernization Suite (part of Infosys Cobalt) to begin modernization of the mainframe. This cemented the benefits of the cloud while building a strong foundation for their nexts.
Read about Kmart's transformation in this exclusive article.
KMART AUSTRALIA MIGRATES ITS TRANSACTION SYSTEMS TO AWS
Download