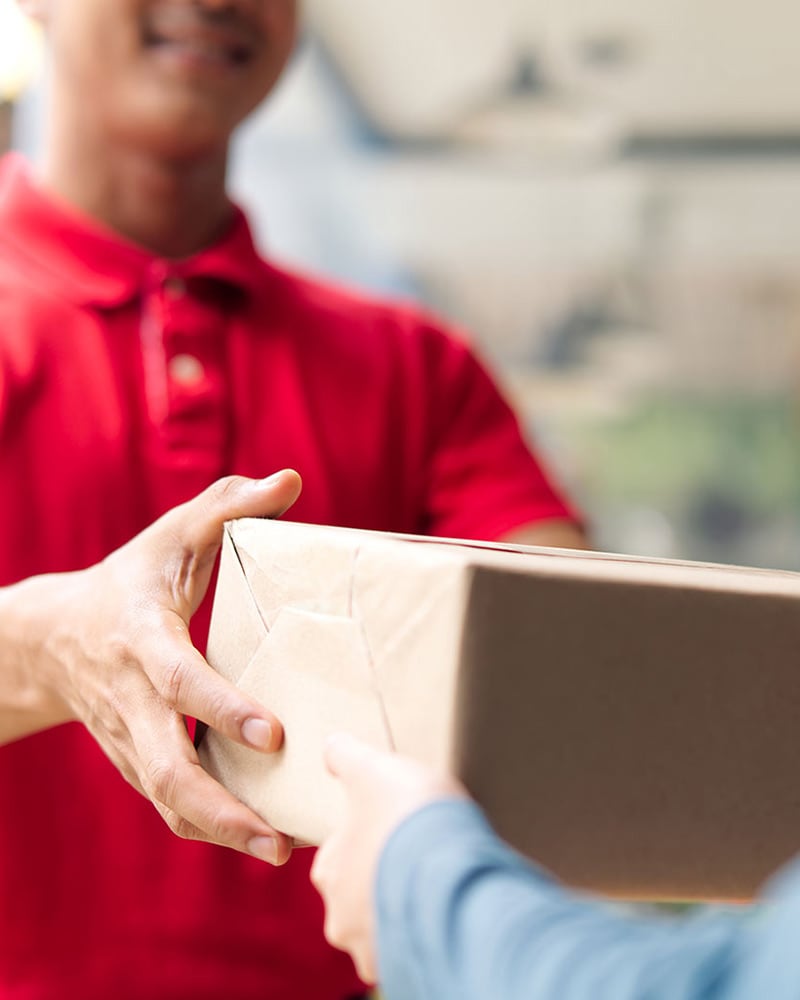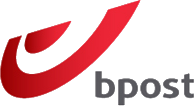 The ecommerce industry shapes the way people purchase. And this rapidly growing industry draws its power from technology. The companies that lead the industry are at the forefront of innovation and digital transformations. In the pursuit of becoming an industry leader in ecommerce logistics across Europe, The Belgium Post Group (bpost group) chose Infosys to navigate their digital evolution.
The bpost group is a Belgium-based delivery partner that kicked off their digital journey with a special focus on transforming customer and employee experiences. Every ecommerce logistics company is built on relationships with their delivery partners and customers. The key to strengthening these bonds is to enhance operations and experiences. bpost believed that establishing an omnichannel platform could offer a seamless customer and employee experience, online or offline.
Infosys Living Labs is our highly customer-centric approach to deploying solutions. The platform essentially visualizes as well as engineers the solution needed. bpost decided to leverage our domain expertise and platforms to completely digitize the end-to-end process of delivering a package. Using Infosys Living Labs, we broke down bpost's entire workflow and developed mobile-based applications required to control the process. We also used other platforms like Infosys Live Enterprise Suite and Infosys Cobalt to stabilize and boost the digitization process.
Read this article to understand the need for 'digital muscle building'.
THE BELGIUM POST DELIVERS PACKAGES AND ON DIGITAL TRANSFORMATION
Download