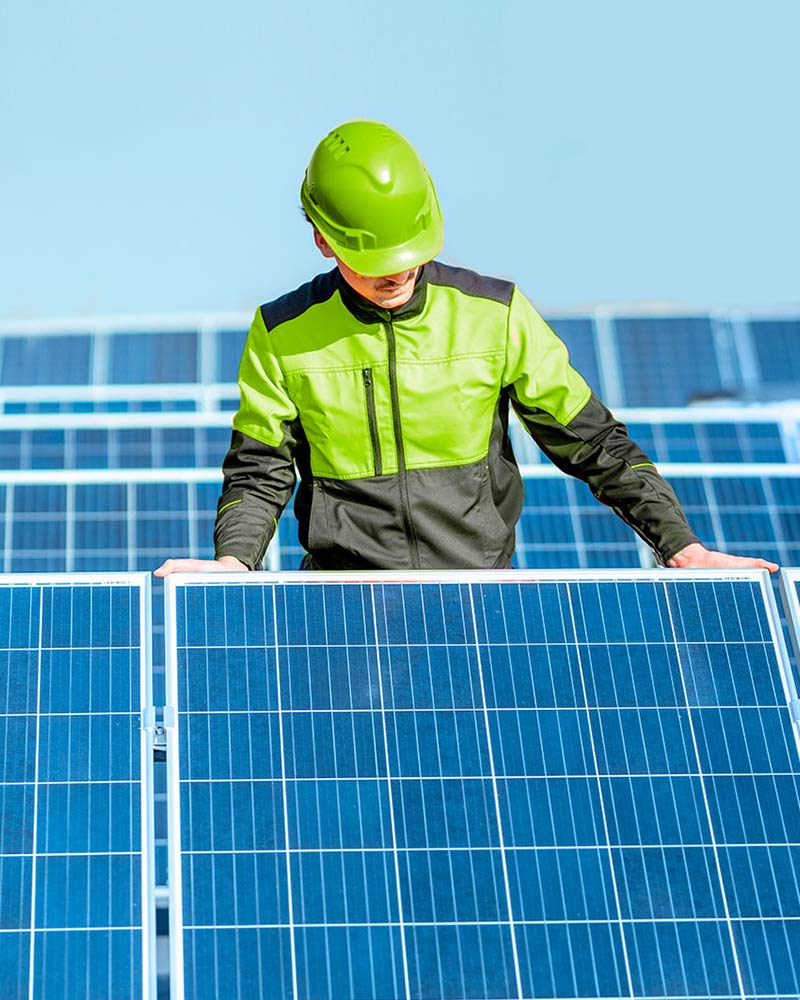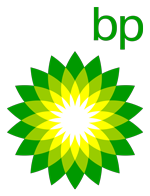 The rapid development of technology has increased the demand and consumption of energy. And nonrenewable resources cannot meet the needs of the next. While the world is rallying with cleaner energy alternatives, the efficient usage of energy is a crucial element for sustainable development. Recognizing this, bp and Infosys aimed to pilot a green mission to help organizations navigate energy efficiency.
bp, a multinational energy company, made their shift to clean energy with Infosys as their partner. And together, the companies aim to transform the energy market by providing Energy-as-a-Service (EaaS). EaaS is meant to create energy-efficient pathways for organizations transitioning to low or carbon-neutral power sources. As a result, both the consumer and provider can save money, effort and the environment. With this offering, Infosys and bp want to help companies fulfill their environmental responsibility and meet their green power commitments.
Providing EaaS entails the audit of an organization's entire value chain - from generation to consumption. This will give them insight into sources of excess energy consumption and any supply gaps that need to be addressed. Infosys and bp also intend to create a cloud-based, AI-powered and ML-enabled EaaS platform to centralize operations and detect real-time energy usage. From green energy to electric vehicles, EaaS solutions will be built to optimize energy intake. Although this is the first step for EaaS, it's a giant leap for sustainable power.
Read this article to know how bp unlocked energy savings through digitalization.
ENERGY-AS-A-SERVICE – UNLOCKING ENERGY SAVINGS THROUGH DIGITALIZATION
Download