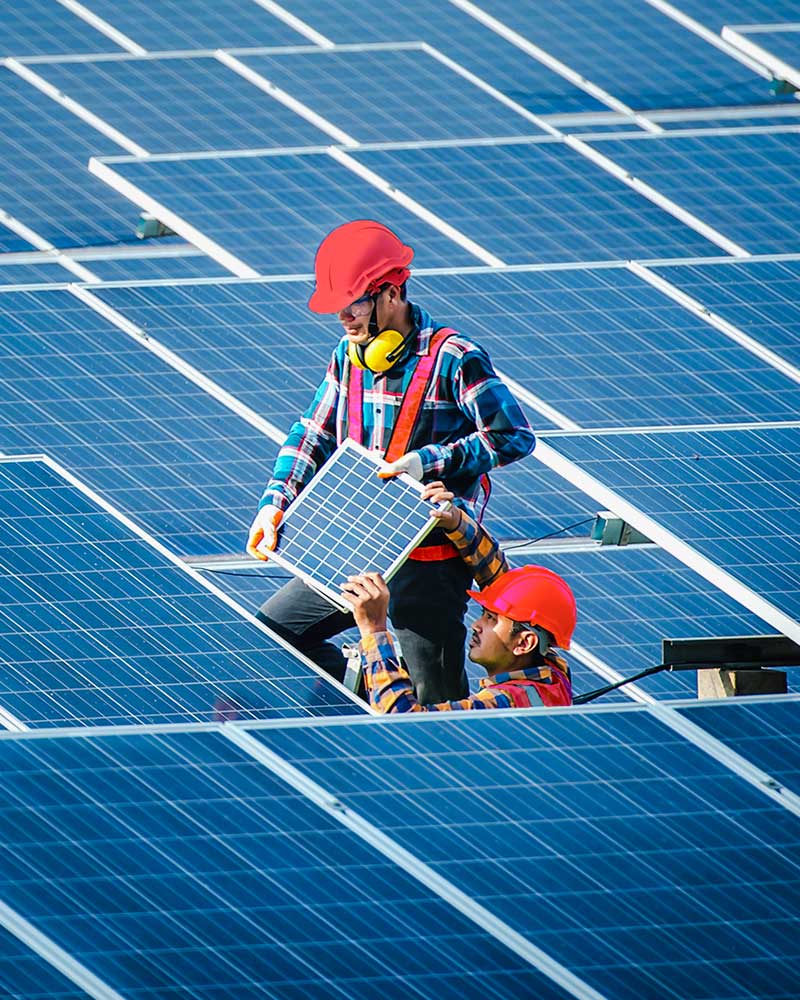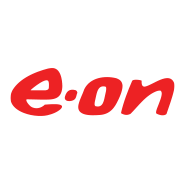 Digital transformation was vital to keeping E.ON's business strong. In 2019, the company announced that they would be migrating customers of both E.ON and npower's supplier brands to a new brand called E.ON Next.
With this move, E.ON's aim was to improve their service, broaden their offerings, and increase their speed in an ever-evolving regulatory environment. The company partnered with Kraken Technologies and Infosys to create a new digital-led business that would change the existing business and operating model. It was a bold move that required a shift in thinking, to act in customers' best interest.
Infosys and Kraken Technologies achieved a successful migration of E.ON's IT systems in under two years. Their joint effort created a solid platform for the future, enabling E.ON to migrate customers with minimal disruption. The project also allowed E.ON to ramp down their previous operating model.
Learn more about E.ON's transformation into an enterprise start-up.
E.ON POWERS TO A SUCCESSFUL DIGITAL TRANSFORMATION
Download