How our data centers turned green
Data centers are the nerve centers of an IT company.

These are facilities which:
House servers and associated components for our IT systems.
And they also store cooling equipment to keep the systems at an optimal temperature and humidity.
Energy guzzlers at work
Globally, data centers account for about 3% of the total energy use (equivalent to about 200 million tons of carbon emissions), which is expected to grow by over 30% every year.
Given that data centers are notorious for their energy intensity, it is important for us as a company striving towards energy sustainability to invest in greener data centers.
Introducing efficiency
We found that most data centers are designed to operate at 18 degrees Centigrade, as opposed to 25-27 degrees Centigrade, which is optimal.
Every 1 degree of lower temperature takes 3% extra power to operate these data centers.
It was critical to bring in efficiency in the way data centers are designed and maintained.
We challenged the global average Power Utilization Effectiveness (PUE) of 1.8 and set an ambitious target to achieve PUE of less than 1.12, which is 40% lower than the global PUE.
And this is how we did it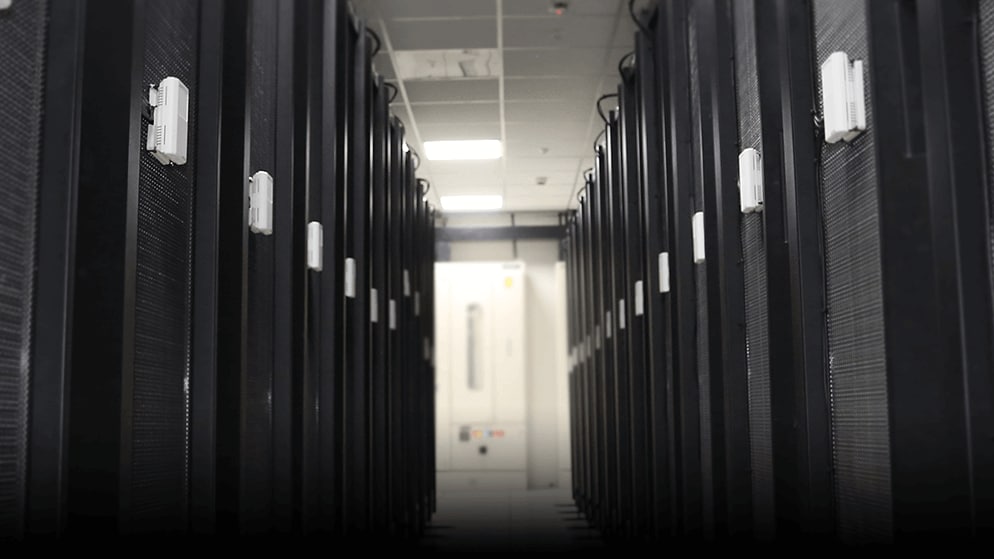 Cooling systems contribute almost 60% of the total energy utilized by a data center. Our HVAC and IT experts worked with data center equipment manufacturers to ensure that servers could be comfortably and safely operated at higher cold aisle temperatures of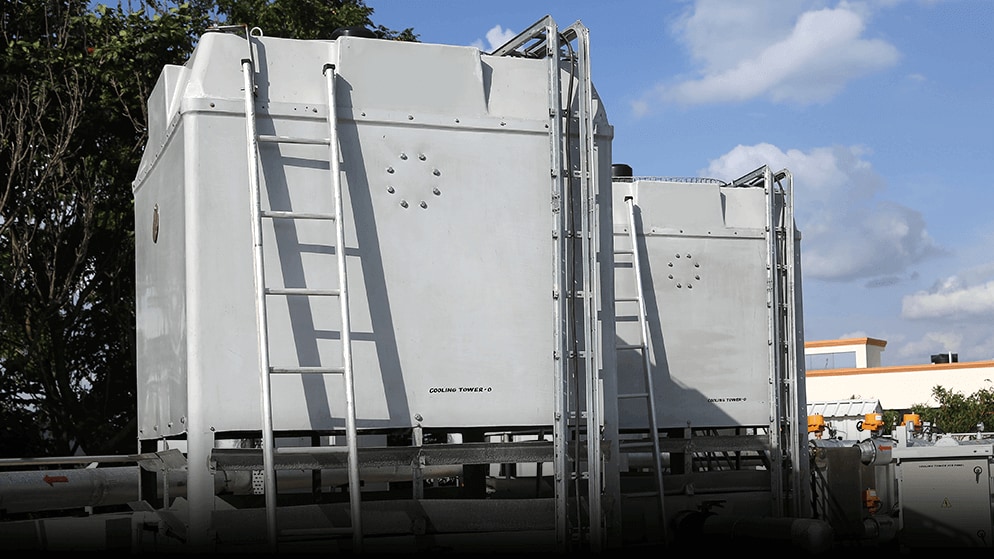 Our data centers, which employ the passive cooling technology using ambient wet bulb conditions, helped us eliminate chiller units and optimize energy for most part of the year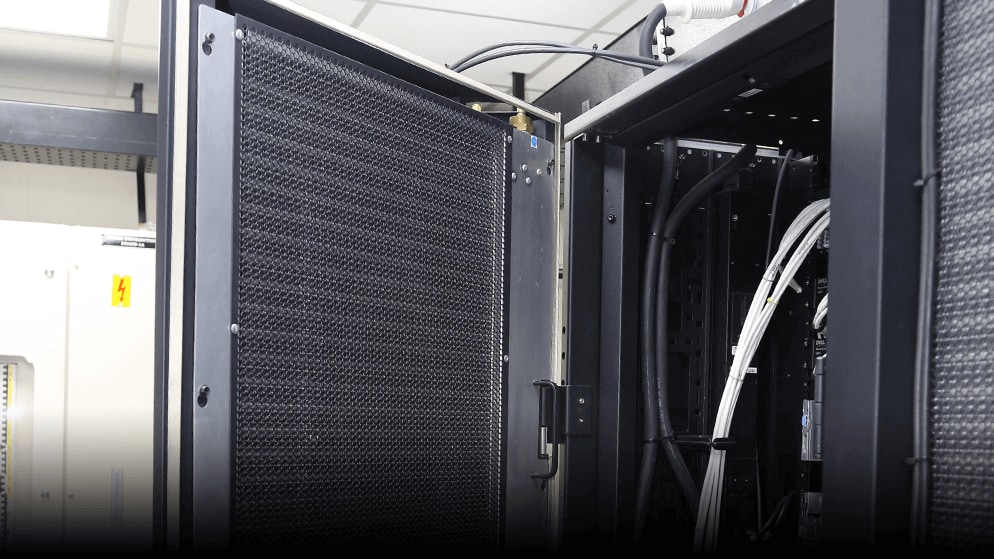 Highly efficient rear-door heat exchangers were selected for rack level cooling and the doors neither consumed any energy nor needed additional fans for circulating the air for cooling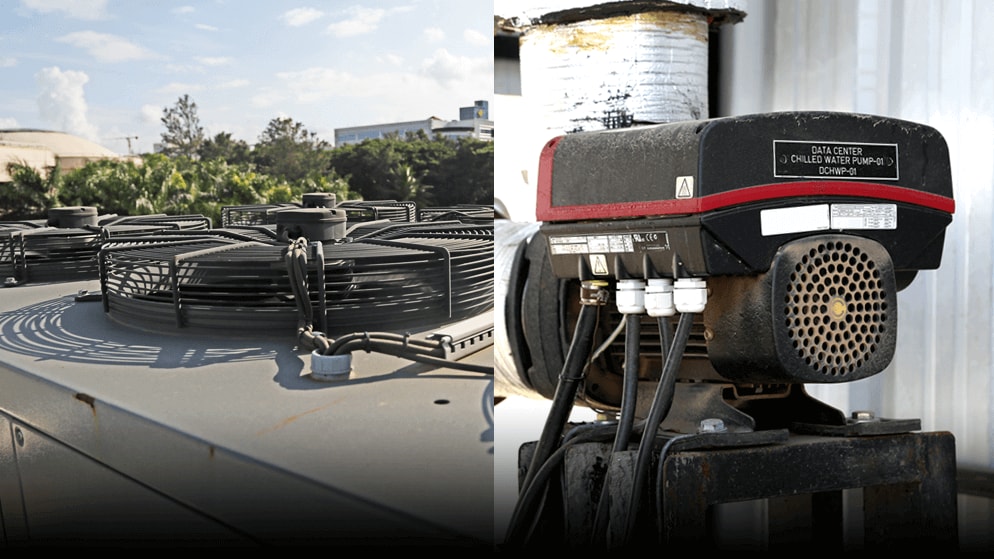 The pumps and fans were upgraded to ultra-high efficient permanent magnet motors to improve their operating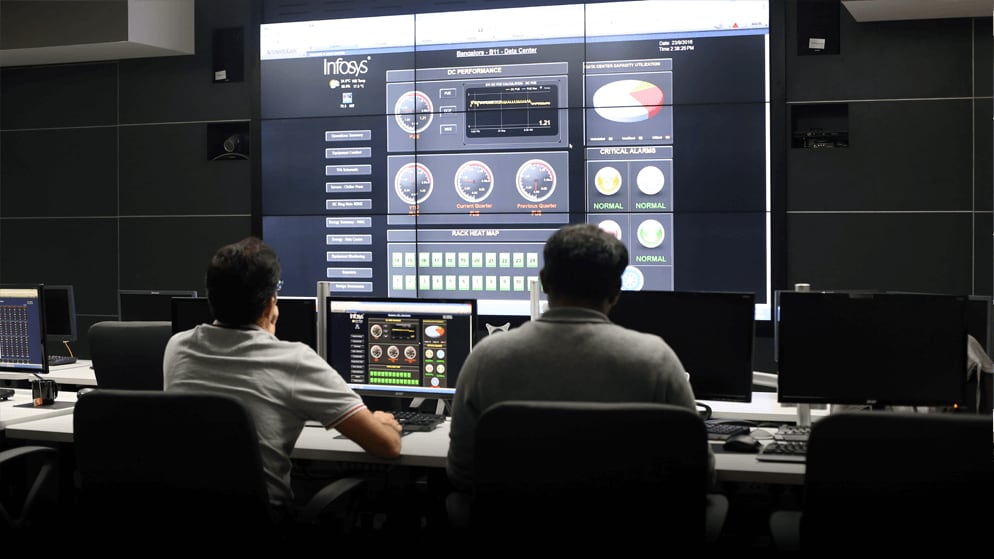 Automation was used to eliminate operational inefficiencies. Our Data Center Management System automatically
Powered by Renewables
In FY21, 45% of the energy requirements of our data centers was met through renewable sources owing to the fact that data centers are a part of office buildings within our campuses and 45% of our global operational energy was sourced from renewables.
And that's how our data centers turned green.
Today, they consume 80% less energy for cooling compared to the earlier set-up.