Bin there, done that
Segregation, the key to solid waste management at Infosys

Mixed waste is one of the biggest challenges to urban development today. In India for instance, urban areas generate more than 100,000 MT of waste per day, and only a small part of it can be recycled or treated due to lack of segregation at source. When waste is mixed, it delays and hampers treatment, recycling, and disposal. Toxic contents of mixed waste can leach into soil and water, posing a huge threat to the environment.
At Infosys, solid waste management begins with effective waste segregation at source. Our goal is 100% segregation at source.
Our waste management framework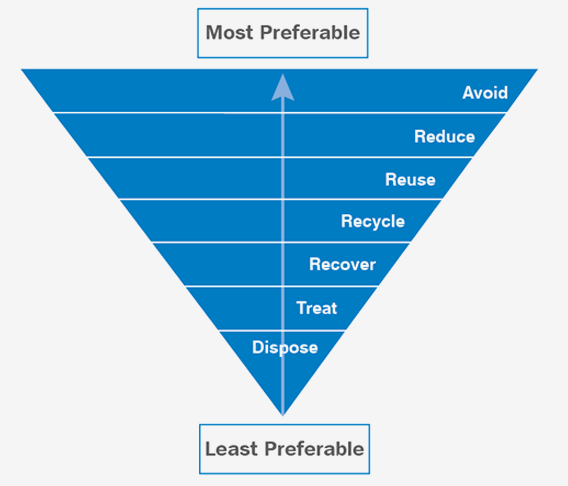 The waste we generate can be classified into three main categories:
Non-Hazardous Waste: Includes Food waste (includes kitchen waste, cooked food (unconsumed) and plate waste), Garden Waste, recyclables (Plastics, Metal, Paper etc.)
Hazardous Waste: Includes E-waste (discarded electrical or electronic devices), DG oils, Bio-Medical waste, Batteries etc.
Mixed waste – includes any combination of waste types into three main categories:
Our Waste Management Approach
Decentralized waste management
In-situ treatment/pre-treatment of Organics and Non-Hazardous In-Organics
Environmentally sound and Smart technologies for treatment
Both awareness and process optimization are crucial for effective waste segregation, while technology is the prime aid. Awareness is important because without conscious employee participation, we cannot even dream of achieving our segregation goals. We inform and educate employees round the year and use signage around our campuses to ensure effective segregation.
How we made it happen
We have made it mandatory for our employees to segregate waste at every location. This has allowed us to overcome the critical issue of segregation at source and ensured waste segregation in all our campuses.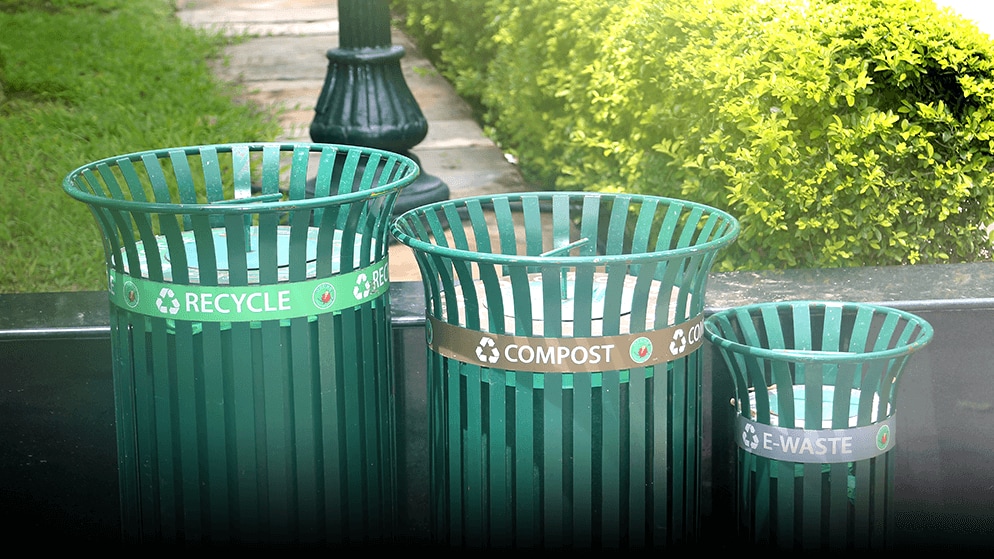 Our clearly marked bins for different categories of waste are placed in all the common areas in our campuses to enable our employees to use the right ones for segregating waste at source.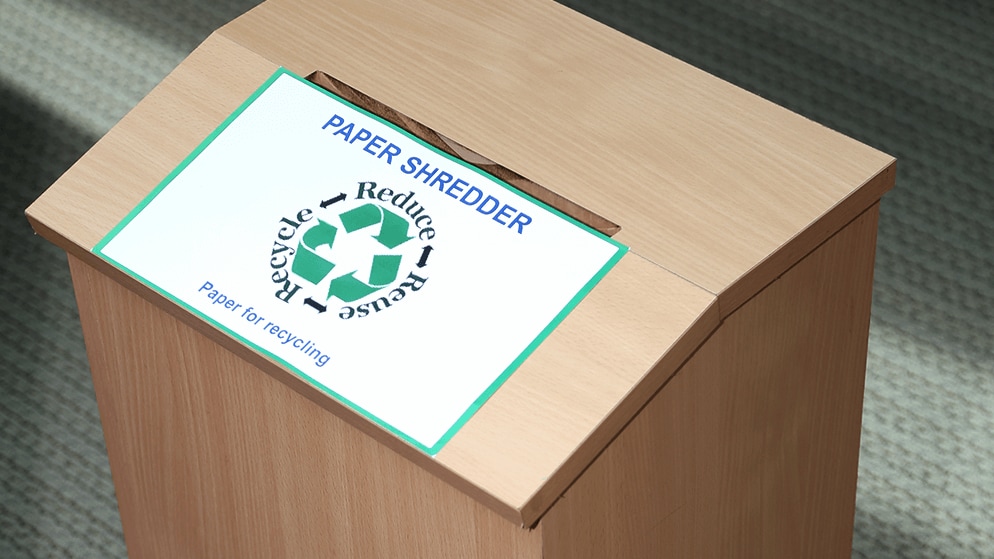 Every office building has special collection boxes for used paper which is then shredded and recycled by authorized recyclers.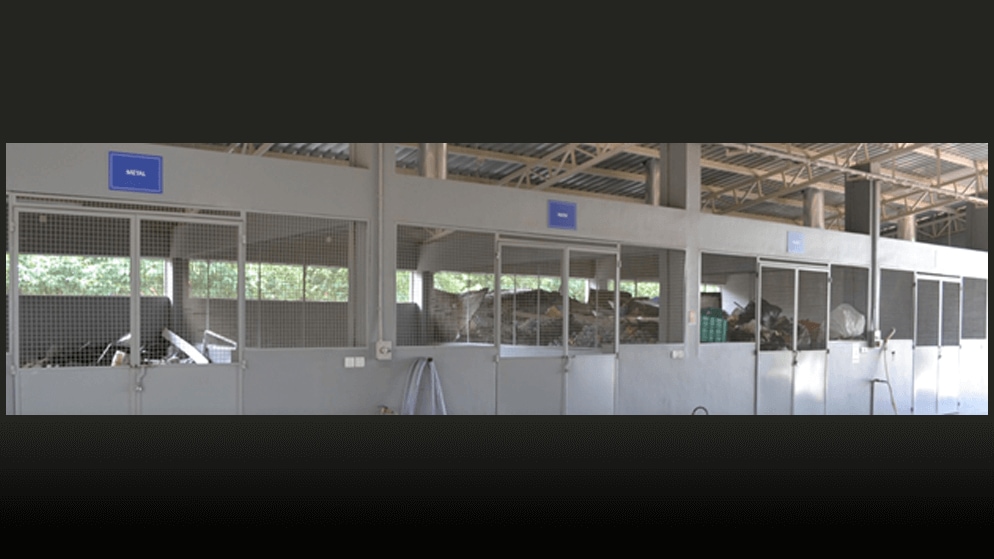 We have invested in scientific storage methods that follow WHO standards for storage spaces and scrapyards. All our waste is stored under the right conditions till it is viable to give away. Our scientific scrapyards are improving the recyclability of waste.
Bridging the gap, staying relevant
91% of our waste today is segregated at source – the result of the concerted effort of our Green Initiatives Team and our employees.