Atul N Yadav
Having a passion for technology Atul spends his spare time teaching students about new and upcoming technologies.
Face Shields were the need of the hour during the pandemic and with his technical Know how started with printing face shields with his personal 3D Printer.
One led to another and with his association with CIA he helped the Schools associated to prepare Education Kits which helped the Students get a hand learning during the 6 – 8 months which included sessions on 3D Printing, Arduino Microcontroller, Science projects, Raspberry Pi Computer. Also conducted 3-4 sessions for Infosys for different DC events which impacted around 100+ students from CIA school.
When the PM announced a competition for children across India to build games, toys using Indian Values, NGO like Vigyan Ashram -Kothrud, Muktangan Exploratory decided to organize series of lectures for secondary school students and ss a part of this lecture series, he delivered two online sessions –
Homemade Toy - Make Balloon Rocket to understand Newton's third law of motion
Game Design –History, Present and Future of Game Design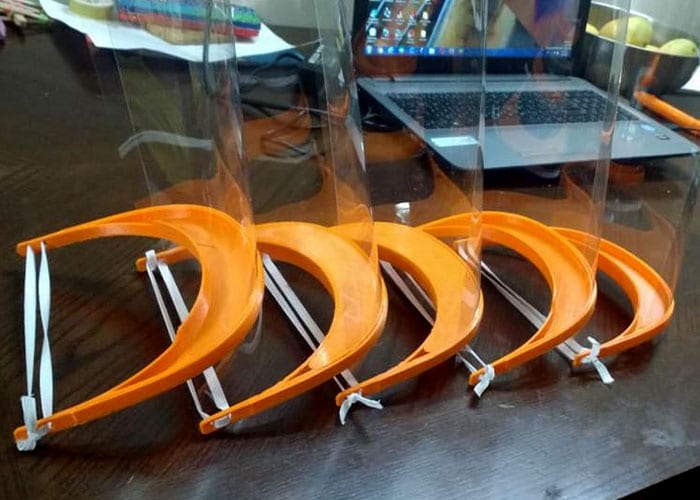 He has also managed to design and manufacture Sanitizer bottle holders which were fitted in the lifts.
The overall learning one can take from Atul is that with our knowledge, passion, and our want to help others can make a difference to so many people around us.