The wish-fulfilling elves of Thiruvananthapuram
An annual initiative that gives us twice as much as we give
Sanjeevani is the employee-driven CSR group of our Thiruvananthapuram office that was set up in 2004 and has been functioning as a registered charitable trust since August 10, 2016. Over the years, Sanjeevani volunteers have provided a healing touch to the less fortunate sections of the society in many different ways – including blood donation and the distribution of books, clothes, and household supplies.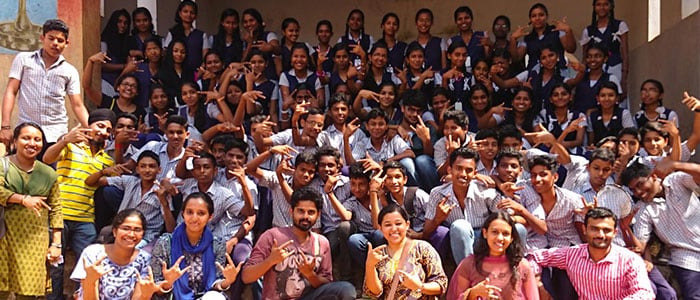 'Make a Wish' is a flagship Christmas initiative of Sanjeevani, aimed at fulfilling the wishes of children and senior citizens living in orphanages and old-age homes across Thiruvananthapuram.
Weeks before the event, Sanjeevani's volunteers visit organizations in and around the city to collect the wish lists of children and senior citizens. The core team then shops for gifts, which are then put up for sale at gift stalls within the campus.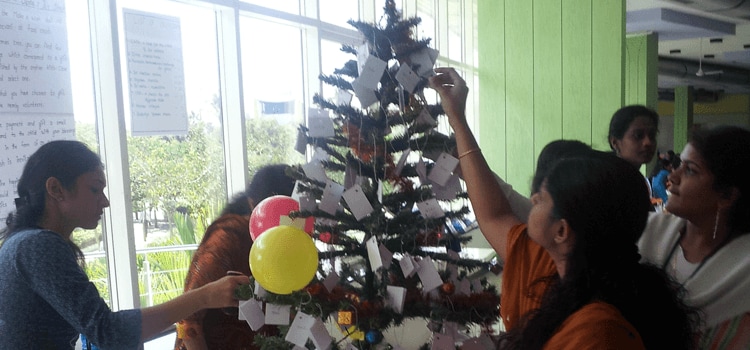 A Christmas tree is decorated with cards, which are made by differently abled kids, containing the details of each wish and its beneficiary.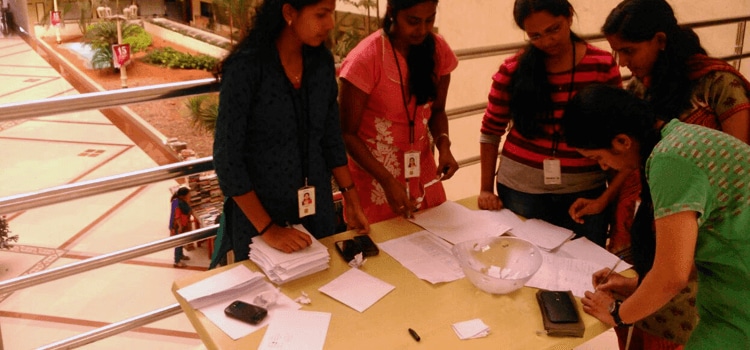 Infoscions select wishes from the Christmas tree – one person can select one or more wishes – and then buy the corresponding gift(s) from the stalls. They also add a personal touch to the gifts by leaving a message for the recipient on a greeting card, which is created by differently abled kids.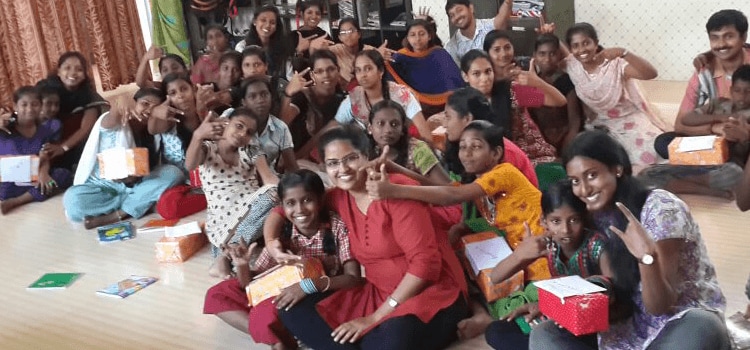 On Christmas Eve, the volunteers distribute the gifts and the cards to the children and senior citizens in orphanages and old-age homes, and spend the day with them.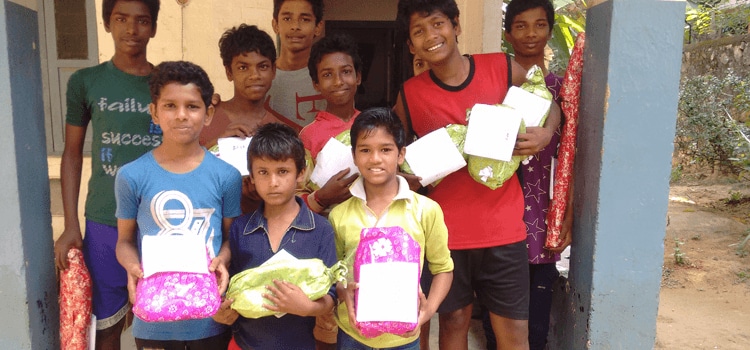 The annual event not only brings happiness to the residents of these homes, but also leaves our volunteers with a sense of contentment and joy that is hard to describe in words.
The response from our employees to the 'Make a Wish' initiative is overwhelming every year, with 1,000 neatly wrapped gifts and greeting cards on an average making their way from our office to various orphanages and old-age homes in the city of Thiruvananthapuram.