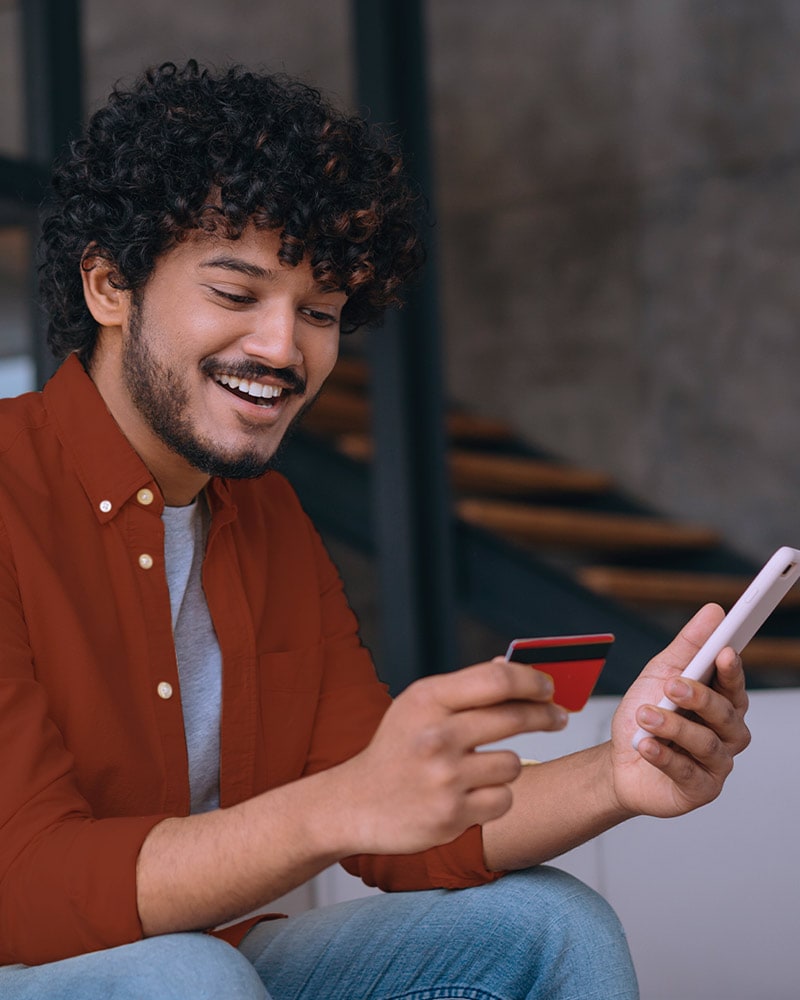 Keeping up with ever-increasing customer expectations requires businesses to accelerate their digital transformation. For Axis Bank, the checklist included improving the quality, resilience, and stability of the underlying technology that supports their customers.
As India's third largest private sector bank, Axis Bank offers the entire spectrum of financial services across all customer segments. The company wanted to delight and retain customers through a cloud-first approach. Axis Bank partnered with Infosys to digitize their banking platform. Leveraging Infosys Finacle's digital engagement platform, Axis Bank began to administer accounts and provide modern customer interfaces, alongside next-gen products.
The result? Axis Bank saw 91% of their individual customers' transactions occur through digital channels. They also saw 78% of credit cards issued through physical and digital modes, with 76% of their customers being digitally active.
Learn more about Axis Bank's digital journey and success.
AXIS BANK – RETAINING CUSTOMERS IN A "TWO-CLICK" WORLD
Download