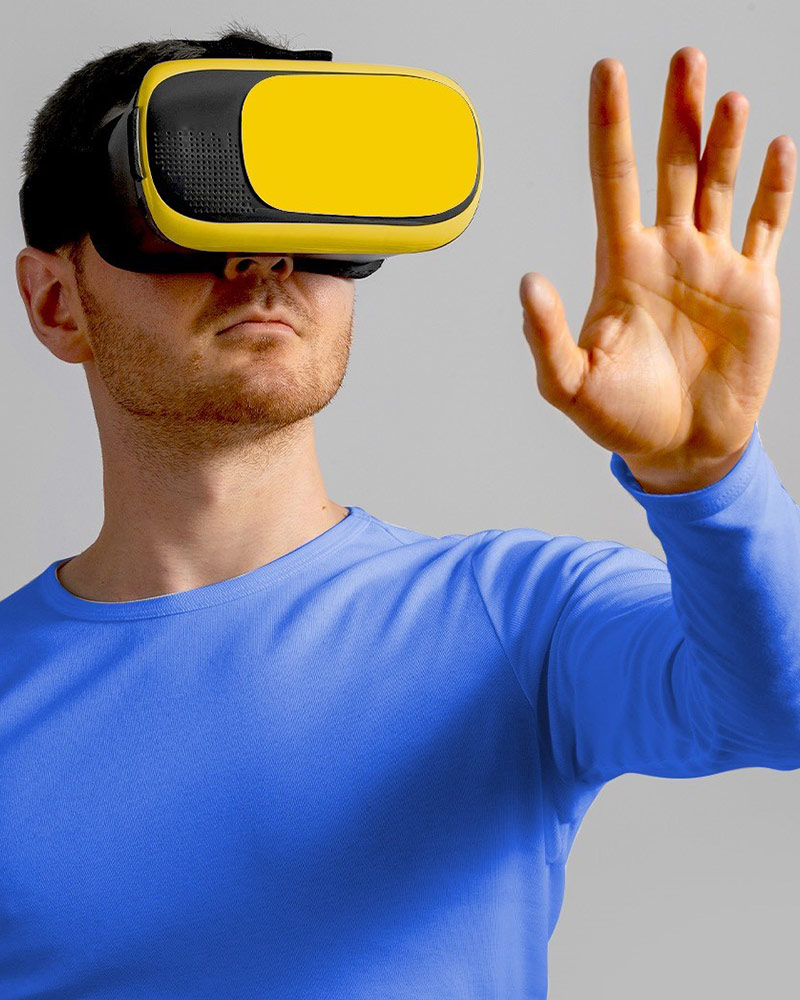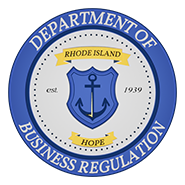 Rhode Island officials wanted to introduce Blockchain technology to the government in order to streamline CPA credentialing for the Department of Business Regulation.
Previously, Certified Public Accountants (CPAs) had to undertake a time-consuming process to renew their professional licenses in Rhode Island and prove their credentials. To modernize the process, Infosys Public Services used a distributed ledger to create digital identities. The decentralized identity ledger was built to be scalable on the cloud, with Amazon Web Services (AWS). CPAs could renew their licenses significantly faster than before, along with the ability to keep their credentials stored in a wallet on their phone.
Infosys delivered a highly secure solution that uses a decentralized identifier to identify credentials. In the future, Rhode Island citizens will be able to form their LLCs or corporations through a single data entry website that sends information to every other state agency that needs it.
Discover how Rhode Island bridged the gap between businesses and government with a future-ready approach.
RHODE ISLAND WANTS TO MAKE IT EASIER TO DO BUSINESS USING BLOCKCHAIN TECHNOLOGY
Download