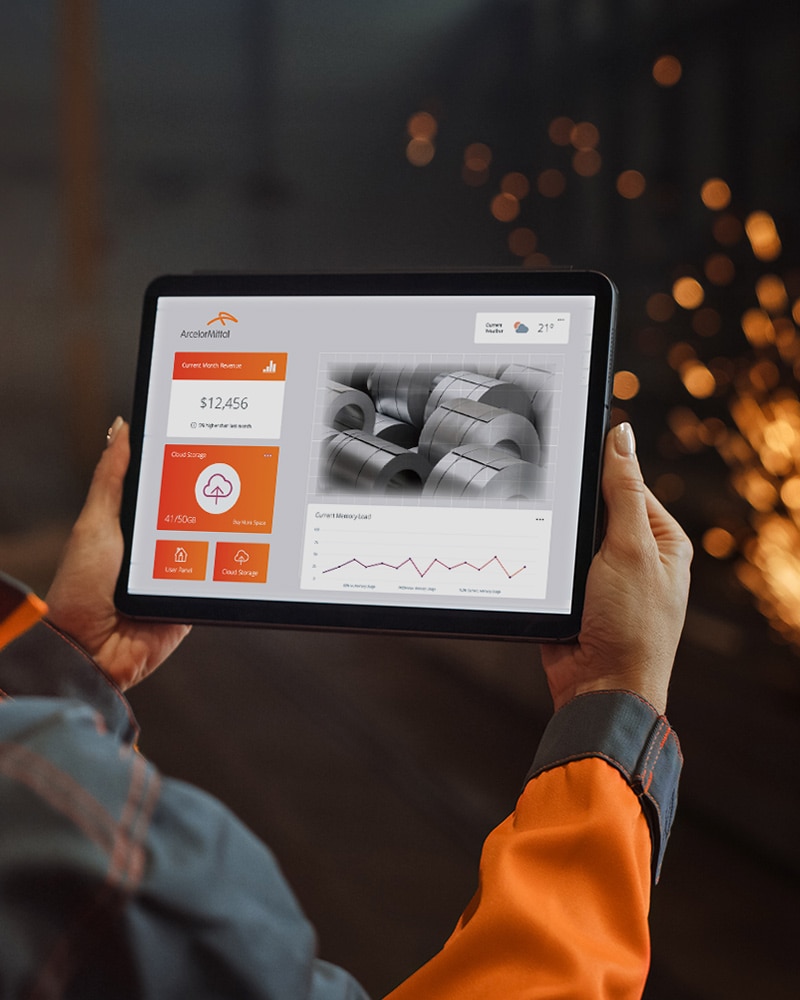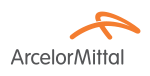 Amidst challenging market trends, ArcelorMittal, a major player in the steel industry, aimed to fortify their core technologies, streamline operations, and drive digital transformation across European operations.
Facing historical issues with partners and siloed operations, ArcelorMittal required robust leadership to drive change. With infosys as their partner, the company initiated a strategic effort to consolidate IT operations and streamline processes. Infosys played a vital role in transforming ArcelorMittal into a Live Enterprise by implementing tools, frameworks, and methodologies for digital innovation acceleration. By focusing on creating common practices across teams, Infosys identified gaps in business processes, leading to improved service delivery for business users.
Together with Infosys, ArcelorMittal transformed their large and complex business, accelerating digital innovation and maximizing value.
Learn more about ArcelorMittal's digital journey with Infosys.
ARCELORMITTAL: THE DIGITAL TRANSFORMATION OF A STEEL MAKER
Download