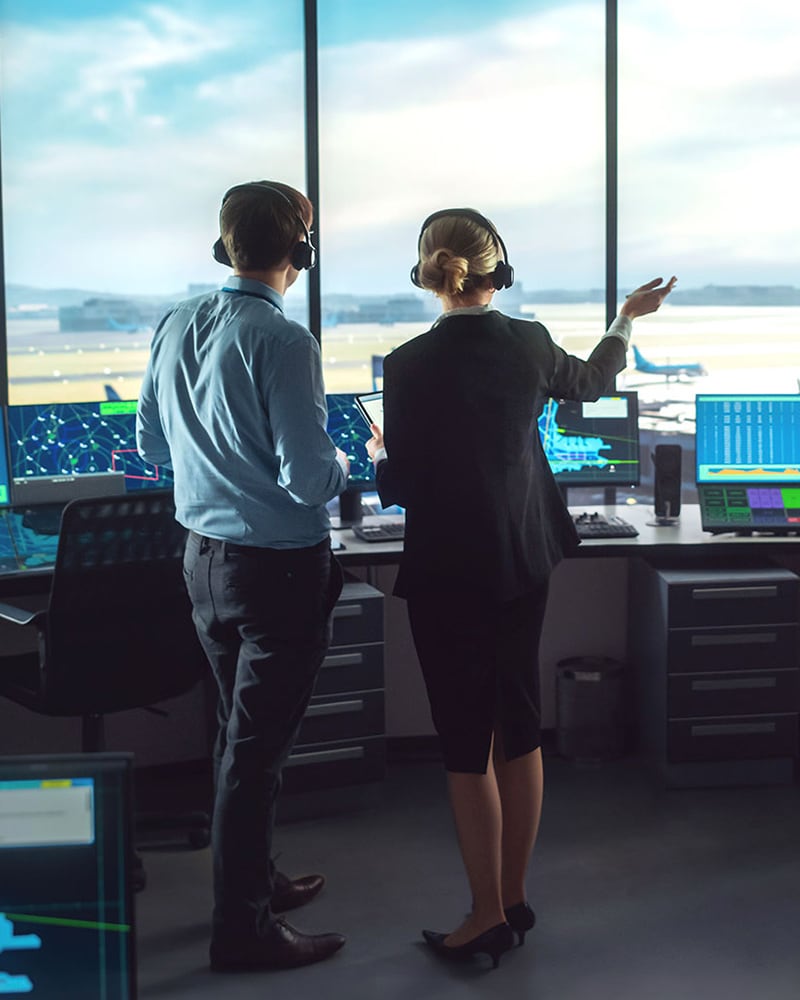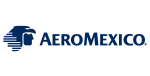 Aeromexico, a prominent Mexican airline, joined forces with Infosys to tackle challenges in the modernization of their IT infrastructure.
Confronted with a complex and fragmented IT system, Aeromexico found itself at a competitive disadvantage against low-cost airlines. The necessity arose to overhaul their application landscape while upholding security and availability standards. The organization harbored aspirations of simplifying and automating processes, transitioning to a modular architecture, and fostering innovation, all while maintaining seamless business operations.
Having partnered with Infosys, Aeromexico embarked on a migration to the cloud via Amazon Web Services (AWS). Infosys aided Aeromexico in optimizing their application portfolio and embracing DevSecOps, an integration of development, security, and operations. This led to accelerated software delivery while upholding stringent security measures, laying the groundwork for sustained growth and enhanced services at Aeromexico.
Delve into the journey of how Aeromexico revamped their IT landscape with Infosys to position themselves for enduring success.
AEROMEXICO FLIES TO THE CLOUD TO IMPROVE AGILITY
Download